When Does the Hokkaido Shinkansen Start?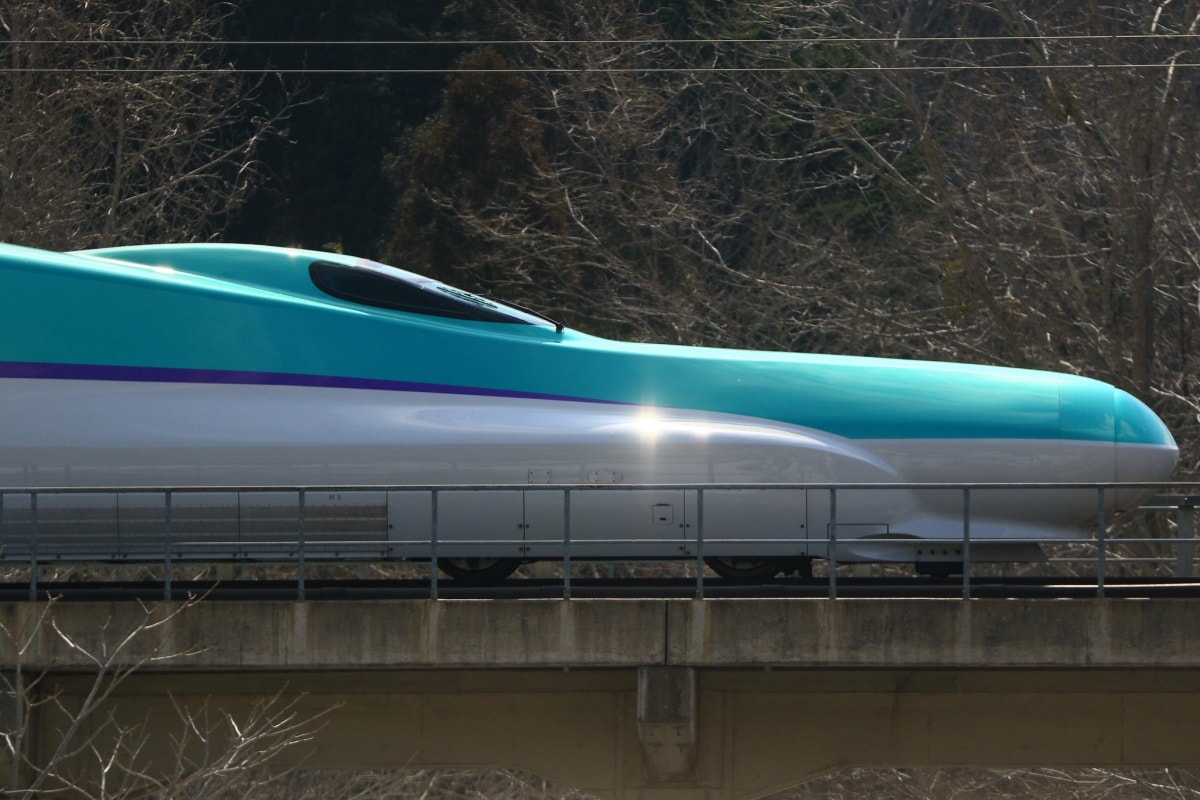 One question we've gotten a lot from readers is about the Hokkaido Shinkansen. Well, the shinkansen actually already exists from Tokyo to Hokkaido. The line started its operation from March in 2016, linking up Shin-Aomori Station to Shin-Hakodate Station through the Seikan Tunnel. Therefore, a train direct from Tokyo now runs all the way to Shin-Hakodate at the southern tip of Hokkaido Prefecture. From here, you are able to take express trains through to Sapporo and the heart of Hokkaido.

There are currently plans for the line to be extended to Sapporo with construction works already underway. However, the extension is currently scheduled to open in 2030, so don't hold your breath! In the meantime, there are several other options to get to the capital, including low-cost flights.