The Rules & Costs to Rocking Out in Japan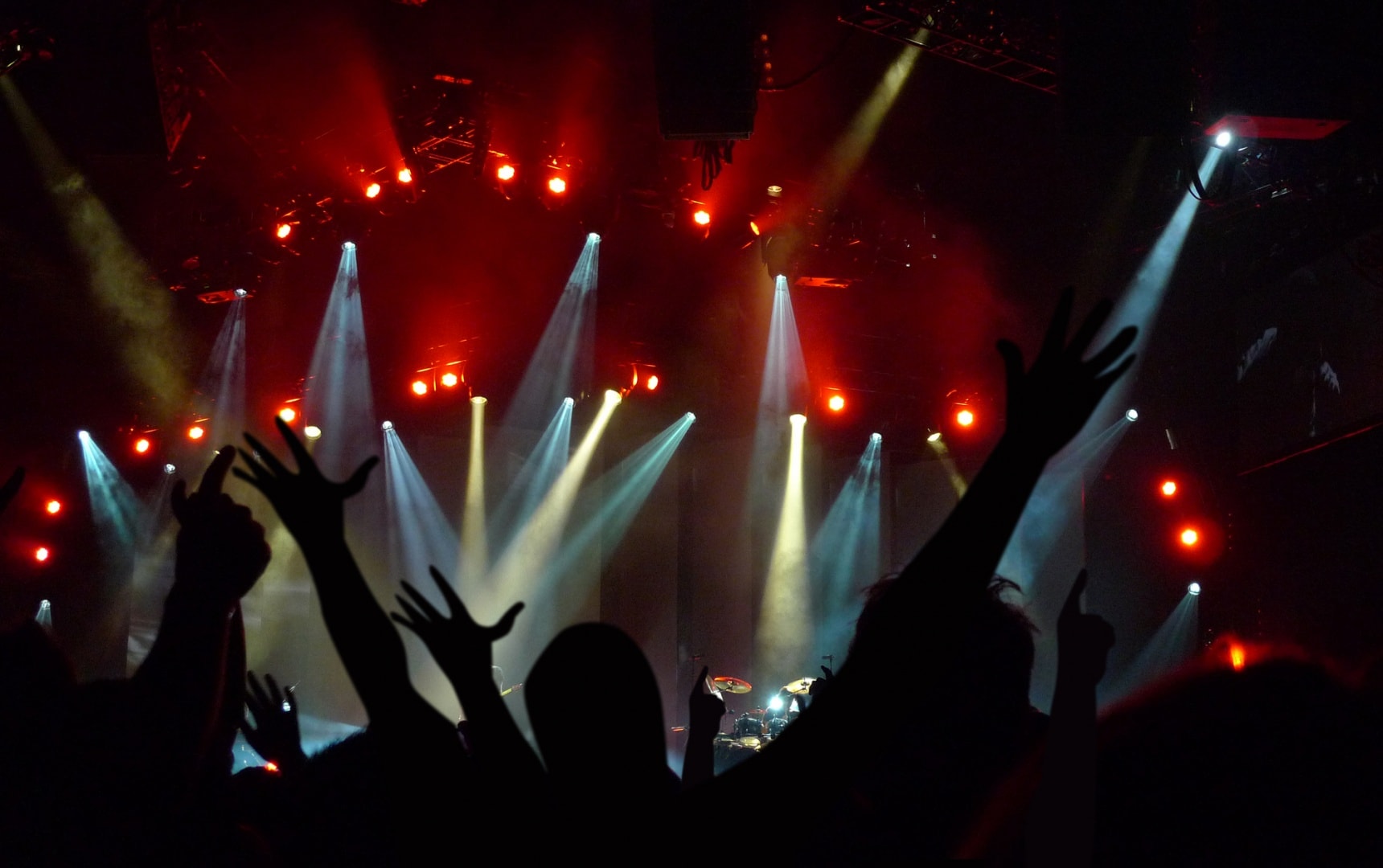 Live shows, like anywhere, have rules and costs that differ depending on the act you're going to see, where you're going to see them and, also, when you'll see them. From mega stadium concerts to the sticky-floored local live houses, here's a guide on what to expect to pay to get in and the etiquette needed to keep you from getting booted out.
The Ground Rules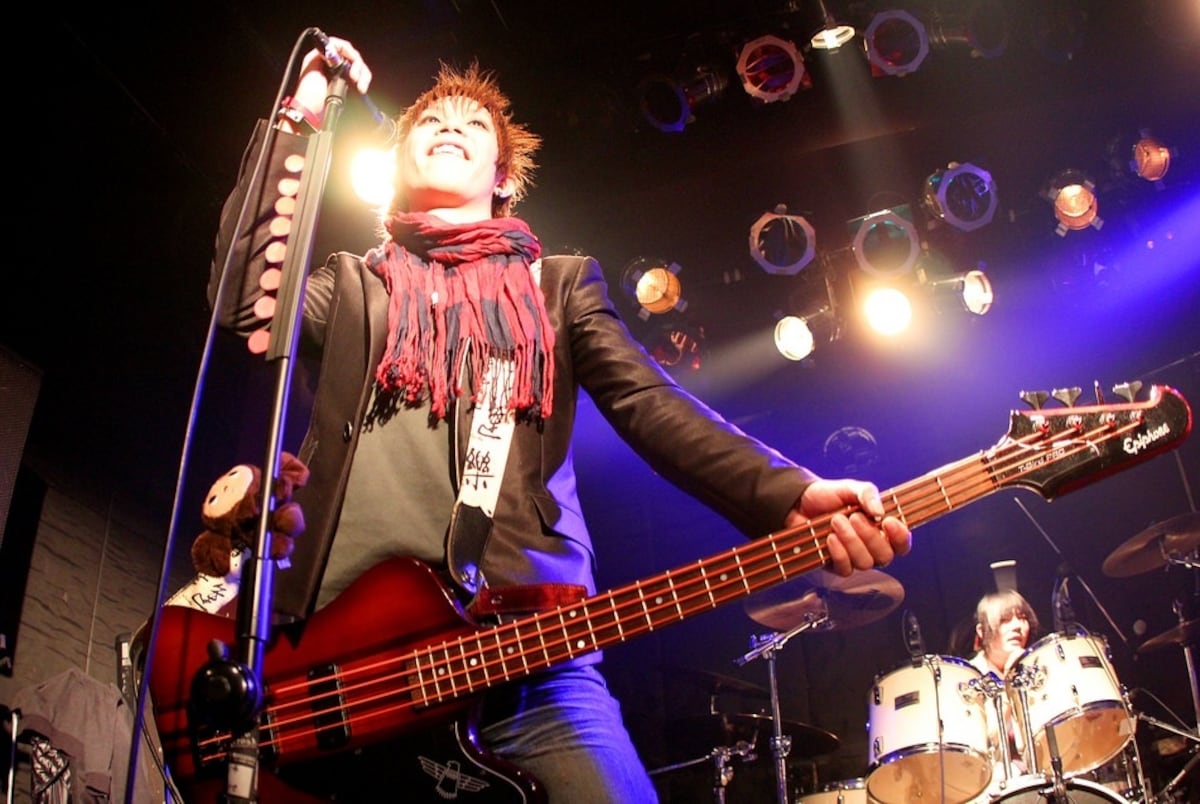 Once you've spent some time in Japan you'll, of course, realize that this is a country that marches to the beat of its own drum, and the Japanese live music scene is no different. When you're looking to rock out, you've got to know the rules of the game and how much it costs to get in.

First thing first is getting there on time. Unlike the more laid-back approach of, say, the US or Australia, bands in Japan stick pretty heavily to the advertised set times. So if the poster says the show starts at 7:30 p.m. you'd better believe that it's going to start no later than 7:31 p.m. Often, many shows finish quite early too, so the average finishing time for a regular show is often around 10 p.m. (leaving plenty of time to get another drink before grabbing the last train).

Many venues also require a compulsory drink purchase as a requirement of entry too. So even if you have bought a ticket in advance don't be surprised if you're asked to shell out around ¥500 for a "drink ticket" at the door. These tickets can be exchanged for pretty much anything on the drink list (as long as it's not too fancy) so really it's not too bad, you're bound to get thirsty sooner or later anyway.
Ticket Costs
Like many other countries, tickets for mega arena concerts featuring international artists sit at the ¥10,000 mark (US$89.55). Depending on the tour, the act, their recent success and the type of ticket you want to get, this price can skyrocket pretty quickly. However, on average it's safest to budget ¥10,000 to ¥20,000 to see your favorite artists. If you're looking to see a mid-level touring act, an internationally loved DJ or an upcoming indie buzz band be sure to budget between ¥3,000 to ¥6,000 (US$26.85-$53.72) at the door. For those who are a little more organized, we recommend buying tickets in advance because they're often ¥500 to ¥1,000 cheaper than door price. Also, you'll avoid the disappointment of missing out as shows sell out quickly in Japan.

If you're planning to just roll into a super compact, sticky-carpeted live house dive bar after a few hours spent at the izakaya, expect to fork out around ¥1,000 to ¥2,000 to get in. Though this may be a little more expensive than a number of Western countries, it's definitely worth it as the quality of Japan's local music scene is second to none. Plus, you'll often find local lineups featuring three to five acts on the bill, so once you do the math it's not too bad.
The (Lack of) Sound & Fury
Finally one of the biggest shocks for Westerners visiting live houses in Japan is the volume, and we're not talking about the PA system. For many bands trying to make it in the UK, US or Australia, learning to put up with (and play over) rowdy audiences is almost a rite of passage, but not so here in Japan. Audiences in Japan are incredibly passionate; they just show it in a different way. Expect undivided attention and dead silence between and during a band's set, like complete pin-drop silence. To avoid being "that guy," follow the crowd's vibe to make the experience more enjoyable for you and your fellow punters.