Which Train Exit Should I Take?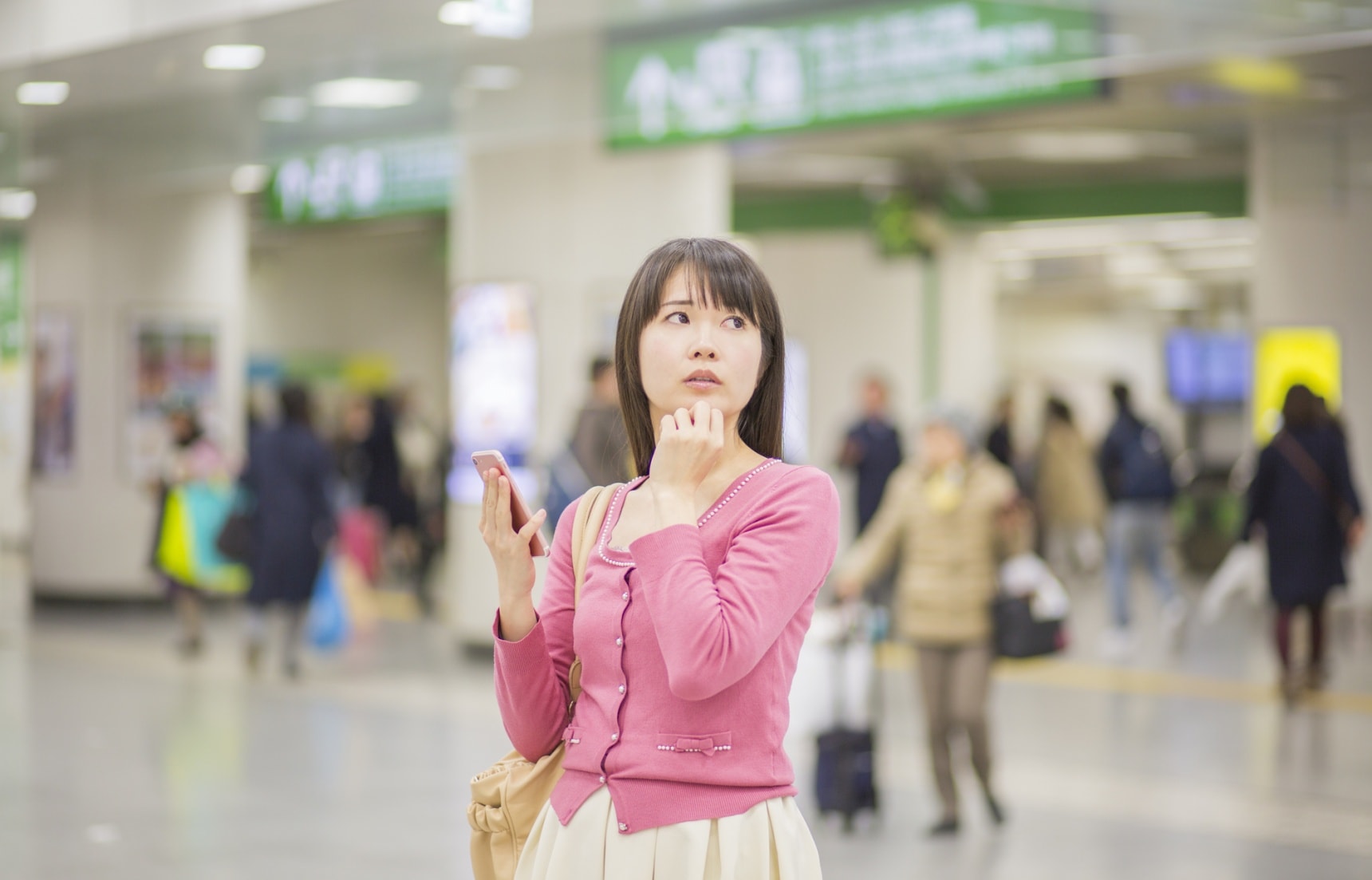 Finding the right route to your destination in Japan just might require effort, but the challenge does not end there. Many of the world's largest stations are in Japan, which means many of them (especially the busiest ones) have a myriad of exits which can be spaced far apart. For dealing with this daunting task, we're here to offer some tips.
Station Signs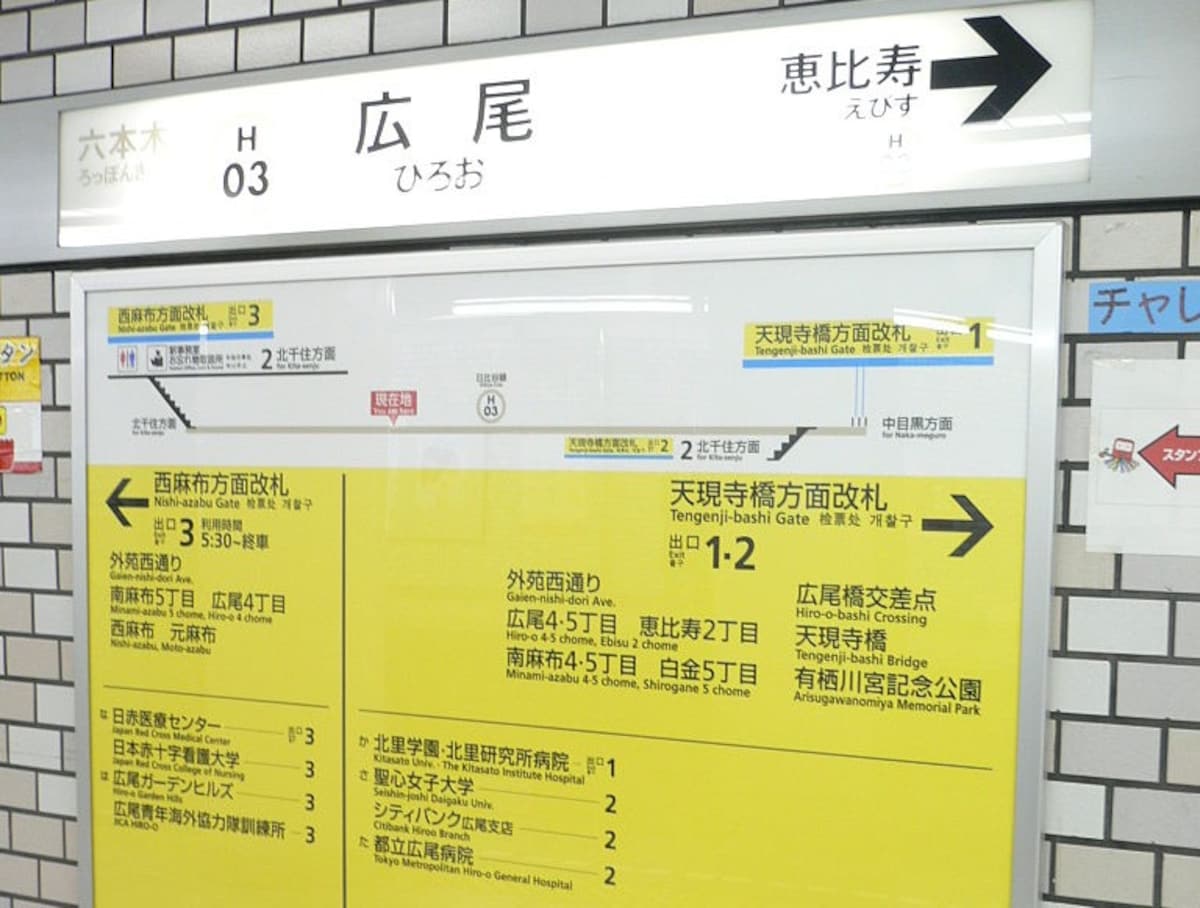 Japan as a country is very considerate, with a strong emphasis placed on user experience. This service-based mindset is definitely reflected in train and metro stations. In almost all of the big stations (Shibuya, Tokyo, Kyoto, etc.) there are signs in Japanese, English, Chinese and Korean directing you to the correct exit for your destination. If you're going somewhere famous, quite often you will be able to reach your desired exit without a problem.
Maps in the Station
Every station, no matter big or small, has a map or a few maps of the local area displayed right outside the ticket gates or near one of the exits. If you're going for somewhere famous, a landmark or a hotel, it should be clearly marked on the station map. Even if you're going somewhere not particularly well known, you can find the district names listed on the maps. Therefore, it's the simplest self-help way to locate the nearest exit to your destination!
Maps on Your Phone
If you can't find your destination listed on the station's signs or map, pick up your phone and check out your favorite map app to find your way out of the station! And, many stations are equipped with Wi-Fi to help you get online. In your map application, just type in the current station name and your destination to find the direction on your phone. For example, from JR Tokyo Station to the Imperial Palace, the best exit is Marunouchi Central Exit (丸の内中央口). The maps don't always give you the clearest route, so this shouldn't be your first option. A bonus if you're using Google Maps, once the map is loaded, you can still use it once you're out of the station's Wi-Fi range.
Station Staff
If you can't find any station facilities to help you, no worries! There's still one last resort to help you find your exit: asking the station staff. There's always at least one staff member at each main gate of all stations and they have maps in their office, so they can surely point you to the correct exit. If you're worried about the staff not being able to speak your language, never fear. Many station attendants in the larger stations are equipped with multi-language guides to help with the language barrier, but gestures should be enough to get you on your way.