Vending Machines: Beacons in the Snow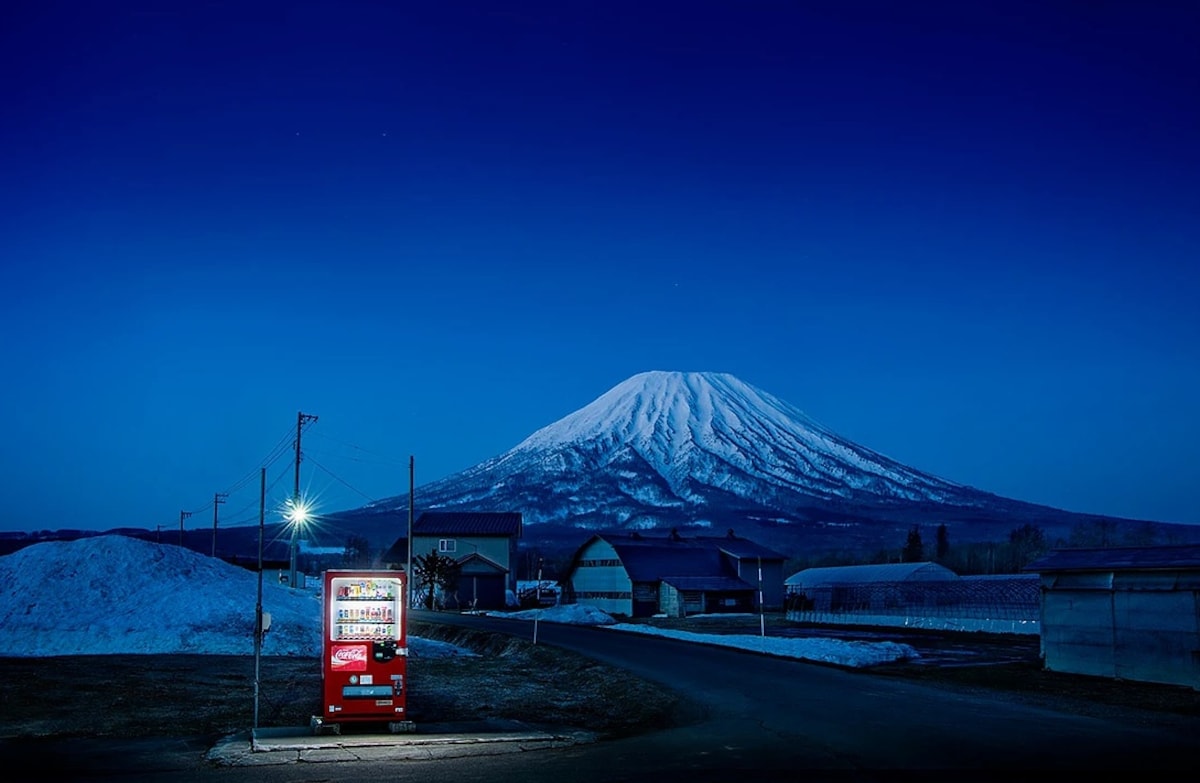 One snowy night, Japanese artist Eiji Ohashi was walking outside when he found himself transfixed by the form of snow that had piled up on top of a vending machine. Outdoor vending machines, especially the ones in remote locations, buried in snowfall, became not only a photographic subject for Ohashi but also a welcome oasis from the harsh winters of Hokkaido. The deep snows can become inconvenient "but even then I can get warm drinks from the vending machines. When I hold a warm bottle that I buy from the vending machine, my feelings relax."

For a look at more of Ohashi's stunning photos, read the full article at Spoon & Tamago via the link below.