The Neo-Pop Kimono Art of Akira Times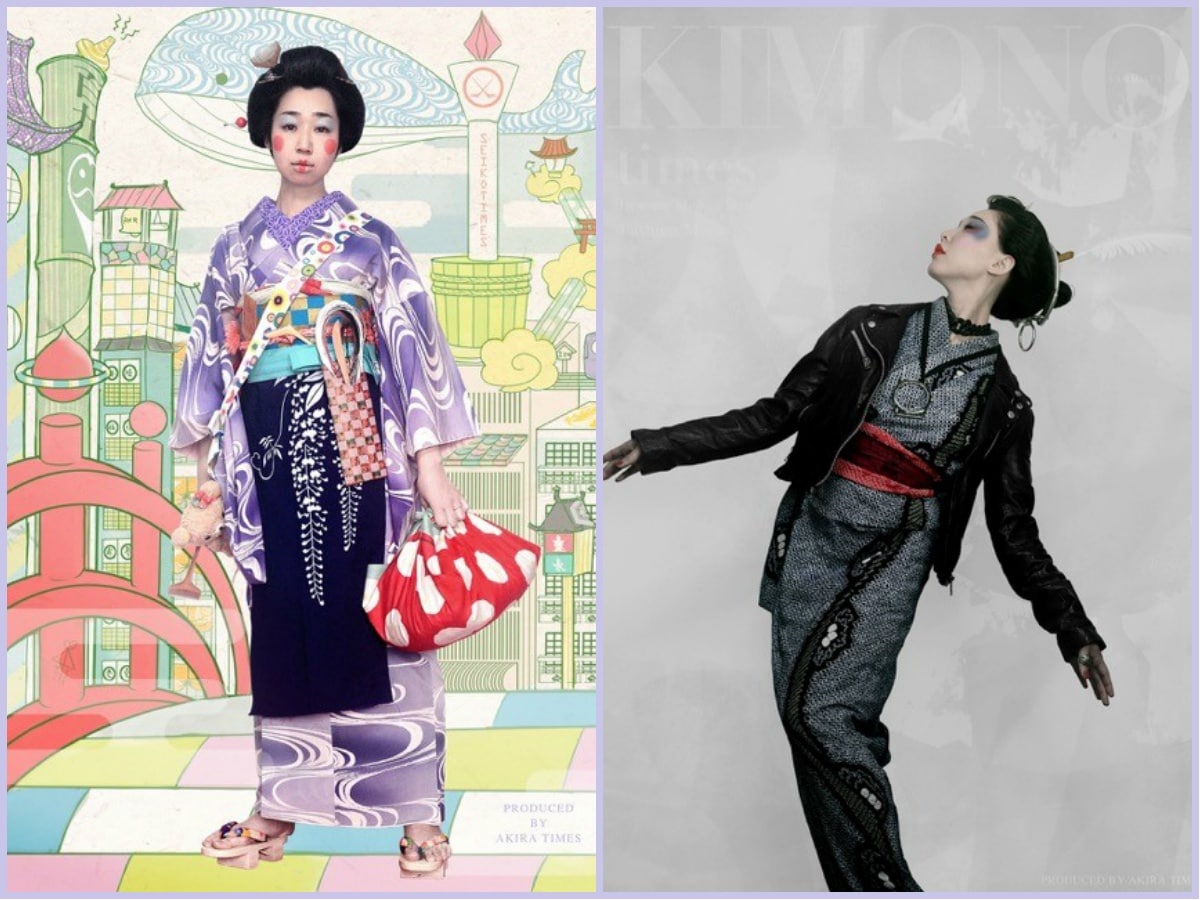 With a mohawk and thick black beard, Akira doesn't immediately come off as a proponent of the kimono, the traditional Japanese garment worn over 1,000 years. Then again, the 37-year-old stylist isn't exactly a purist either. Entirely self-taught, Akira blends elements of photography, graphic design, kitsuke (the art of wearing kimono), styling and makeup to create radical, neo-pop imagery, which he's been posting online since 2008.

For a deeper look into his artistic vision, as well as his stunning kimono designs, check out the full article below at Spoon & Tamago.