Incredibly Affordable Capsule Hotel in Tokyo
Tokyo's Shinjuku neighborhood is perhaps the very best place to situate yourself in the city, thanks to the countless number of dining, drinking, shopping, and other entertainment options. That being said, if you're going to set up a base of operations for your Tokyo trip in Shinjuku while doing so on a budget, you should stay at Hatagoya.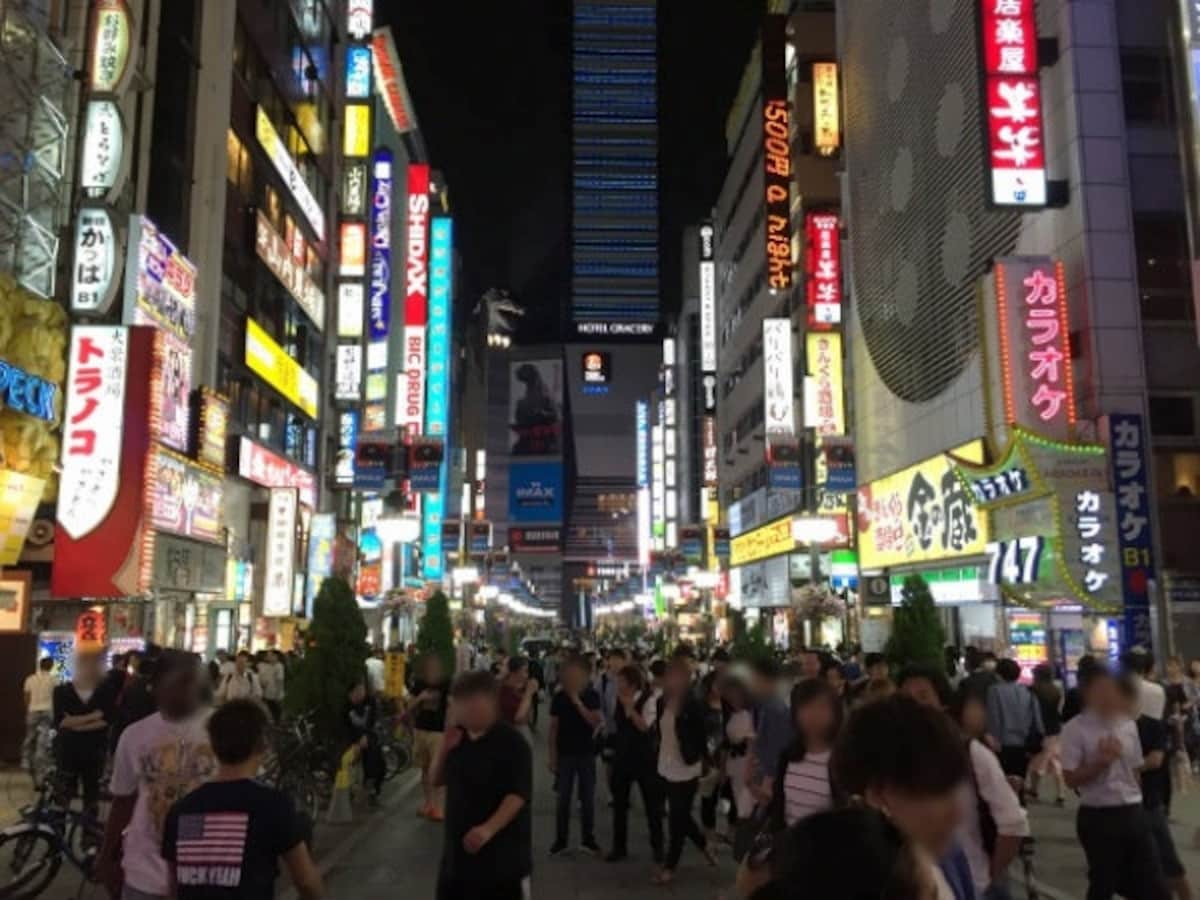 Located just a few minutes on foot from Shinjuku Station, Hatagoya is a capsule hotel, but its name actually refers to a class of inn from the Edo Period (1603-1868), the last era of feudal rule by the shogunate.
Because of that, Hatagoya aims to be a bit more stylish than the typical nondescript capsule hotel. The hotel's common areas and lounge are decorated with old-school Japanese motifs that impart a touch of class to the incredibly affordable accommodations, which cost just ¥3,200 (US$29) a night).
With such low prices, Hatagoya is an attractive option for backpackers spending a night in Tokyo before venturing further afield in Japan. But what's really special is that the hotel offers discounts for longer-term guests. A five-night stay costs ¥15,000, which is a modest saving. The real deal, though, is if you're looking to stick around for a whole month, in which case Hatagoya will charge you just ¥85,000 (US$772), which is an absolute bargain for such lengthy hotel use in Shinjuku.
As a capsule hotel, Hatagoya isn't particularly luxurious, but it's comfortable and clean. The capsule features a neatly made sleeping pad outfitted with fresh, clean sheets, your own personal TV, and a power outlet positioned so that you can charge your smartphone while still laying down and using it to browse the Internet.