5 Things to Expect During a Teaching Interview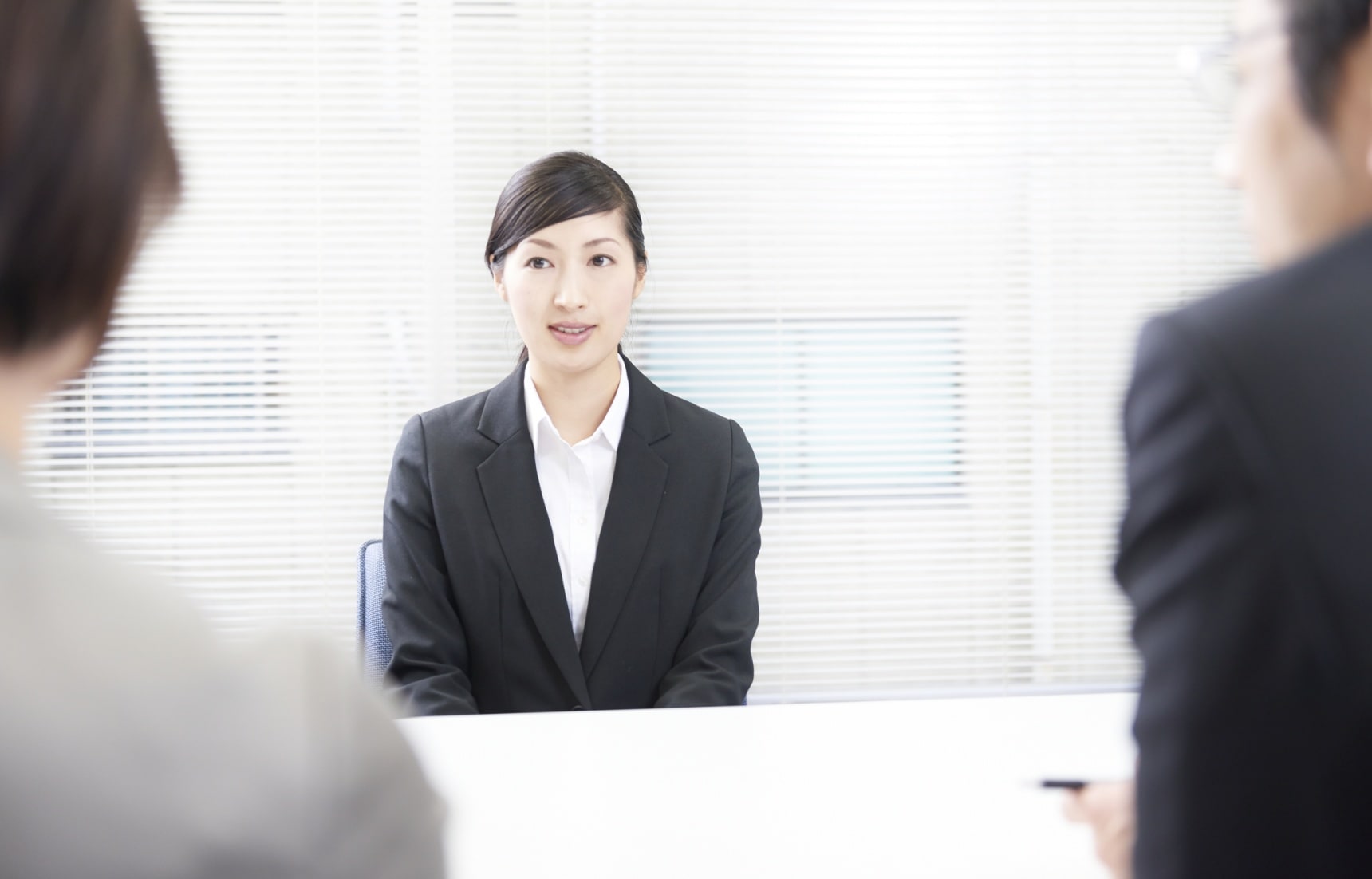 If you attempt to submit a résumé to a job search website in Japan, you will most likely receive a notification that several other applicants also applied for the same position. Considering there are new teaching opportunities that are advertised daily, you certainly have your work cut out for you. We'll get you ready to slay the interview!
5. Be Ready to Dress to Impress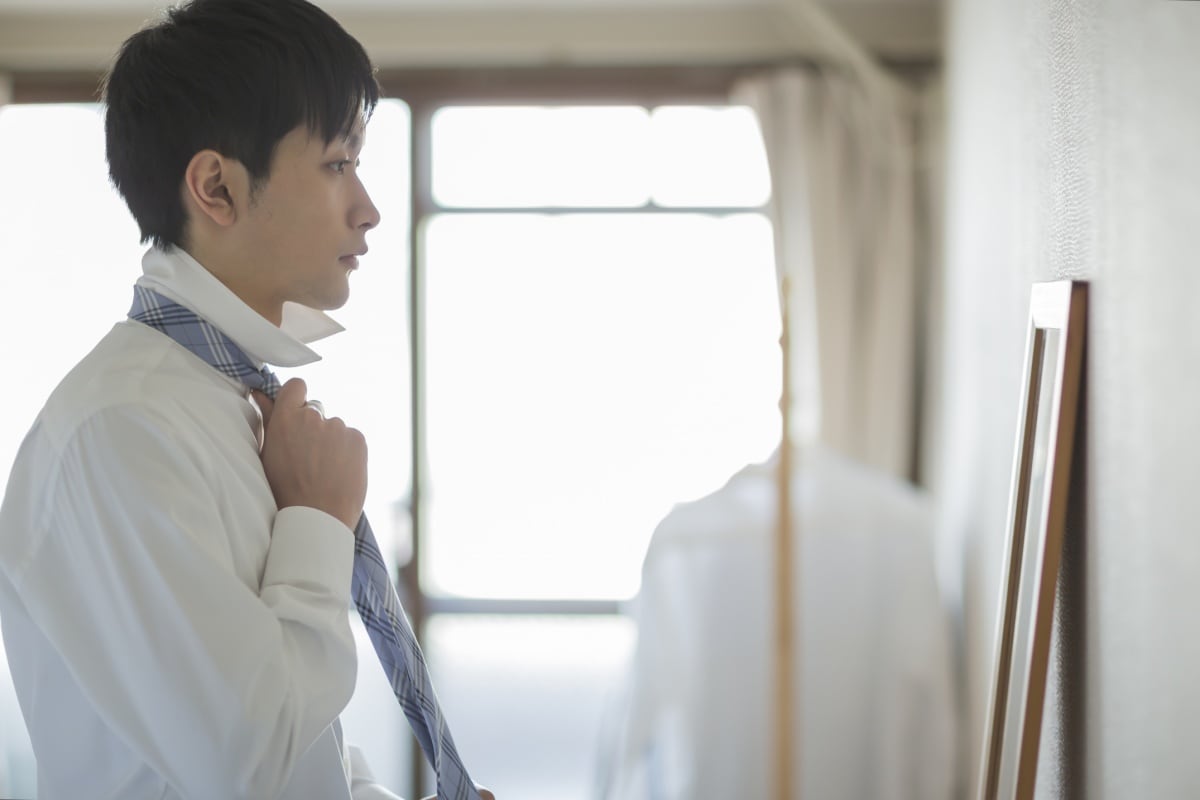 It's not only Miranda Priestly in Devil Wears Prada who will evaluate you from head to toe when you arrive at the job interview. Even if you are applying for an international school, note that the way you dress is the company's way of determining whether you could harmoniously fit in the group or not. So make sure to come in traditional business attire when interviewing for a job. Regardless if you plan to sit at a desk with professionals or dream to become a preschool teacher who'll spend the day running after kids, you'll need to suit up on your interview day.
4. Be Ready for a Skills Exam
While not all teaching schools do this, some of them will ask you to complete an exam for an hour or two. It's definitely not a technical exam (and no mock exams online could actually prepare you for it), but it will test your familiarity with the English language in the real world or business contexts. It will also check your capacity to spot common errors in English and test your capacity to correct erroneous grammar. This test usually separates the plain slang speaker from those who really know their English by heart. Make sure you've had your coffee before your interview to keep your brain functioning for this one!
3. Be Ready for a Group Interview
While this does not happen in all teaching job interviews, most Japanese companies do have group interview sessions before the one-on-one interview. During this time, you'll need to master the art of standing out without sticking out like a sore thumb. In group interviews, Japanese employers check for your capacity to harmoniously gel with other people. Because Japan has a "group-oriented culture," employers do take this step seriously.
2. Be Ready for Role Play
Diligent job seekers come to their interviews knowledgeable about the company, the job function and the industry; ready to answer most every "tough question" expected. But not many are aware that some teaching jobs may ask you for an impromptu teaching demonstration. These demonstrations may vary in form. Some give you a subject and ask you to plan your approach around that before calling in others to act as your students. Other programs might ask you to do a little improvisation so they can determine your level of energy and creativity, which is important for a teaching role.
1. Be Ready for a Lengthy Info Session
A long, mandatory lecture about the company is something you cannot escape. Some companies do this for a day, some for hours. One thing's for sure, your HR contact will not usher you to your one-on-one interview unless you've gone through the company info session where they'll tell you everything about the company, including when it was founded. You may possibly feel that it's a waste of time because there's no way you could digest all the info they'll bombard you with, but perhaps you should consider this a test of patience and adaptability to the "Japanese way" of doing things. Since these sessions usually run long, make sure you get a good sleep before your interview day.