The Hill of Buddha — An Architectural Marvel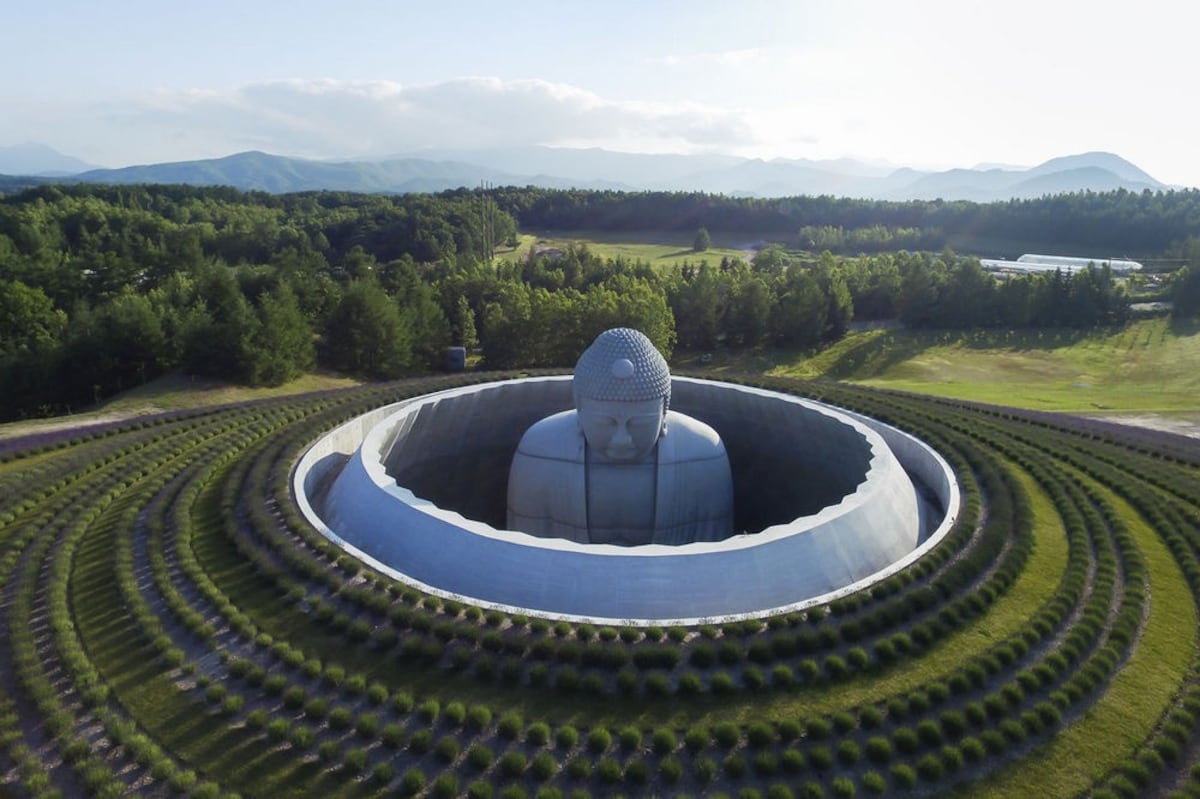 Normally a cemetery wouldn't be on our list of recommended sites to see, but the Makomanai Cemetery is one of the most awe-inspiring places we've ever been. Located in the outskirts of Sapporo, a large stone Buddha occupies the sprawling landscape. All 1,500 tons of it has sat alone there for 15 years. But when the cemetery decided they wanted to do something to increase visitors' appreciation for the Buddha, they enlisted architect Tadao Ando, who had a grand and bold idea: hide the statue.

For the full scoop on what to expect, as well as some jaw-dropping images of the structure itself, read the full story from Spoon & Tamago at the link below.