Top 5 Food Spots You Need to Try by the Beach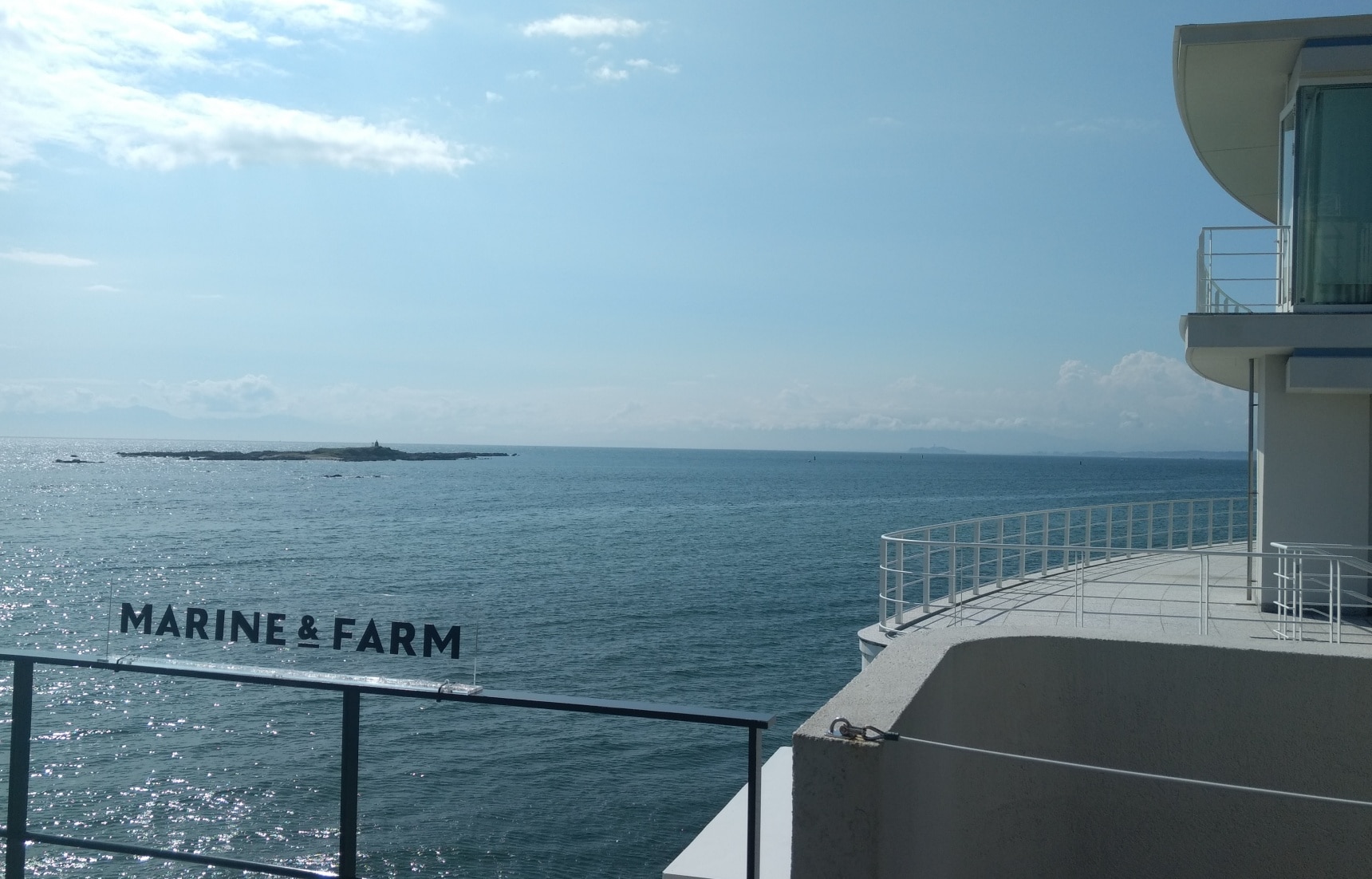 If you want the sound of the waves and the feel of the summer sun, but ain't ready to flaunt a beach body, why not explore food spots that would give you the summer feeling without the pressure of having to wear trunks or a bikini? If you're shy to flaunt your beach body (or the lack thereof), go ahead and enjoy eating at these spots by the beach.
5. Take it Easy in Jammin' (Chigasaki)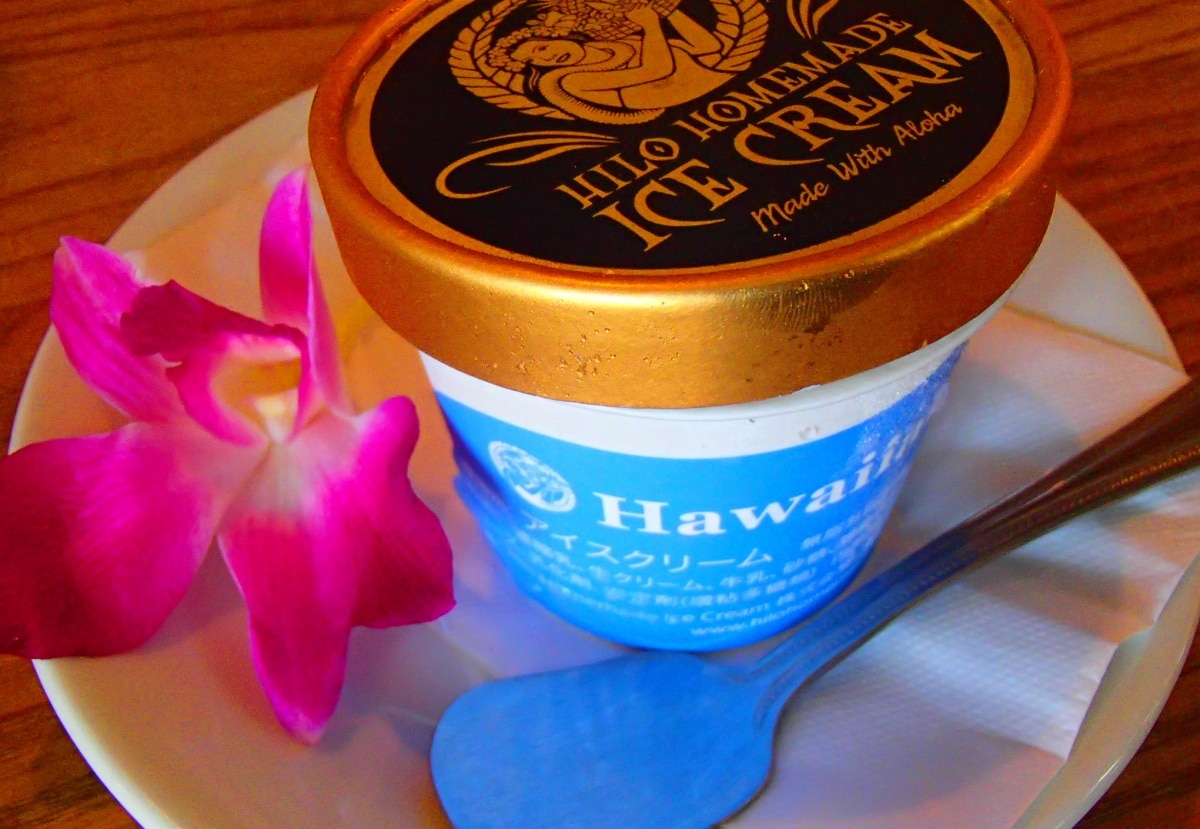 If you want the laid back vibe, head to Chigasaki. But before dipping your toes into the sea, why not pass by Jammin', a café restaurant where you could get a poke bowl or a truly tropical dessert like shio (salty) ice cream? If budget or time is a concern and there's no room to plan a vacation to Okinawa, Hawaii or Bora-Bora, then your next best alternative is an enjoyable day trip to the Shonan shores.
4. Taverna Rondido (Inamuragasaki)
If the beach view inside the restaurant does not impress you much, then wait until you slurp the noodles of the very authentic carbonara, which my friends and I have agreed to describe as "orgasmic." The pasta selection in Taverna Rondino is quite impressive, but the pizza options are also not to be missed. Make sure to have room for dessert because the pies and cannolis are equally delectable!
3. Beach Muffin (Shinzushi)
Beach Muffin may not necessarily be a beachfront café, but the wooden interiors, surrounding greens and big windows that permit natural light to come through would already make you feel like you're on a tropical summer vacation. This vegetarian nook is frequented by the locals for its extensive menu, which includes its best-selling muffins. Beyond the good food, it also serves a variety of coffee-based drinks, fresh fruit juices, cocktails and even organic beer. If you want to take a swim after hanging out in Beach Muffin, you'd have to take a short walk. But really, this homey hangout may just lure you to linger longer.
2. Bill's (Shichirigahama)
Bill's, a famous Australian franchise, has been a go-to brunch place for many Tokyoites and Yokohama-jins, with the Omotesando and Brickhouse branches often commanding long lines. While many pancake houses abound in Japan, Bill's signature ricotta cheese pancakes with honeycomb butter are not your ordinary pancakes. A bite would perhaps even make you sing a Jack Johnson tune on the spot. Apart from pancakes, people enjoy Bill's Eggs Benedict, fresh smoothies and meal varieties, which include meat dishes. For the branch in Shichirigahama, the scenic beach view is the best bonus.
1. Marine & Farm (Hayama)
If you've read Crazy Rich Asians, like me, perhaps you can imagine hanging out with the filthy rich Teos, Leongs, Youngs and Chengs when at the Marine & Farm restaurant. This secluded beachfront restaurant is perhaps the Santorini of Japan, with breathtaking views of yachts on one side, and the view of white stone structures and crystal blue sea on the other. Marine & Farm is one of the emerging farm-to-table restaurant concepts, taking pride in using fresh produce for their offerings. It happens to be a sea-to-table restaurant, too, with the occasional serving of lobsters on the menu along with regular seafood dishes. The best part about Marine & Farm is that they don't have exorbitant prices. Good food and a good view; what more could you ask for!