Now it's Okay to Play with Your Noodles!
In Japan, for every season and every moment there are noodles, called men in Japanese, to match. So in summer, as the temperature rises, Japanese people flock to places where they can eat cool, refreshing nagashi somen (flowing somen noodles) by attempting to catch them as they fly along tubes in streams of water.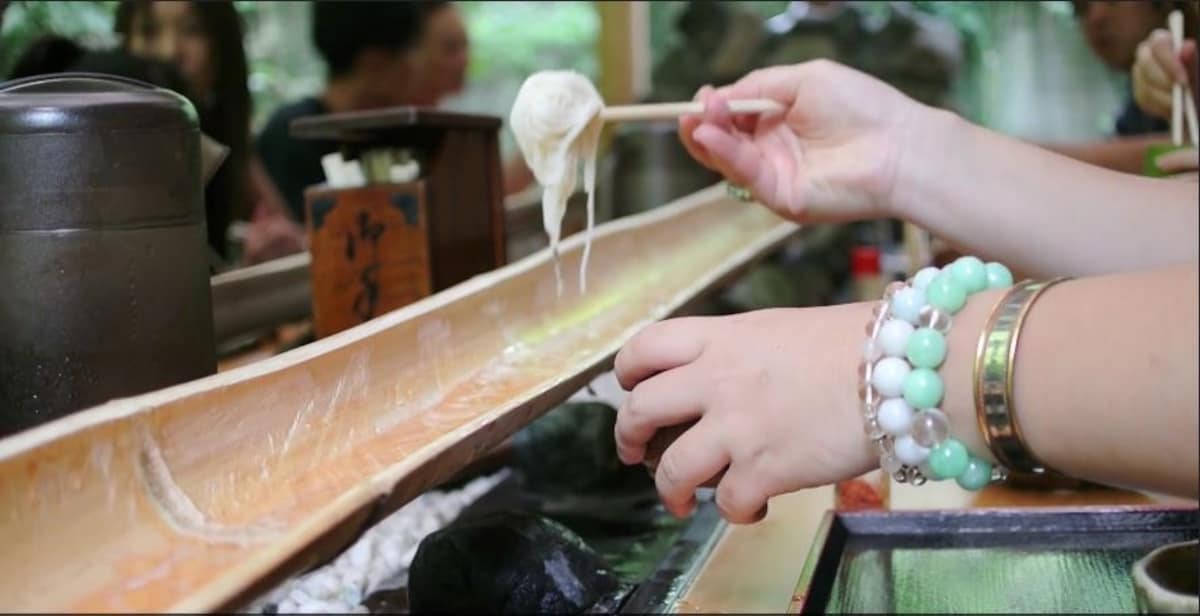 But now, thanks to something that looks like the Marble Madness toys of your childhood, it's possible to slurp down the re-hydrating deliciousness from the safety, and possibly superior hygiene, of your own home.
At 73 centimeters (29 inches) tall and with 500 centimeters of slide, your noodles will have the time of their lives before being eaten. It also features a special ice tray to make ice characters, so your noodles will keep cool as they fall, or slippy-slide, to their inevitable devoured doom.
To run the motor, the slider can be plugged into a socket or used with batteries.
There's also a deka slider (deep pool slide) if the fun gets too much and you want to slow things down.

The somen slider is available to buy from the Takara Tomy Mall website for ¥18,144 (US$162).