From Kansai to Hokkaido on Public Transport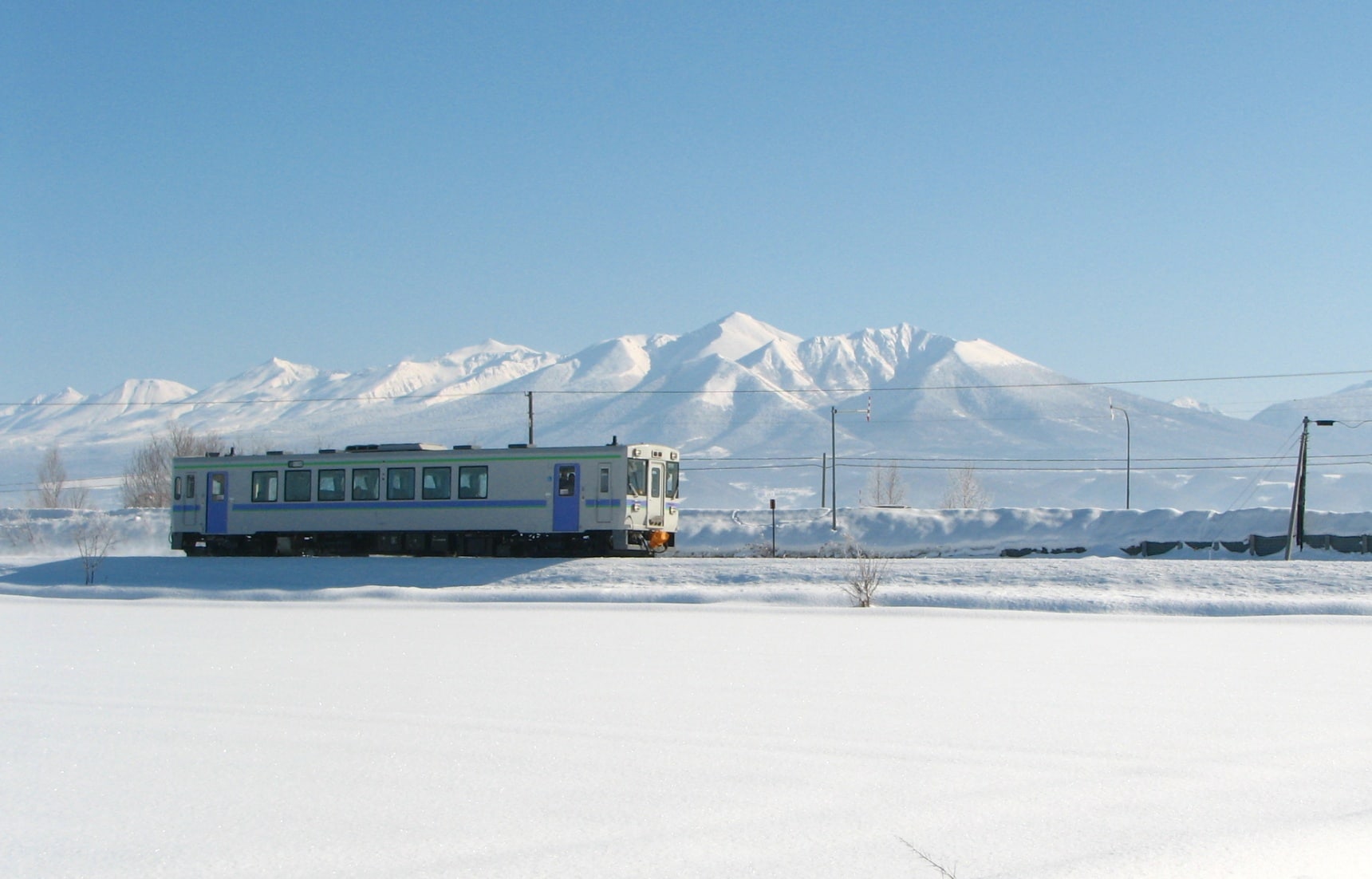 1. By Planes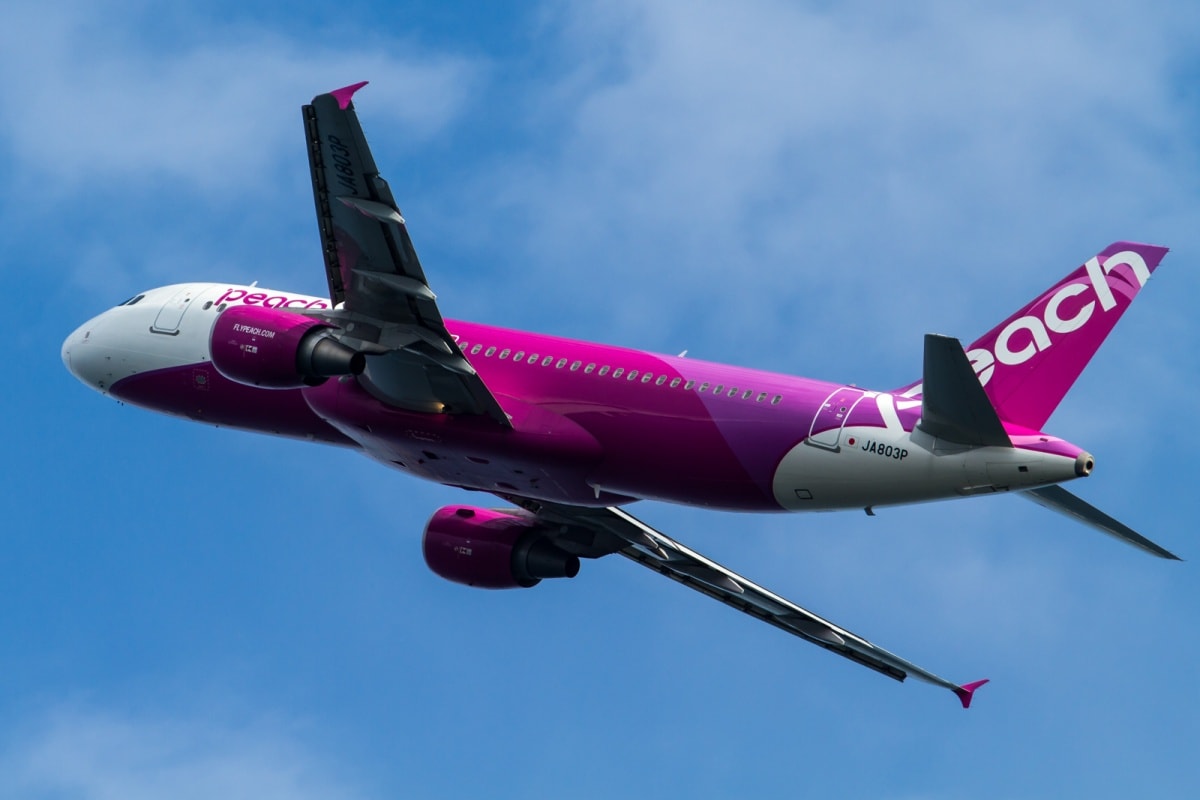 The most convenient and perhaps the cheapest option would be to fly domestically from Kansai International Airport using an LCC (Low Lost Carrier) airline. Flights depart daily to Sapporo's New Chitose Airport with two LCC airlines to choose from, with flights usually under two hours.

LCC Airlines: Peach and Jetstar
Price: Domestic fares for return flights start from ¥10,000 (US$87.55) on weekdays, higher on weekends.
2. By Trains
One of the fastest and possibly the most luxurious modes of transportation for getting you to Hokkaido from the Kansai region is by using the shinkansen. Take the Nozomi Shinkansen from Shin-Osaka or Kyoto JR Stations and change at Tokyo Station for the relatively new Hayabusa Shinkansen. These trains will get you to the northernmost shinkansen station in Hokkaido: Shin-Hakodate-Hokuto Station. From there, you may opt for a rapid train to Sapporo. Train lovers rejoice as you'll be spending a minimum of 11 hours on some of the fastest trains in the world.

Price one-way:
Unreserved seating: ¥35,430 (US$310.28) For the first part of the journey; Hayabusa trains require a seat reservation.
Reserved seating: ¥36,520 (US$319.86)
Green Car ticket: ¥52,520 (US$459.95)
Gran Class ticket: ¥60,740 (US$531.94) Only available on the Hayabusa train.
3. By Automobiles
If you have some time to spare and would prefer to make a few stops along the way, then the highway bus option is perfect for you. Take the overnight bus from Osaka to Sendai and spend the day sightseeing around the city. Continue on by taking an evening bus to Aomori and spend the night there. The following day, you will need to either opt for a shinkansen or a ferry to take you to Hakodate in Hokkaido before making your onward journey. Hokkaido also has a great bus network within the prefecture to help you get around.

Price: The buses from Kansai to Aomori start at ¥20,000 (US$175) one-way, and the onward ferry starts at ¥2,000 one-way.

You can book the buses through the Rakuten Travel website, and the ferry services through the Tsugaru Kaikyo website. Japanese ability is required for booking through both websites.
4. By Ferry
If you fancy taking the ocean route to Hokkaido, then get yourself down to Maizuru Port in Kyoto Prefecture and take the Shin Nihonkai Ferry to Otaru in Hokkaido. There are daily departures in both directions and the route takes around 20 hours to complete. Those looking to bike around Hokkaido Prefecture might prefer this route as you are able to take your bicycle onboard for a small fee.

Price: A one-way trip ranges from ¥9,570 (US$83.80) to ¥54,000 (US$472.87) depending on the season and the type of cabin you opt for. Bicycles can be taken on board from ¥2,880 (US$25.22) to ¥3,090 (US$27.06) depending on the season.

Visit the Shin Nihonkai Ferry website to book your tickets in advance. Bookings can be made in English and tickets must be reserved between two months and 10 days before departure.