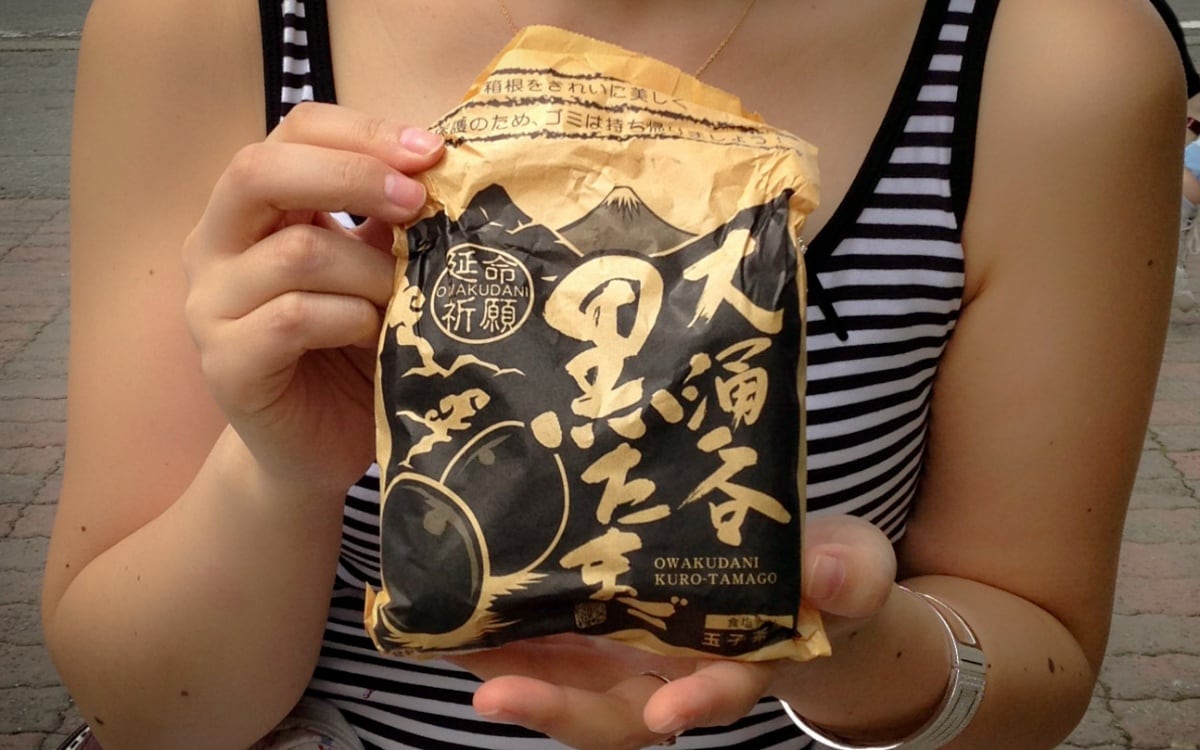 Discover the Secret of a Long Life in Hakone

Owakundani is a destination in the city of Hakone in Japan. Hakone is located in the district of Ashigarashimo (足柄下郡) in Kanagawa Prefecture, which is two hours away from Tokyo by train. But what's really important is that Hakone is a volcanic area characterized by vapor water springs, otherwise known as geysers.

We can find this natural phenomenon in countries like Mexico, the United States and Chile, but Owakundani is the only one that offers tourists a very curious and unique snack. DINKtravelers invites you to try black eggs!