All the Public Holidays in Japan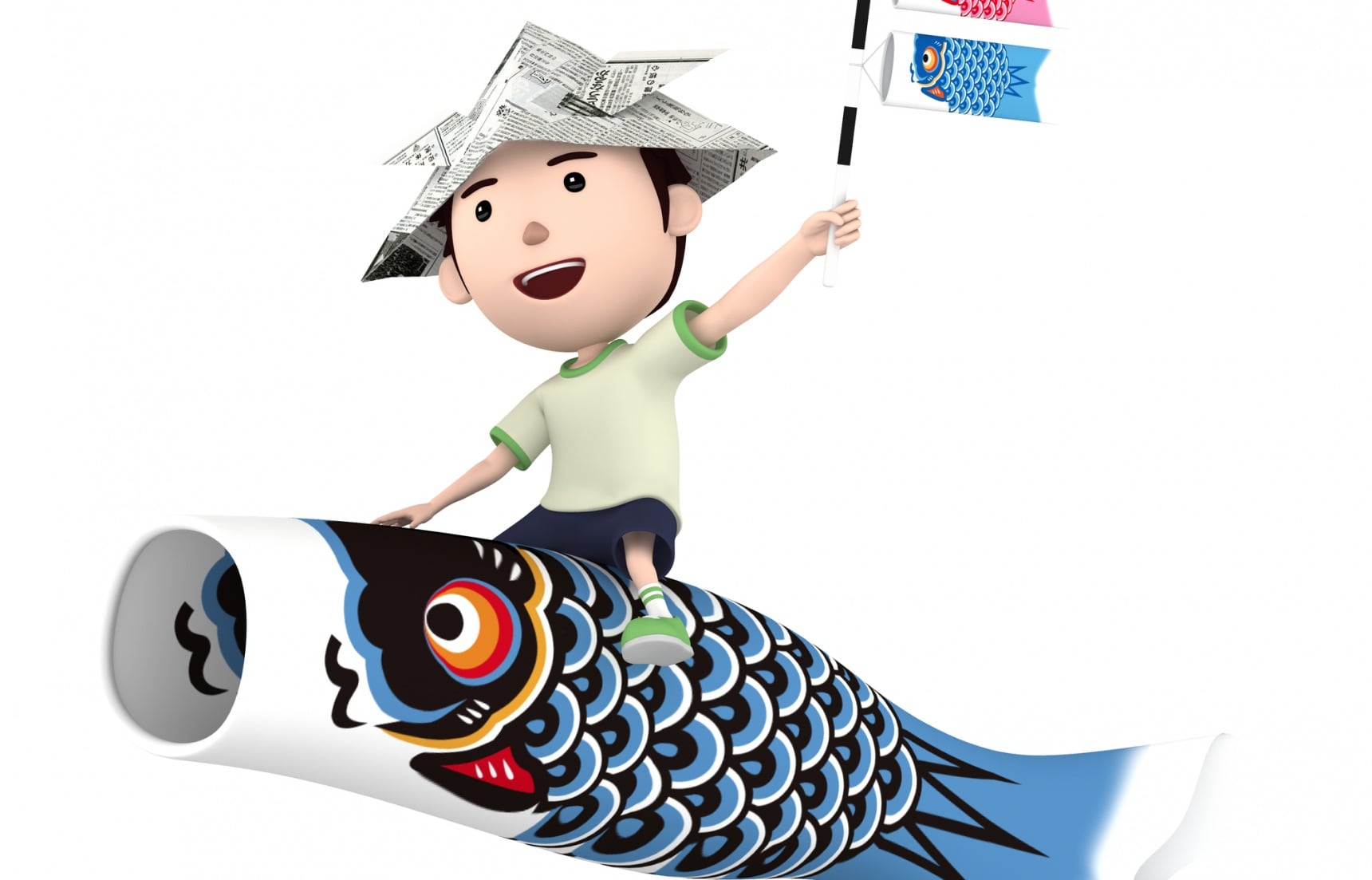 1. New Year's Day (Jan. 1)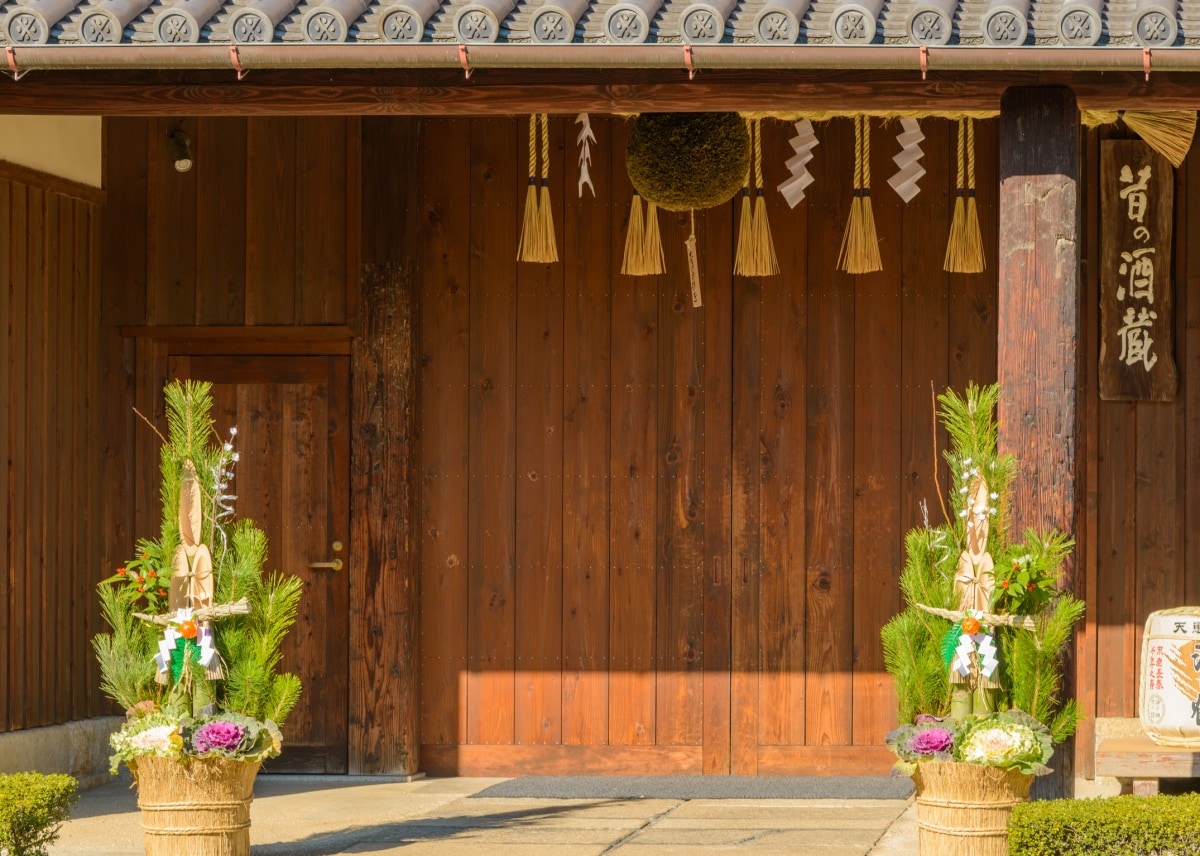 While many nations in East Asia celebrate the Lunar New Year, Japan celebrates New Year's Day on January 1 according to the Gregorian calendar. January 1 is the only official national holiday, but most companies will be off until the 4th.

New Year's Eve is called omisoka (大晦日), while New Year's Day is shogatsu or oshogatsu (お正月). This is the most important festival in the annual Japanese calendar, marked by city-wide decorations, midnight visits to shrines, the ringing of temple bells and special food (osechi ryori) with family. Children will also get presents of money called otoshidama (お年玉).

As the New Year approaches, you should greet people with "Yoi otoshi-wo" (良いお年を, "Have a good year"), while after January 1 you should say, "Akemashite omedeto!" (明けましておめでとう, lit. "Congratulations on the opening [of the year]").
2. Coming of Age Day (2nd Mon. in Jan.)
Seijin no Hi (成人の日・Coming of Age Day) was established in 1948 to celebrate people who have reached 20 years of age, considered the age of adulthood in Japanese society. It's celebrated on the second Monday in January, making it the first holiday after New Year's Day.

On this day you'll see hordes of young people out on the town in formal attire: men in business suits or haorihakama (a robe-like top with an overcoat and pleated pants), and women in furisode, a type of long-sleeved kimono. They're also usually tipsy by late in the day—20 is also the legal drinking age!
3. National Foundation Day (Feb. 11)
Dating back to the year 720, the Nihon Shoki (日本書紀) is the second-oldest chronicle of Japanese history. It recounts that Jimmu, the legendary first emperor of Japan, acceded to the throne on the first day of the year in 660 B.C.E. Since Japan has no clear founding date, during the push to Westernize the country in the Meiji Period (1868-1912), it was decided to use Jimmu's accession to mark the foundation of the nation, converting from Japan's old lunisolar calendar to set the date at February 11 on the Gregorian calendar (to avoid confusion, a bit of legerdemain was used to keep it from falling on the actual Chinese New Year).

National Foundation Day (建国記念の日・Kenkoku Kinen no Hi) isn't celebrated with the fanfare you might see in other nations. While political hard-liners enjoy the excuse to drive around blaring nationalist music and slogans (as they do on most other days of national commemoration), overt signs of patriotism are otherwise rare in Japan, and average people just quietly enjoy a day off without any celebrations. The image above of a private house flying a Japanese flag is actually a rarity.
4. Vernal Equinox Day (Mar. 20 or 21)
The Vernal Equinox is one of two times in the year when the sun passes directly above the equator, making day and night equal length (hence "equinox," or "equal night"). It also marks the beginning of spring. Since it's based on the movement of the Earth around the Sun, it shifts a little from year to year.

Japan's Vernal Equinox Day (春分の日・Shunbun no Hi) was created in 1948 as a secular version of Shunki Koreisai (春季皇霊祭), a Shinto celebration paying respect to past emperors and members of the imperial family, something that was discouraged after World War II.
5. Golden Week (Apr. 29 - May 5)
Golden Week is the most anticipated holiday of the year, marked by heavy traffic and the infamous "U-turn rush" when everyone goes back home on the last day. It's not actually a full week, but rather a string of four holidays that combine with weekends to provide nearly a week of vacation, though it may be tragically truncated if some days fall on a Saturday. Many people use their company holidays to carve out a longer break.

• April 29: Showa Day (昭和の日・Showa no Hi). Marks the birthdate of Emperor Showa, better known abroad as Hirohito.

• May 3: Constitution Memorial Day (憲法記念日・Kenpo Kinenbi). Commemorates the signing of the modern Japanese Constitution on May 3, 1947.

• May 4: Greenery Day (みどりの日・Midori no Hi). Officially a day for expressing thanks for the blessings of nature, in reality this is essentially an extra holiday to cover the gap between May 3 and May 5.

• May 5: Children's Day (こどもの日・Kodomo no Hi). A day for celebrating children. While the fifth day of the fifth month traditionally celebrated only boys, it was changed to a celebration of all children in 1948. Homes and schools throughout the country raise strings of koinobori flags, shaped like carp swimming upstream. The different carp flags represent the father, the mother, and the (traditionally male) children of the family. According to Chinese legend, if a carp could swim upstream and leap a final waterfall, it would become a dragon. You may also see kabuto samurai helmets on display, which are seen as symbols of strength and vitality.

Golden Week brings the highest airline and accommodation prices of the year, so travelers beware!
6. Marine Day (3rd Mon. in Jul.)
Perhaps due to holiday burnout from Golden Week, June is the only month of the year without a public holiday. The next holiday is Marine Day (海の日・Umi no Hi), which is celebrated on the third Monday in July, offering thanks for the blessings of the sea. It was initiated in 1996.
7. Mountain Day (Aug. 11)
First observed in 2016, Mountain Day (山の日・Yama no Hi) is officially a day to appreciate Japan's many mountains. However, it's also designed to coincide with the Obon (お盆) season, when people go home to pay respects to their ancestors.

Obon is the second-biggest event on the Japanese calendar after New Year's. However, due to regional differences in how the traditional lunisolar date was converted to the Gregorian calendar, there has never been a single national standard period for Obon. Most companies simply give their employees three days off between July and early September to use when they choose.

Many festivals are held around this time of year, with Bon Odori (盆踊り), or Bon dance, being the key event to look out for.
8. Silver Week (Late Sept.)
Silver Week doesn't actually happen every year. Rather, it's a special event resulting from the rare confluence of two annual holidays:

• 3rd Monday in Sept.: Respect for the Aged Day (敬老の日・Keiro no Hi), established in 1966 to celebrate the elderly and long life.

• Sept. 22 or 23: Autumnal Equinox Day (秋分の日・Shubun no Hi), established in 1948 as a secularized version Shuki Koreisai (秋季皇霊祭), the autumnal pair of Shunki Koreisai. While both these dates originally celebrated imperial ancestors, they are now nominally dates for remembering one's ancestors in general.

These two holidays happen every year. But the dates of weekends and the movement of the Earth around the Sun cause the specific dates to vary slightly, and if they fall within one day of one another, the intervening day automatically becomes a "citizens' holiday," or kokumin no kyujitsu (国民の休日). The result is a string of three holidays now dubbed Silver Week, which is both a reference to the silver hair of the elderly and to the holiday's secondary status to Golden Week.

Silver Weeks are extremely rare—the first only occurred in 2009, and while another followed in 2015, the next isn't expected until 2026.
9. Health & Sports Day (2nd Mon. in Oct.)
Health and Sports Day (体育の日・Taiiku no Hi) was originally set on October 10 to mark the anniversary of the opening of the 1964 Tokyo Olympic Games. From 2000, the introduction of the "Happy Monday System" (ハッピーマンデー制度・Happy Monday Seido) saw the date officially moved to the second Monday in October as part of a push to create three-day weekends (this is separate from the policy of offering compensatory days off when holidays fall on Sundays). Many schools will now hold sports festivals (運動会・undokai) around this time of year.

While it's said that data analysis had determined October 10 was the most likely day to be sunny for the opening of the 1964 Olympics, in reality no such data exists. Rather, the late start was simply chosen to avoid Tokyo's midsummer heat and the September typhoon season. in fact, an approaching typhoon even brought rain on the day right before the opening ceremony.
10. Culture Day (Nov. 3)
Culture Day (文化の日・Bunka no Hi) was established in 1948 to mark the announcement of the modern Japanese Constitution on November 3, 1948. The holiday also aims to promote academics and the arts.

In the poetic language of haiku, the term geijutsu-sai (芸術祭, arts festival) is used as metonym for autumn. Even in modern parlance, the expression geijutsu no aki (芸術の秋), or "autumn is for the arts" (literally, "autumn of the arts"), is quite commonly heard.
11. Labor Thanksgiving Day (Nov. 23)
Labor Thanksgiving Day (勤労感謝の日・Kinro Kansha no Hi) is a day for honoring labor and production. Prior to this holiday's establishment in 1948, November 23 marked a harvest festival called Niiname-sai or Shinjo-sai (新嘗祭), which the Nihon Shoki records as having been celebrated since the days of Emperor Jimmu.
12. Emperor's Birthday (Dec. 23)
The Emperor's Birthday (now called 天皇誕生日・Tenno Tanjobi) has been celebrated as a national holiday since the Meiji Restoration brought the emperor back to power in 1868. Emperor Akihito was born on December 23, 1933, while the birthday of his father, Emperor Hirohito, is still marked on Showa Day on April 29.

While December 23 is a national holiday, don't be surprised to find that on December 25—Christmas Day—everyone is still expected to go to work as usual!