Get Your 'Glamp' On at an Okinawa Beach Resort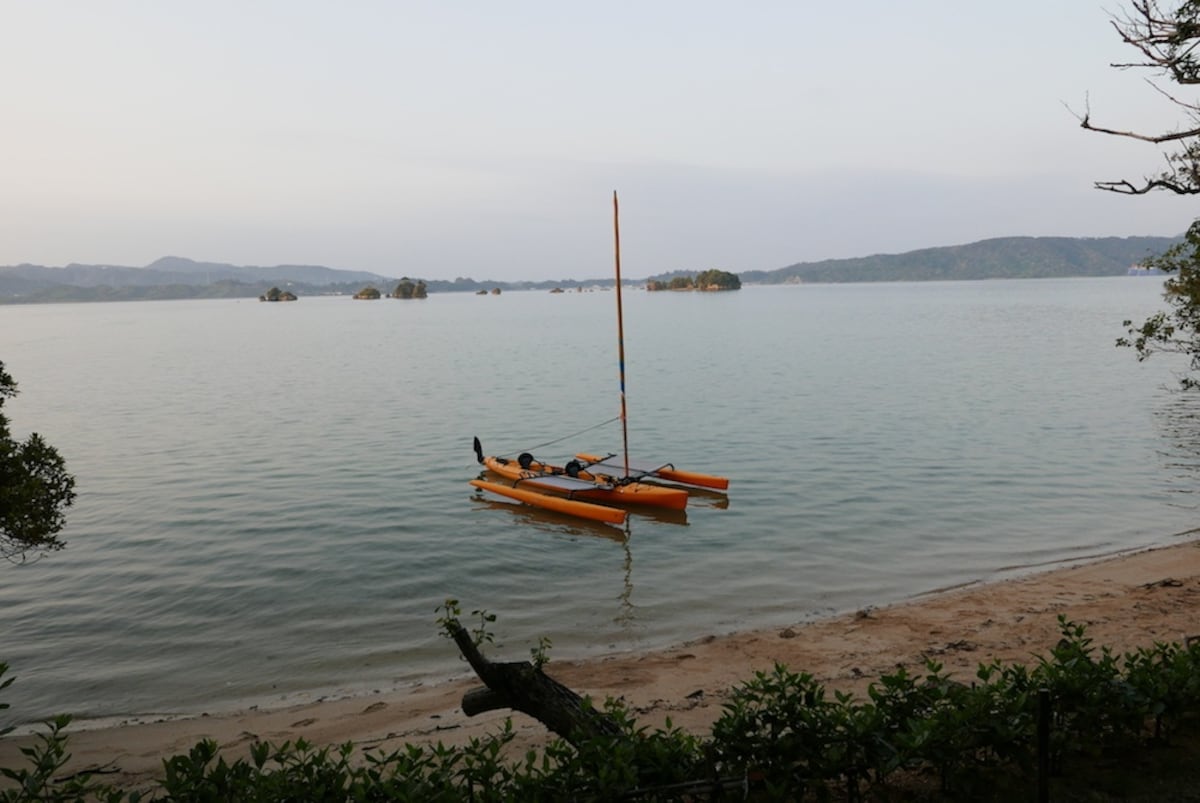 The resort offers a number of activities for guests like craft classes, trekking courses, and a "sea-kayak" experience.
If you're lucky, the owners will show you where to find their secret banana plant so you can enjoy the fresh flavor of a locally-grown island fruit, which is a rare find in Japan, where bananas are usually imported from Ecuador or the Phillipines.
The glamorous camping experience comes complete with free Wi-Fi in all rooms and public spaces too.

If you're looking for a unique place to get away and relax in a nature-filled environment, Nanma Mui Nature Resort is a great destination. Prices start at ¥23,544 (US$211.95) per person per night, including breakfast, with reductions in price for stays of two or more people.

To get in on the glamping trend in Okinawa, check out their website and reservations page for more details.