Get Your 'Glamp' On at an Okinawa Beach Resort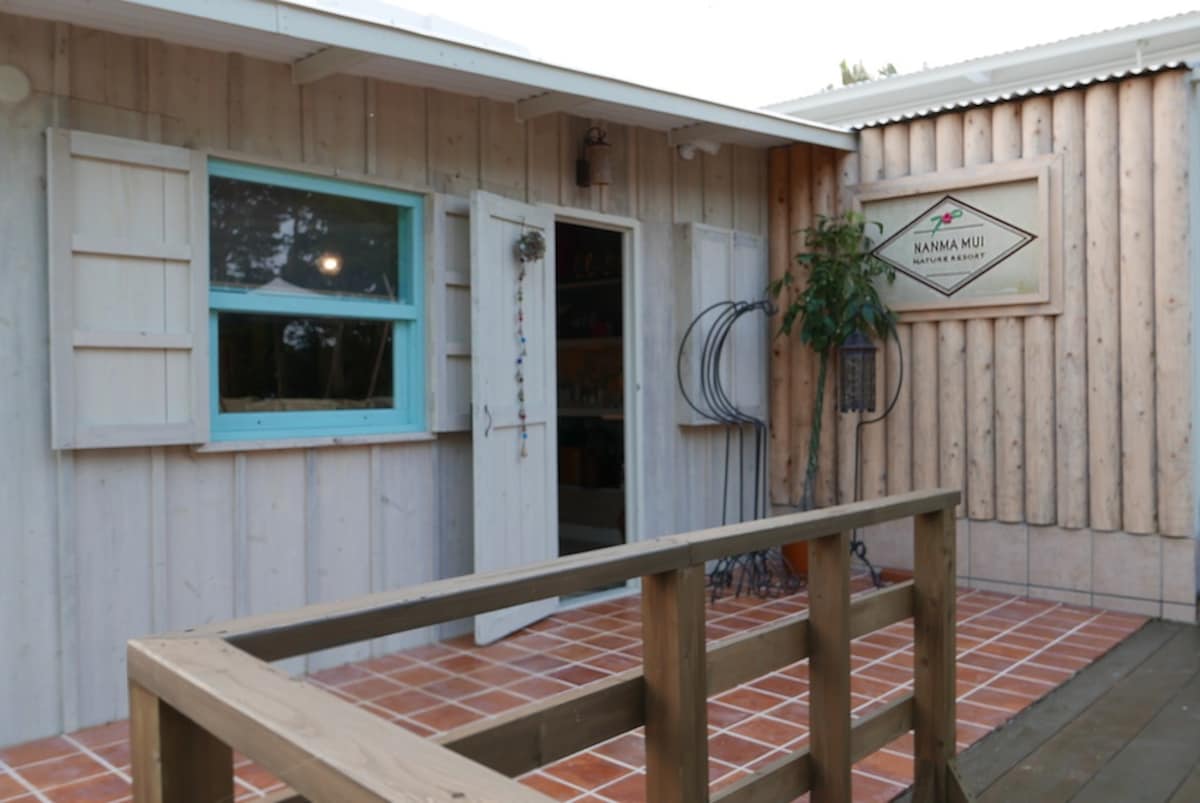 Guests at the resort can choose from three different accommodation options. There's a sprawling four bedroom cottage that comes with a lounge, kitchen and spacious rooftop area, providing a great home-away-from-home for families or groups of friends.
There's also a large yard and a covered pagoda area for enjoying meals with a view outdoors.
One of the best things about staying in the cottage is the fact that it comes complete with private access to the water and a jetty.
There are also four separate apartment-style residences for visitors to stay in, but what really sets the resort apart from others on the island is its unique glamping option, where guests can choose to stay in a spacious bell tent in the great outdoors.
Nanma Mui has a number of bell tents set up on its grounds, all with a deck and outdoor seating so guests can enjoy a view of the sea.