Change the Way You Think About Tea Ceremony
Tea ceremony is one of those longstanding Japanese rituals that many people new to the country might want to try, but aren't sure how. From sitting properly to knowing which way to turn the bowl, the whole thing can seem daunting. But, not everyone feels that tea ceremonies have to be bogged down with tradition to still be memorable.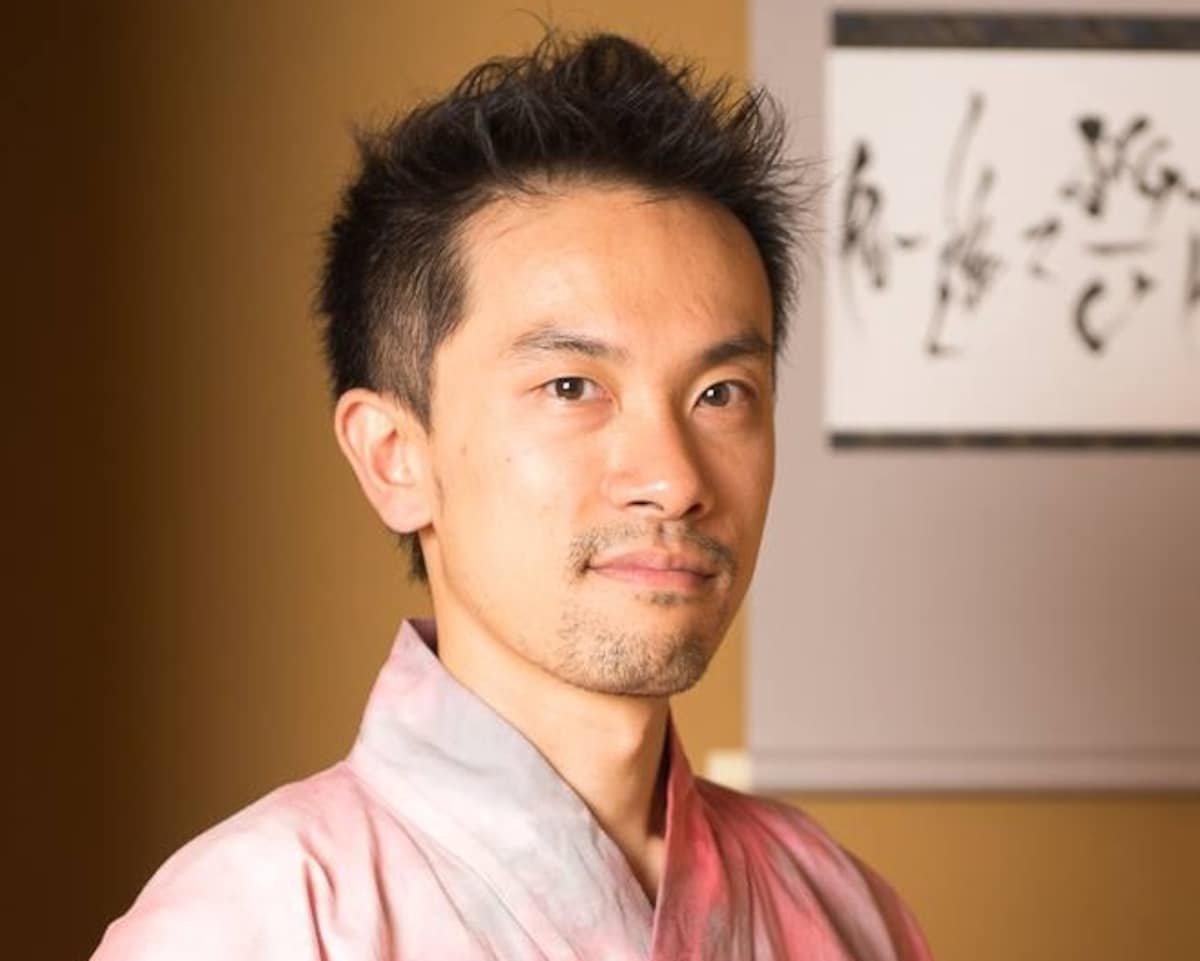 One such person is Shuntaro Kondo, tea master and founder of Avant-Garde Cha Kai (shortened: AvaCha). Kondo has been studying the art of tea ceremony (茶道, chado or sado) since 2005, and took the opportunity provided to him from the Japan Ministry of Foreign Affairs to start promoting tea ceremony to visitors to Japan. Ever since then, he's been on a mission to spread his love of tea ceremony to as many people as possible, especially younger generations who seem to be veering away from traditional aesthetics. Some may feel they don't have the time or a proper understanding of the ritual involved in a formal tea ceremony setting; AvaCha is out to change their minds.
Kondo thought long and hard about how he could set himself apart from the usual tea ceremony. "I want to offer a tea ceremony that modern people can enjoy," he writes on his website. AvaCha does just that with the concept of "Tea Anywhere." From schools to conference rooms, Kondo wants to share the joy of enjoying tea with others no matter where they are. Kondo thinks that the idea of the tea ceremony should also evolve, and that the traditional, and sometimes painful, way of sitting formally on your knees (called seiza in Japanese) in a proper tea room (chashitsu, 茶室) doesn't have to be the only way to go.

To even further promote this idea, Kondo literally took his tea ceremony on the road. He had a small chashitsu built inside of his vehicle. What a great way to bring tea ceremony to new, perhaps reluctant, participants—and, it's much healthier than an ice cream truck.
We've fully covered the basics of 茶の湯 (chanoyu, tea ceremony), as well as the etiquette of a standard tea ceremony, and some of the formal rules still remain here. Kondo will guide you through you process, in English or Japanese, so you know how to receive the tea properly. As he says above, language skills aren't necessary to enjoy the process. You don't need to be in a special room, wear a kimono or sit painfully on your knees in the traditional seiza position to appreciate the tradition.
The tea master himself was able to give me a demonstration of his avant-garde version of chado here in the AAJ office. Sitting comfortably at a table, we could have a casual discussion about the process, explaining the steps before taking a few moments to feel the serenity of the moment, and the delicious tea he whipped up. As he says, no words are necessary to recognize the value of taking the time out of your busy, hectic life to stop and smell the tea.

For more information about this new style of tea ceremony, or to arrange a session with the tea master, please visit the AvaCha website, listed below.