Go on & Play with Your Food at Legoland Japan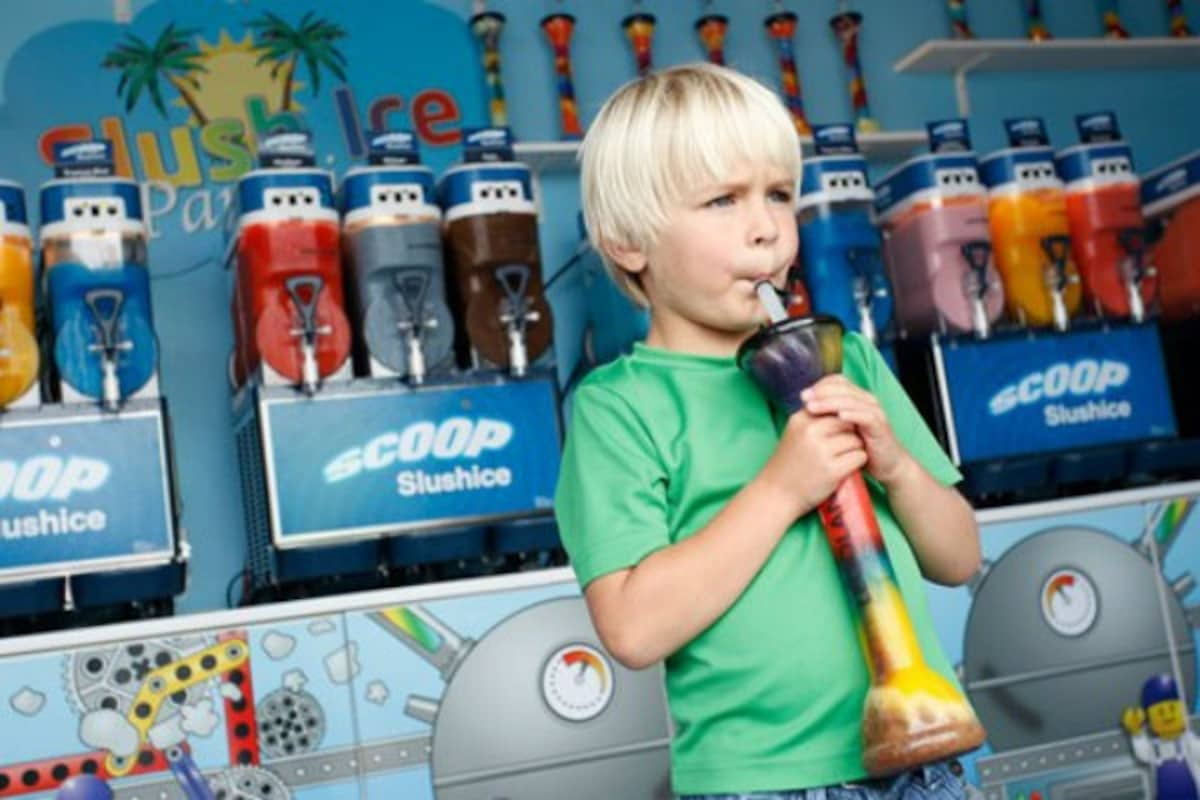 Legoland Japan will feature seven distinct areas with five restaurants and eight food stands so visitors won't be short of something to eat. While photos on websites and what you're handed in real-life tend to differ, if it tastes half as good as it looks, it's all the more reason to head to Nagoya and the new Legoland theme park.

There you can even make your own crazily colored Abominable Slush in the Bricktopia zone.
Hot dogs from the Marina Snack Shack in the Lego City zone are perfect for the kid or adult on the go who is ready for more Lego building action.
Chocolate ice cream bites served in giant Lego blocks will help you cool down after all your building adventures.
Of course not everything has to have a Lego theme, like the roast beef and French toast for the hunger-pang-afflicted knight errant in the Knight's Kingdom zone.
The nearest train station is Kinjo Futo Station, about a twenty minute journey south from Nagoya Station. For more information, be sure to check out the official English website.