Steampunk Fashion Event Returns to Tokyo
While the steampunk style generally incorporates 19th century industrial technology and Victorian aesthetics, Japan's largest steampunk event, Steam Garden, showcases the fashion with its own unique twist.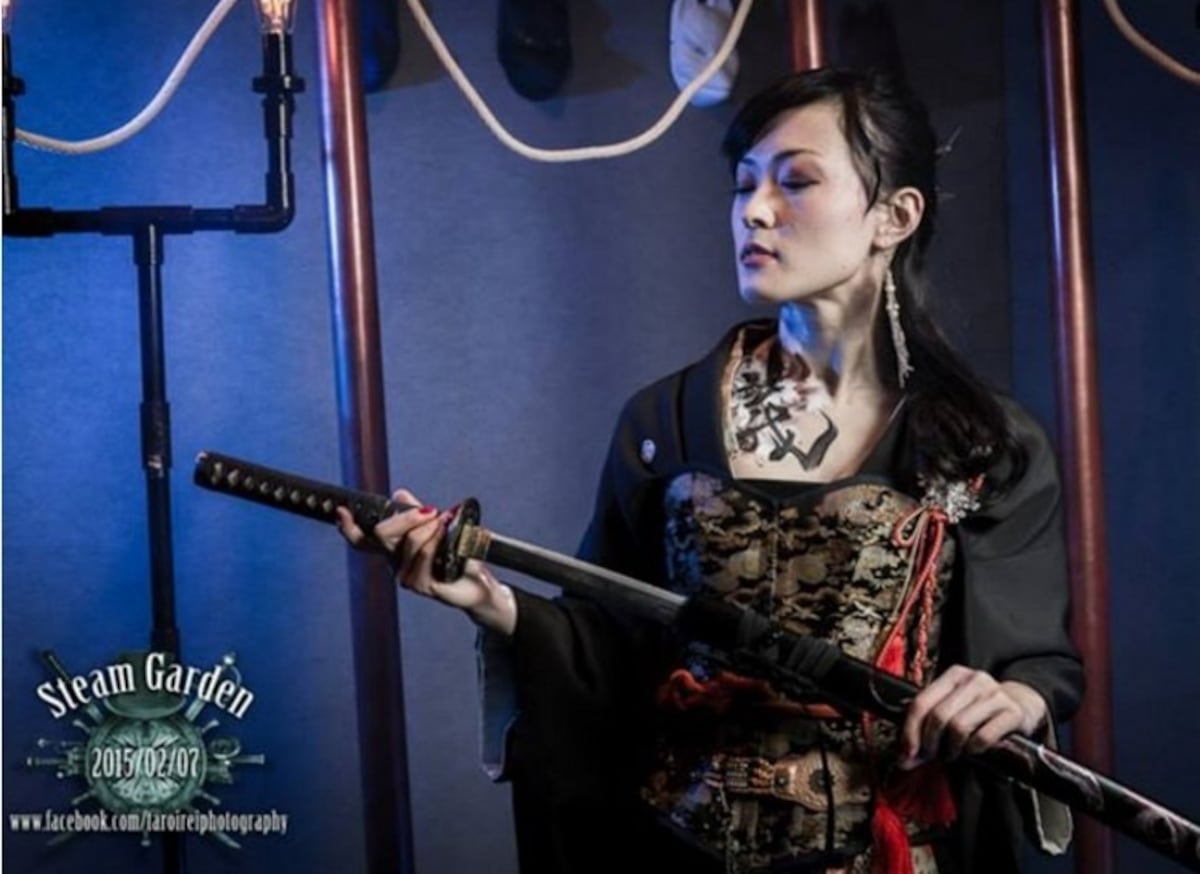 Drawing inspiration from traditional Japanese culture, styles include kimono and dresses fashioned from kimono fabric, along with refurbished Japanese-style accessories, to create their own one-of-a-kind look.

In April 2017, Steam Garden will host one of its bi-annual events at the famous Laforet department store in Harajuku, bringing together lovers of the genre to enjoy live music, entertainment, booths of retro gadgets, fashion, kimono accessories and more. The event's theme allows attendees to "visit an alternative early 20th-century world combining Japanese 'Taisho Roman' style with Dieselpunk" over the first weekend of April. Live music will be performed by Tokyo KanKan Rhythm, and other guest performances will be announced as details are confirmed.
At least 30 vendors have been confirmed and will have booths set up at the event, all selling various steampunk-inspired clothing and fashion accessories, which is sure to be a treasure trove for those who love the style.

Tickets to the event can be bought online in advance or at the door, although there may be entry limits on busy days. Advance one-day passes are ¥3,600 (US$31.99) and ¥6,500 for a two-day pass. Day passes purchased at the door will be ¥3,800.

For more information, including the event location and time, be sure to click on the full story below from RocketNews24!