All-You-Can-Eat Meat for Less Than 3 Bucks
Specializing in shabu-shabu, a type of meaty hotpot, two Onyasai restaurants are eager to take part on Japan's periodic "Meat Day" celebrations. The special day is held when the date can be written with the numerals 2 and 9, which can be read as ni and ku, the components of the Japanese word niku, or "meat."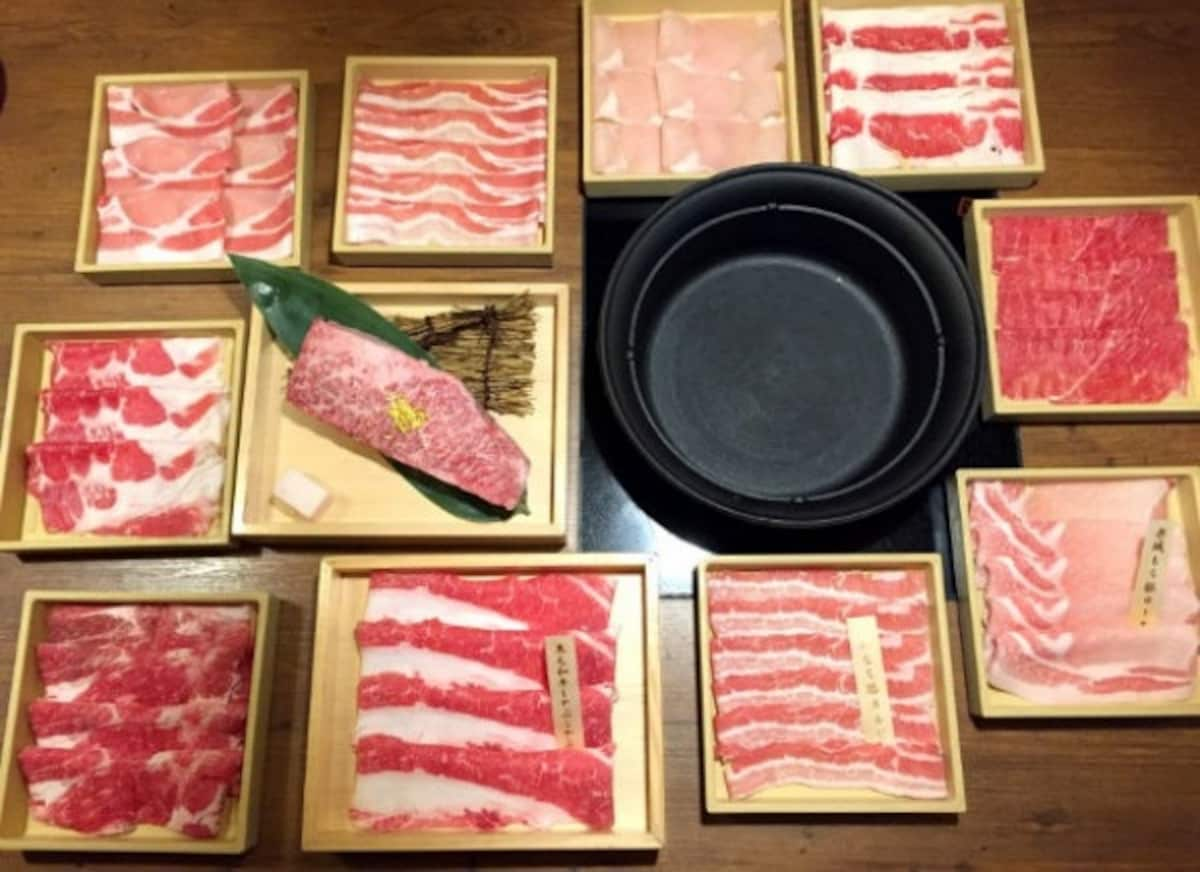 So on February 9 (2/9), Onyasai will be offering all-you-can-eat beef for just ¥290 (US$2.50).
However, this amazing deal is only available at two Onyasai locations: the branches in Tokyo's Roppongi neighborhood and Osaka's Umeda Kita Onyasai.
While all of the meat is juicy and delicious, the star of the show is the extra-thick sukiyaki, which is 29 millimeters (1.1-inch) thick.
On the upside, whereas shabu-shabu is usually a cook-it-yourself dish, the Onyasai staff will prepare the extra-thick sukiyaki for you right at your table.
Given how popular the promotion is bound to be, making a reservation through Onasai's smartphone app is advisable should you want in on this non-stop meat parade.