Glitter and Gleam Like a Manga Queen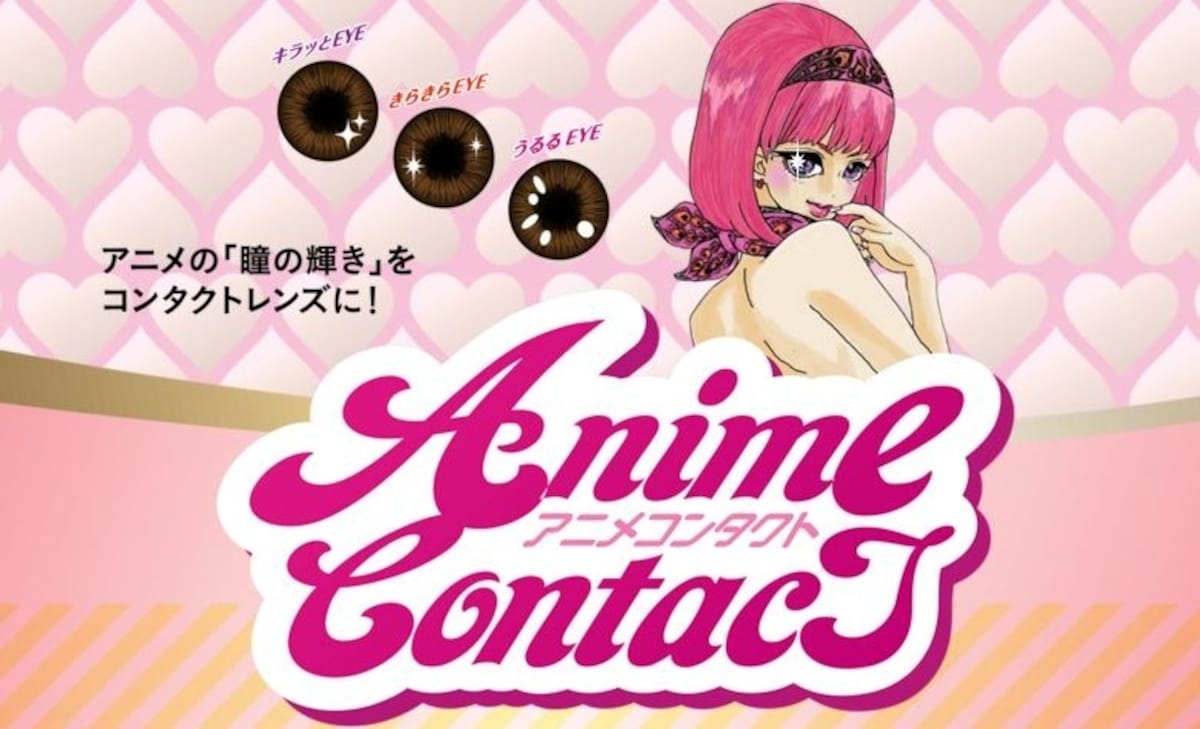 The first thing that many people notice about the eyes of anime characters is how big they are, but that's not the only thing that makes those 2-D peepers special. Through the magic of Japanese animation, anime eyes shine so brightly they almost look like they're made of crystal or some other equally lustrous precious stones.

Of course, real eyes aren't so reflective, but if you've got your heart set on your eyes sparkling like your favorite anime heroine, you can now achieve the look with the just-released line of anime-style contact lenses.

Created by cosmetics company Japan Eden, the Anime Contact line consists of three different designs: the Ururu Eye, the Kirakira Eye, and Kiratto Eye.

The Ururu Eye takes its name from uruuru, the Japanese word for the shimmering look of teary eyes. The Kirakira Eye ("Sparkling Eye") concentrates its effect on the edges of the iris, for what Japan Eden calls a "mature cute" look. Finally, the Kiratto Eye ("Flash of Light Eye") adds just a touch of anime appeal to the lower corner.

Each ¥3,300 set contains two one-month contact lenses with the same pattern. While the official website's models are all shown with matching contacts in each eye, those looking for a more varied look can mix ad match between the three designs.

Currently, Anime Contact lenses are strictly for cosmetic purposes, as they're non-prescription. However, the brand's official website includes a drop-down menu on its order page for prescription strength. Although it currently can't be set to anything, it seems like Japan Eden is at least considering the possibility of offering corrective versions in the future.