4 Things I Wish I'd Brought to Japan
1. Deodorant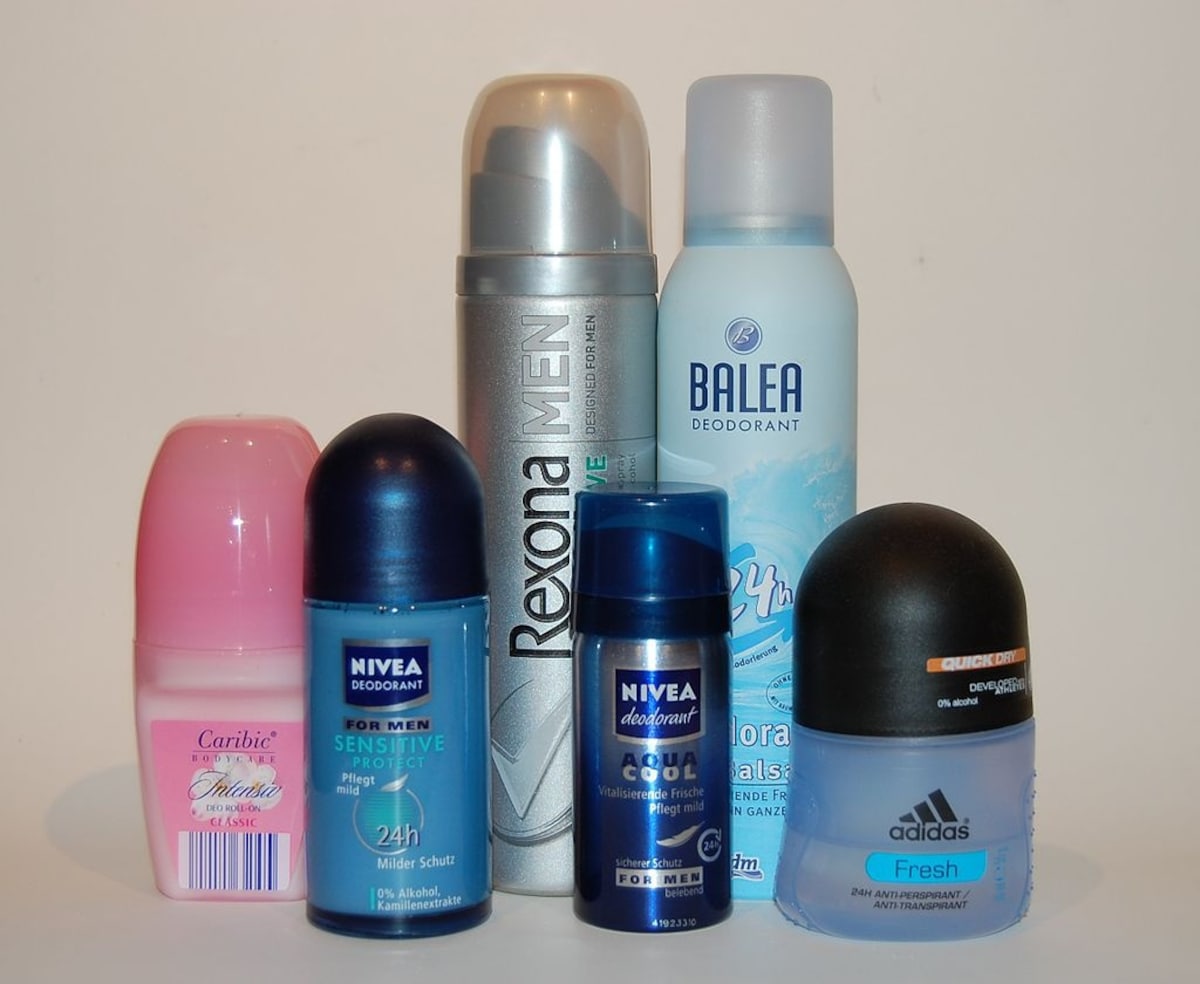 Looking at the image above, I get a bit teary-eyed, as if looking at a nostalgic family picture. Deodorant is not as prevalent here in Japan, at least not stick deodorant. When you walk into a drugstore, in the tiny section dedicated to deodorants will be 20 types of spray antiperspirant, and maybe two roll-on or stick deodorants all by themselves. Keep in mind they are usually more expensive than their spray counterparts since they're so special. In conclusion, if you don't want to stink in the terrible heat of the Japanese summer, bring a full supply from your own country.
2. Tissues
The next time you encounter tissues like the ones pictured above, take a moment to honor them. Appreciate their thickness and their service to your nose during the hardest times. Because you can forget about finding thick tissues in Japan. Try blowing your nose with Japanese tissues at the first cold you get and your hands might get covered in the contents of your nose. Personally, when I have a cold I prefer something that doesn't dissolve after a drop of water. Tissues are light to carry and also serve as the perfect padding for the most fragile things in your luggage, so stock up on them.
3. Beauty Products
I have very fine, wavy hair and finding anything that wouldn't make it look like a mop was hard. Most hair products cater to Asian women with thick hair. Anything far from the norm will not have a big market, as foreign immigration is still not prevalent in Japan. This means that if you have some special needs in terms of beauty products (for example, a person with a dark skin or a deep complexion in need of foundation), it might be hard to find the right products here. If there are any brands that you really like, I suggest stocking up or doing some research in advance to see if it's sold somewhere in the country.

Additionally, if you're one of those people who care about using non-tested, organic products, they won't come cheap in Japan. Also, it's a bit hard to understand what products truly fit in these categories (the standards you might be used to may be different here in Japan). If you're tight on money, be ready to adapt or have things shipped from friends or family abroad.
4. Beans & Grains
Not sure why this country has a lack of beans and grains, but if you're a bean lover you're gonna have a hard time at the supermarket. In Japan, a small bag of lentils might cost a week's worth of other groceries; in order to buy quinoa, you'll need a loan from the bank! Joking aside, the only thing that comes at an acceptable price are soybeans, and sometimes canned chickpeas—but no, I won't share my chickpea secrets with you, or there's gonna be a fight for the last can!