Finding an Apartment in Japan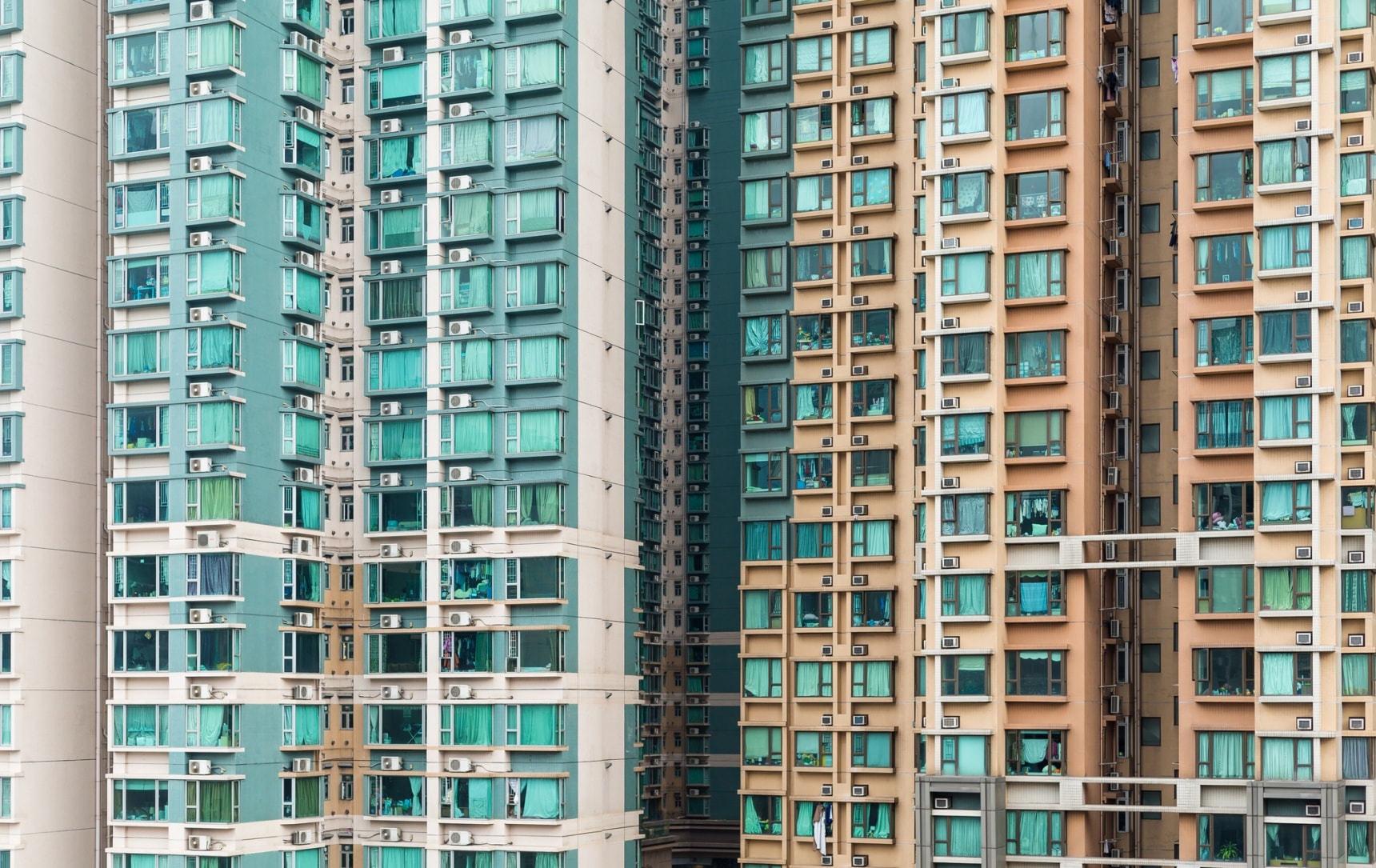 Finding an apartment is always a daunting task when moving to a new country. Depending on the laws and norms there, the experience can be quite different from what you're used to—and Japan is famed for its unique traditions. If you're considering moving here or searching for a place of your own, we've got some tips that can ease the process.
Fudosan-ya: Real Estate Agencies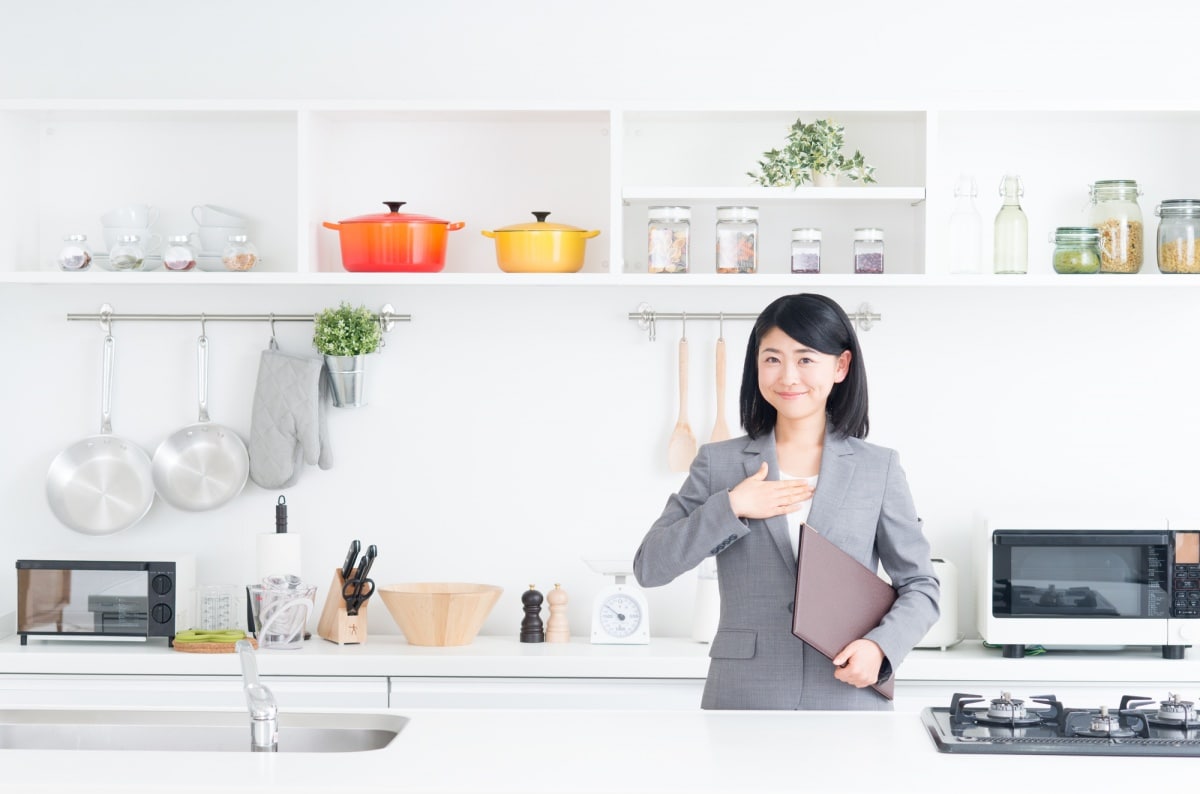 So you've decided to look for your very own Japanese apartment! Great! For most people, the first thought is to look for a real estate agency, or 不動産屋 (fudosan-ya; real estate alone is simply 不動産・ fudosan, though this can also be verbal shorthand for the agency).

In some countries, it's totally fine to find landlords online and complete the deal privately without paying extra fees to a middle man or agent. However, as everything is (at least officially) regulated and rigid in Japan, most rental contracts go through an agency. Some of the better known agencies are Suumo, Home's, Chintai and Minimini. Everything is online now, so you can check the net and contact the agent directly if you find a good apartment. Do note that specific properties online may not still be available once you get to the agency—they have a very bad tendency of disappearing! We recommend noting what you liked most about those properties so your agent can find similar ones in the event your dream dwelling is off the market.

However, we would be remiss if we didn't prepare you for the process of meeting with your fudosan-ya. While there are some agencies that staff workers who can speak English, don't just walk in expecting it. Calling ahead of time to make an appointment is highly recommended. Furthermore, if you're already in Japan and happen to have a willing Japanese friend, ask him or her to go with you to discuss potential apartments. It's also a sad but true fact that not all agencies or building owners are equally welcoming to foreigners. Even if you can speak Japanese fluently, having a native there could ease some of the agency's apprehension.
Hosho-nin: Guarantor
If you've ever rented an apartment before, you can understand that landlords have different ways to protect themselves against non-paying tenants. In Japan, landlords usually require a 保証人 (hosho-nin), or guarantor. In the event the tenant fails to pay rent due to unemployment, illness or other problems, the guarantor is obligated to cover the rent. Japanese people often ask someone in their family to serve as a guarantor, but as many foreigners are alone here, that may not be possible.

In many cases, especially for English teachers and expats, your company can assist you with this before you make the move to Japan. However, if your company isn't able to provide assistance with accommodation, there are external agencies that can act as your guarantor, albeit for a fee—usually half a month's rent, though some agencies are cheaper.
Shoki-hiyo: First-Time Payment
Once you find an apartment and you're ready to sign the contract, the initial payment (初期費用・shoki-hiyo) is typically going to be the largest. Of course it all depends on the situation, but you may have to pay as much as five to six times your rent as an initial payment.

Why is that number so huge? Here's the breakdown:

• Your first month's rent.
• Reikin (礼金): Commonly called key money, this "appreciation money" for the landlord goes back to the Kanto Earthquake of 1923. As many homes were destroyed by the earthquake, owners were highly selective with their tenant choices. Therefore, key money was paid to secure a place to live and earn favor with a landlord. This tradition continues today, with renters paying anywhere from one to three months' rent to the landlord as a gift for the right to live there. However, there's growing demand for reikin-free apartments, and "no reikin" (reikin nashi) is a common request at the fudosanya.
• Shikikin (敷金, also called hoshokin・保証金 in West Japan): Typical of other countries, shikikin is the refundable security deposit. Tenants usually get the full amount back when they move out, as long as nothing on the property needs to be fixed or replaced at the expense of the deposit (a good reason not to put holes in your walls!). It's usually priced at a month or two of rent, or the landlord will charge a non-refundable cleaning fee—though this is often less than one month's rent.
• Kasai Hoken (火災保険): Fire insurance, or sometimes just listed as property insurance. This charge is typically between ¥10,000 and ¥20,000 (US$87.90-175.78).
• Agent commission: One month's rent.
• Guarantor company: If applicable, usually anywhere from half a month's rent to one month's rent plus tax.
• Kyoeki-hi (共益費): The building maintenance fee. It's essentially a hidden separate part of your rent, so just add it to your monthly rate in your head. Look out for this in the listing! The one good thing is that it usually doesn't factor into the base rent for reikin and shikikin calculations. It can range from nothing to ¥2,000 or even ¥6,000 in average apartments, while high-end spots can be ¥10,000 or more.

As you can see, your first payment in Japan will not be cheap. If an average 1K (one room and kitchen) apartment on the outskirts of Tokyo costs ¥60,000 (US$527.94), your first payment could start at ¥320,000 (US$2,816)! And Japan is still largely a paper-based society, so don't forget your cash!
Shiyakusho: Municipal Office
After settling the hefty first payment, you'll soon get the keys to your sweet new home. Right after moving in, however, don't forget to register your new address at your local shiyakusho (市役所, municipal office). It's mandatory and it will affect your annual residency tax. Also don't forget to bring your zairyu (在留, residence) card!

Now, to find some furniture.