Bless This Comfy Room Wear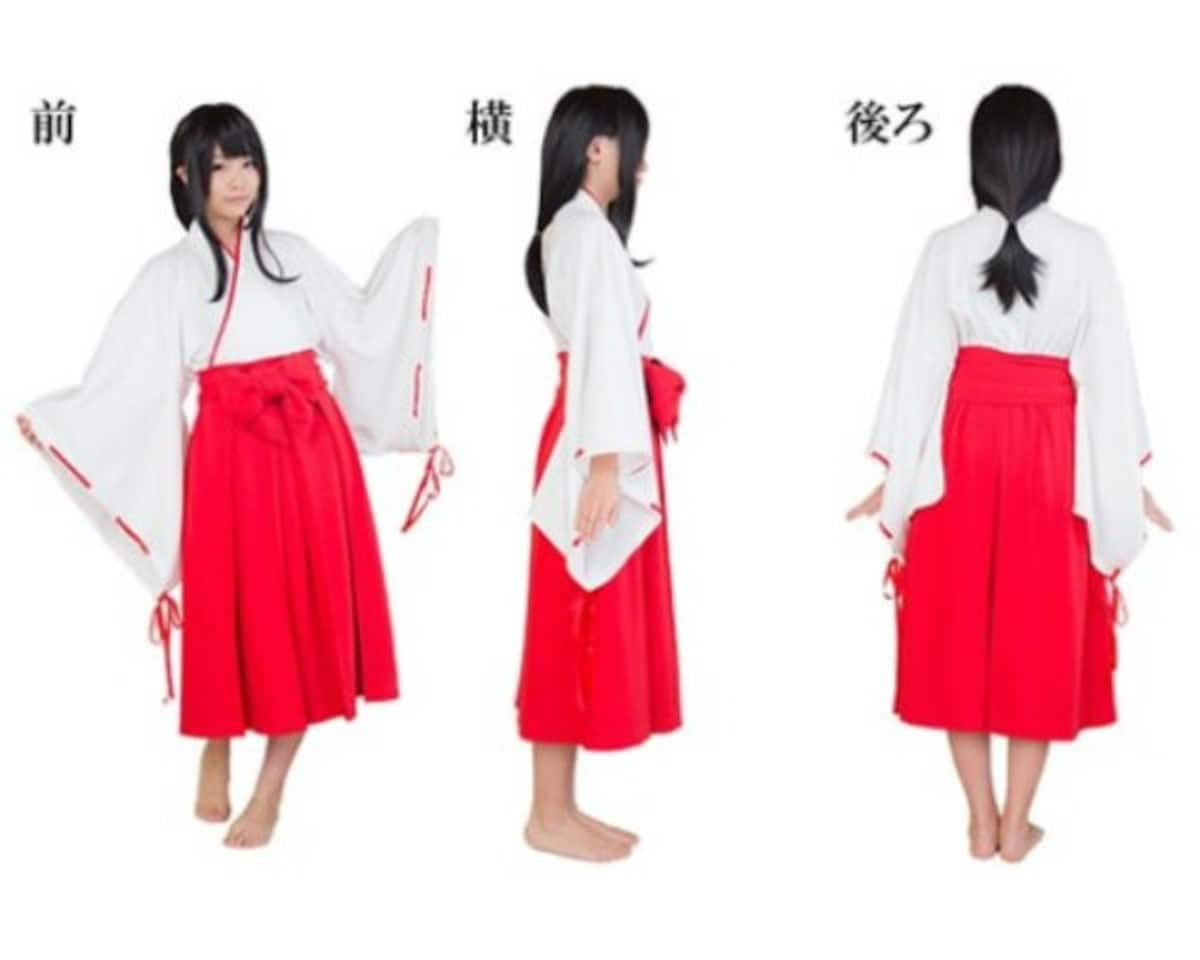 While official miko clothing consists of a robe and billowing pants, the Yuru Miko is actually a one-piece garment. Made from a sweatshirt-like cotton/polyester/polyurethane blend, it also has an adjustable elastic waist to provide a comfortable, relaxing fit.
The single-piece design also means that the wearer is in no danger of exposing herself, even if the purely decorative sash-style ribbon should happen to come undone.
The product officially goes on sale at the end of January 2017. However, Village Vanguard is already taking pre-orders, perhaps looking to capitalize on the residual effects of people in Japan having just made their customary visit to a shrine at New Year's, and perhaps noticing the miko in their eye-catching outfits. The Yuru Miko is priced at ¥9,720 (US$84) and can be ordered here.