Bring Anime Flair to Your Hair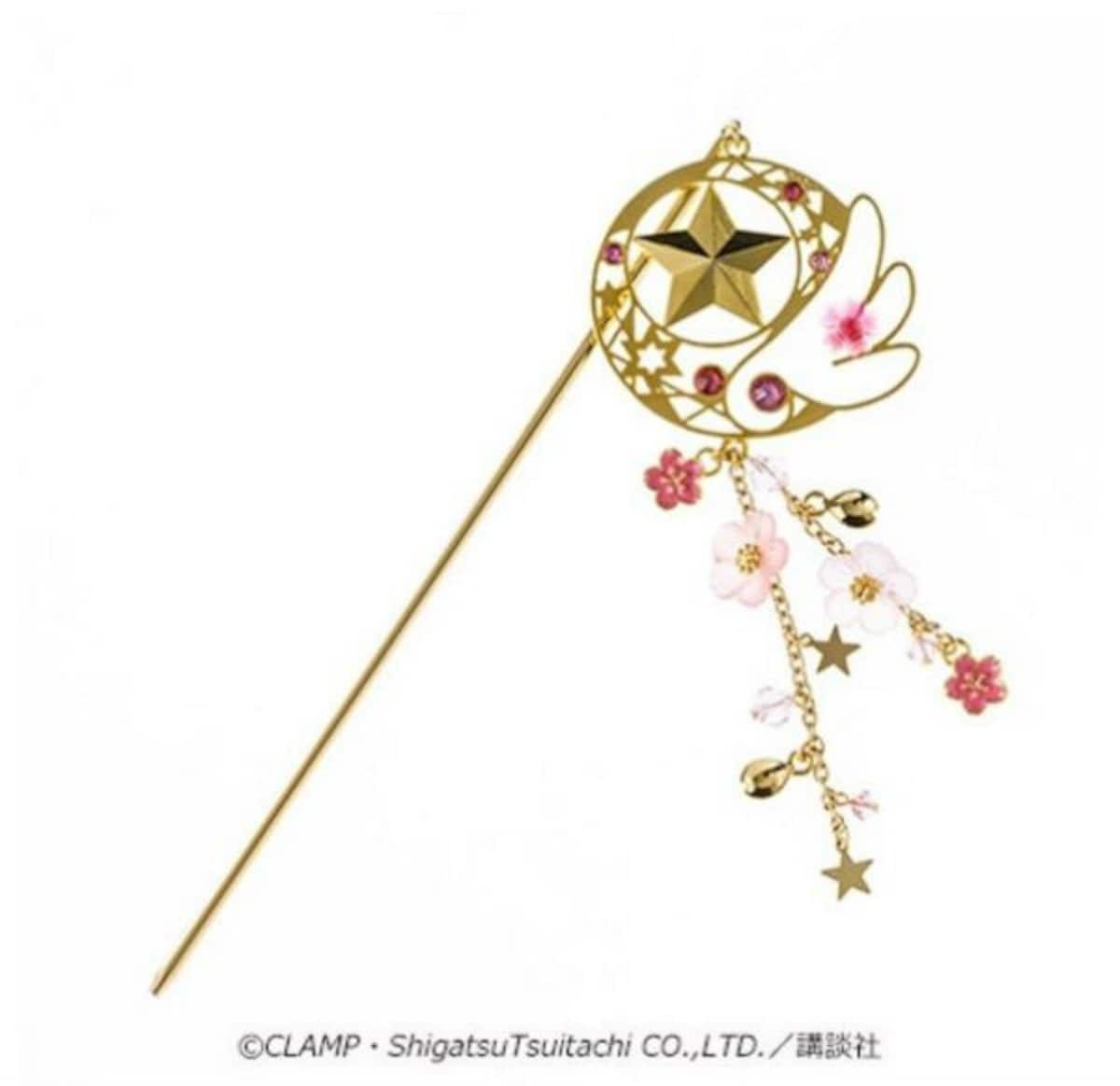 This kanzashi, or hairpin, makes extensive use of the artistic motifs Cardcaptor Sakura creators Clamp have been so fond of employing in the series, with stars, feathers and, of course, cherry blossoms (called sakura in Japanese, the same as Sakura herself) all present and accounted for.
While kanzashi are primarily used by women putting their hair up when wearing a kimono, the Cardcaptor Sakura hairpin has enough of a modern feel that it wouldn't look at all out of place accenting a more contemporary outfit.
Priced at ¥5,832 (US$50), the kanzashi can be ordered here through Animate's online store, with shipping scheduled for early March.