Start the Year off Right at This Zen Garden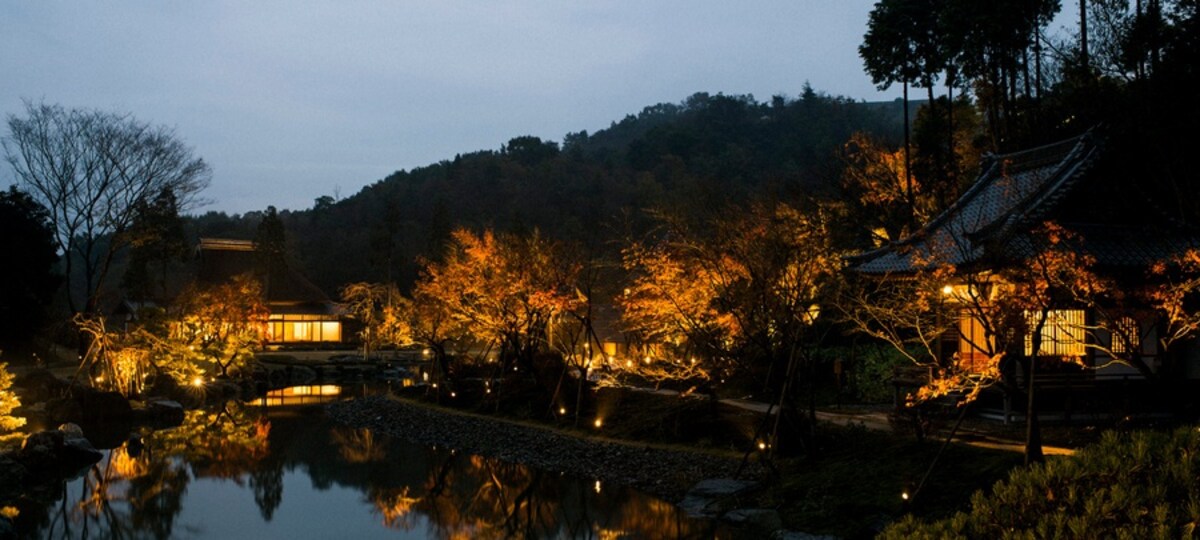 The Shinshoji Zen Museum and Gardens is a sprawling campus of traditional Japanese structures like tea houses, hot baths and museums all connected by tranquil and beautiful Zen gardens. In other words, it's your one-stop-shop for Zen meals, Zen baths, Zen art and everything else you need to nurture your body and soul.

Located in Hiroshima, and completed in September of 2016, the museums and gardens elegantly merge traditional and contemporary design. For more information on the art and architecture of the gardens as well as access details, head over to Spoon & Tamago below.