2nd Luxurious Cat Café Branch Open in Harajuku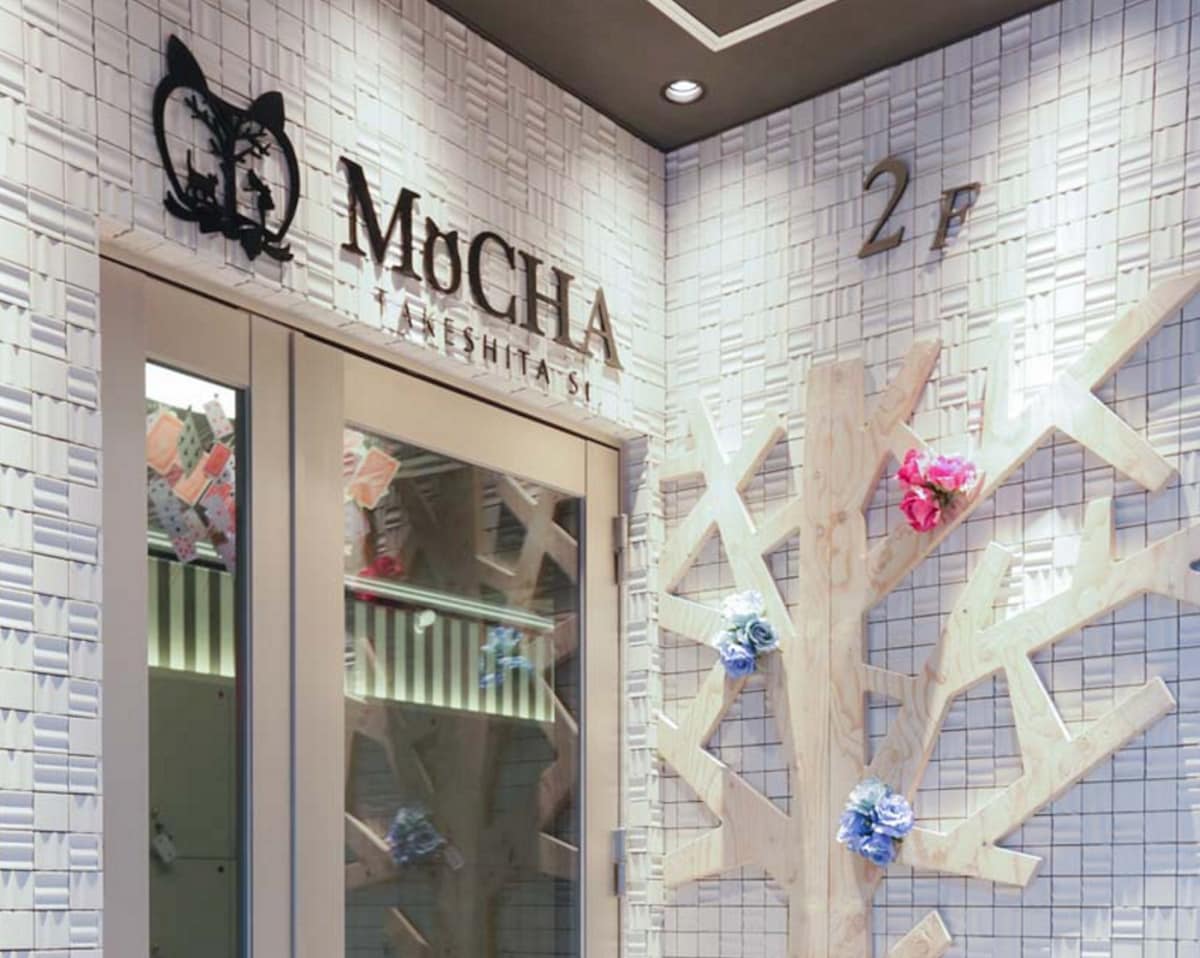 The entrance to Mocha gives you a sneak preview of what the interior will be like inside...
Their stylish and extremely classy interior really seems to connect with their clientele, so much so that Tokyo's fashionable Harajuku neighborhood now has two branches, with the newer location being the sixth location to bear the Mocha name (there's also a seventh branch scheduled to open in Osaka). The newest branch is located on Takeshita Street, mere steps from the exit of Harajuku Station. While the kitty stars of this café have yet to be revealed, the interior itself makes it worth a visit.
You might think you are entering a court held by the Queen of Hearts in this deep red room.
The cats absolutely pay attention to these signs as they're climbing about.
You're unlikely to find another cat café with the same feel that doesn't have Mocha in it's name. Each of their branches have their own unique look, so while the main attraction might be the friendly felines you find inside, you would be remiss if you dismissed the stylish decor. They all look so chic that you probably won't feel out of place if you happen to snap a few fashion selfies while you are playing with the cats. However, as any cat owner understands, eventually cats will have their way with everything and the furniture is going to look a little worn down as time goes on, so make sure you head to Cat Café Mocha as soon as you can to catch it all in its prime!

For more information including the store's location, be sure to read the full article from RocketNews24 below!