Don't Miss this Fashionable Harajuku Cat Café!
As fun as a trip to a cat café can be for animal lovers in Tokyo, not all of them really put much effort into the "cafe" part of the promise.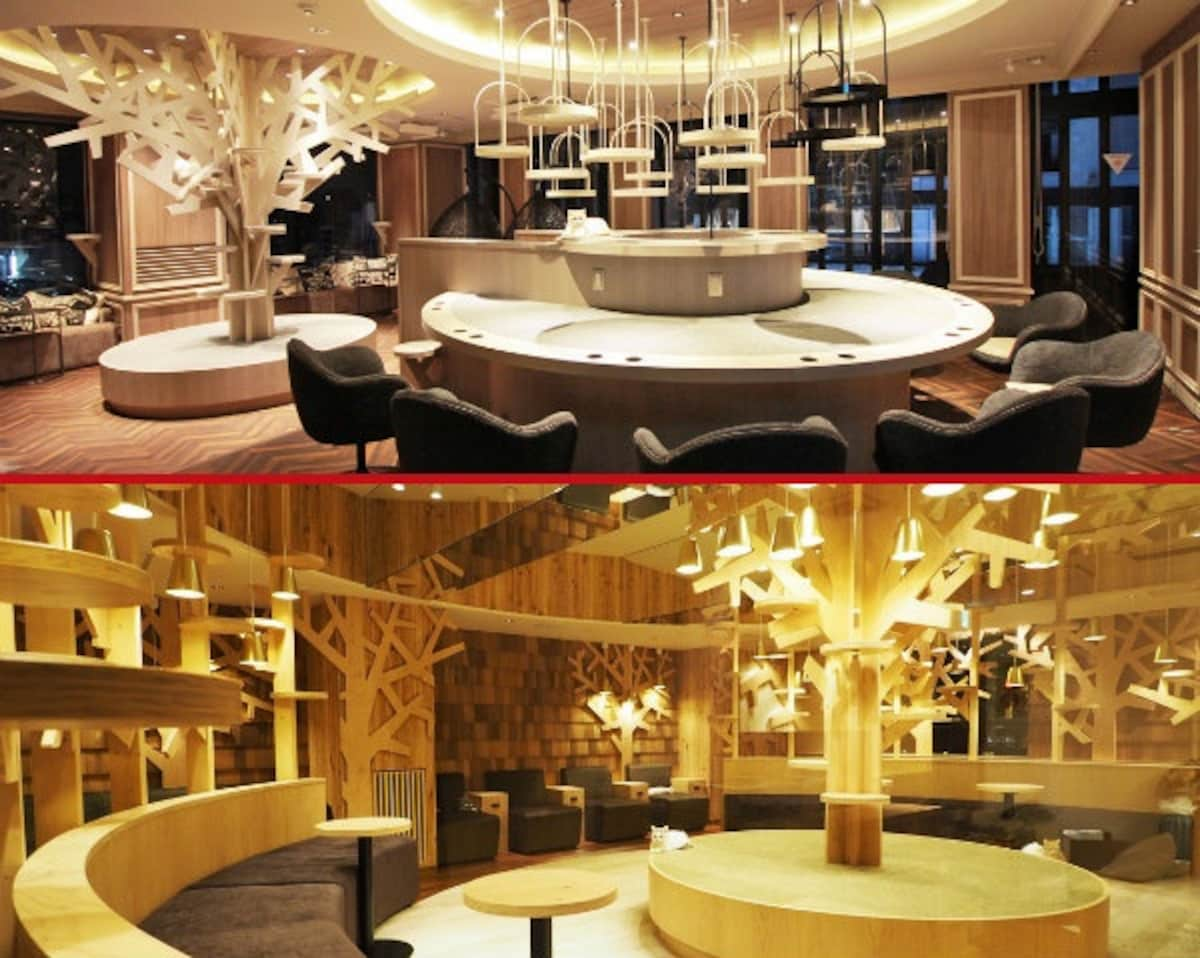 Some animal cafés feel more like you've wandered into someone's living room than a space designed for relaxation, and they're often located off the beaten path, away from the prime real estate right outside the city's major rail hubs.

That's not the case at Mocha, though. A chain of cat cafés offering stylish surroundings in some of Tokyo's most popular youth-oriented districts, Mocha's branches in Shibuya and Ikebukuro, seen above, look posh enough to draw crowds even if they didn't each have a team of adorable kitties on the premises.

Now, Mocha is set to launch a new location in arguably the most fashionable neighborhood of not just Tokyo, but all of Japan. In late March 2016, the doors will be opening at Mocha Harajuku, which is located right across the street from Harajuku Station, in the heart of the Tokyo youth fashion district.
The interior has plenty of space for the kitties to move around and even a giant tree to climb up.
You can also see some of the feline staff that will be waiting for customers in Mocha's new Harajuku digs. From the top row going left to right we have: Gizmo, Wasabi, Pocky and Kojiro. From left to right on the bottom row, you can expect to see: Levi, Ren, Luna and Ponta.

Pricing is set to be the same as at other Mocha locations, which means a charge of ¥200 (US$1.80) per 10 minutes. Unlimited soft drinks are available for ¥350, and kitty snacks can also be purchased for ¥500.

Finally, in keeping with Harajuku's elegant atmosphere, even though other Mocha locations stay open until 10 p.m., the Harajuku branch will close up at 8 p.m. in order to give its four-legged staff two more hours in which to catnap.

Related Stories:
Stylish new cat café in Asakusa would be nice even without the kitties, is awesome with them
Disney Store is all grown up with new branch designed for adult women opening in Tokyo
Kawaii Monster Cafe opens in Harajuku with a pop of color and, you guessed it, cute monster girls