These Baths Are So Clean You Can Eat Off Them
With bathing at home becoming more common in Japan, sento (public bathhouses) are sadly declining in popularity. In order to survive, these businesses are now adapting and changing to meet the needs of the market. For one bathhouse in Tokyo, this meant converting their premises into a casual izakaya pub-style restaurant.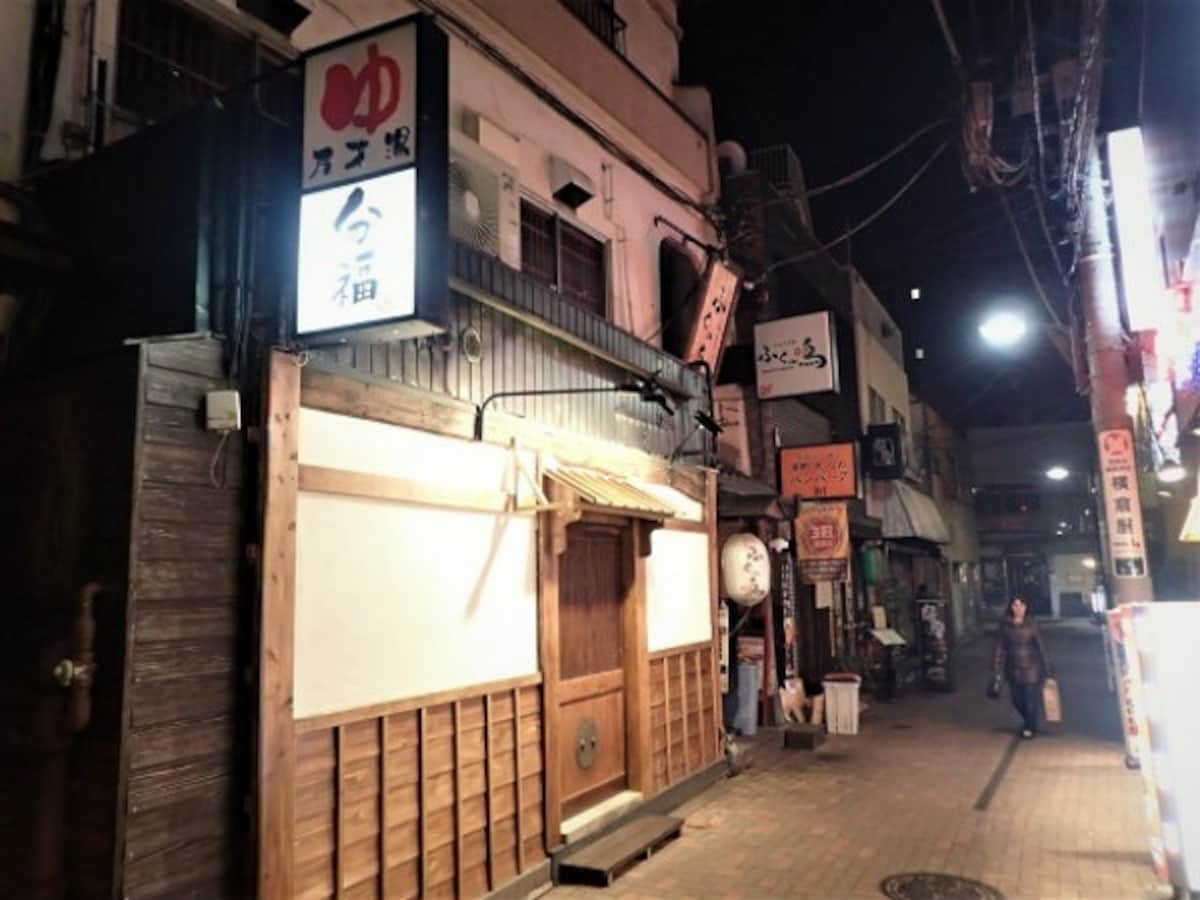 Located in a popular dining district of Tokyo's Minato Ward, the bathhouse, called Banzai-yu, had been serving the local community for the past 90 years. In May, it closed its doors to bathers, only to re-open them again to diners as an izakaya pub-style restaurant called Bunbuku at the end of November, following a classy refurbishment inside that retained a lot of the original features from the bathhouse.
At the center of the restaurant, a beautiful painting of Mount Fuji that used to look down over bathers now acts as an eye-catching reminder of the building's watery past. The mural itself is extra special as it was drawn by Morio Nakajima, who is well known as one of only two fully qualified specialist sento painters of Mount Fuji in all of Japan.
The old bath tubs are also put to good use, as unusual seating areas for diners. While the baths have been drained of water, customers can still get the feeling of being submerged with the low table seating, and enjoy the sense of eating and drinking in a place that was once filled with naked people.