Chow Down on Some Clam Chowder Ramen
Popular Japanese ramen chain Ippudo originates from Fukuoka Prefecture, which is famous for its tonkotsu (pork stock) broth. But while tonkotsu is the style of ramen most closely associated with Ippudo, the company has shown itself willing to innovate as it has now started serving clam chowder ramen in instant noodle form.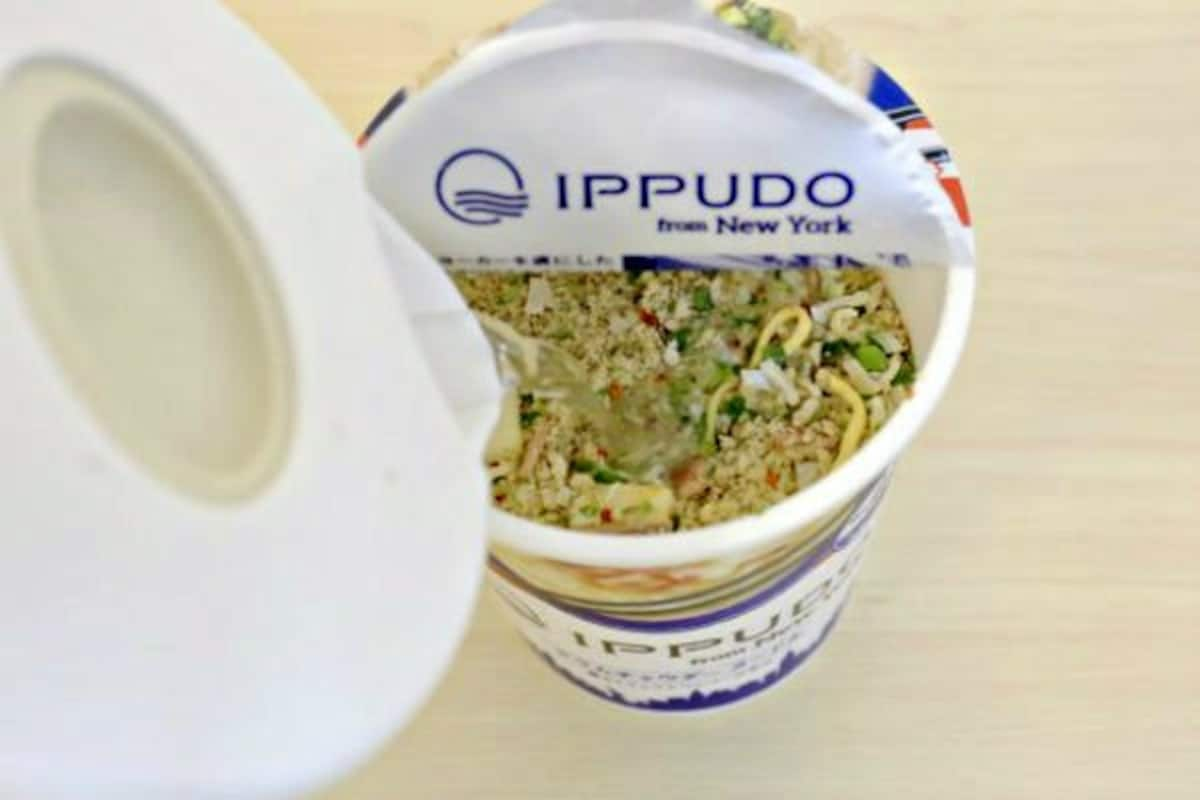 Dubbed Ippudo from New York Clam Chowder Noodle and priced at ¥213 (US$1.90), the noodles are actually produced by Cup Noodle maker Nissin, under guidance from Ippudo. The clam chowder noodles are available only at Japanese 7-Eleven convenience stores and associated Seven & I Holdings supermarkets, such as Ito-Yokado. Since going on sale on December 6, they've proven to be extremely popular.
The noodles come with a packet of truffle oil, which seems to be a trendy flavoring to add to ramen thanks to it being a key ingredient at Tsuta, Tokyo's first-ever Michelin-starred ramen restaurant. After cooking the noodles, stir in the oil and you're ready to eat.
Despite the "Ippudo from New York" name, Boston, not Manhattan, clam chowder seems to have been the true inspiration. While it's nothing like what ramen enthusiasts are used to from traditional ramen, the broth is creamy and full of seafood flavor, with the aroma of truffles providing an elegant accent. The sharp black pepper notes provide a little extra kick, and also function sort of like a palate cleanser, preventing the taste from becoming tiresome.
The noodles for ordinary Ippudo ramen are thinner than many other ramen restaurants' (another characteristic of Fukuoka-style ramen), but the clam chowder ramen comes with thicker-than-average noodles, to help soak up more of the broth. They've got just the right amount of pleasant chewiness, plus bits of potato, onion and bacon that are part of the package.