Platform 13½ Set to Open at Ueno Station
The space in-between train station platform numbers is one that's been tantalizing people around the world since the magical Platform 9¾ captured people's imaginations in the Harry Potter series of books and movies. Now, East Japan Railway Company has revealed plans for a Platform 13½ at Ueno Station in Tokyo.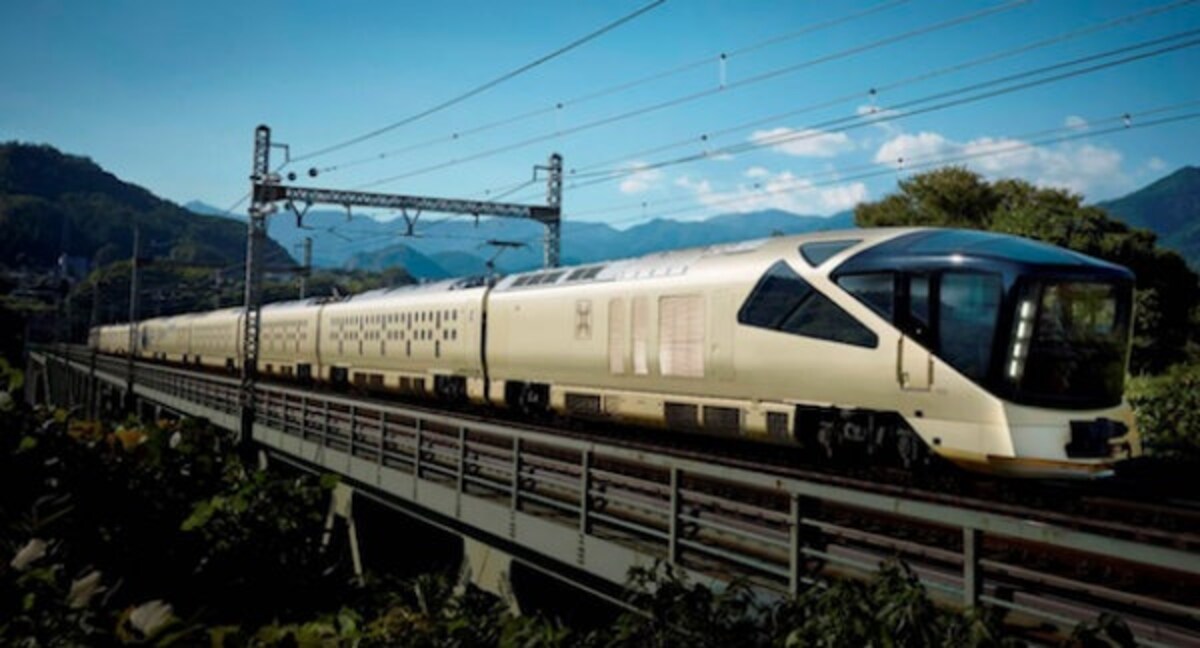 Located in-between platforms 13 and 14, the new structure will be reserved for exclusive use by a new luxury train called the Train Suite Shiki-shima, due to make its inaugural run in May 2017. The hybrid electric/diesel deluxe sleeping car train features mind-blowing luxury suites on board and two- to four-day tours to far-flung destinations around the country.
After relaxing in the lounge area, passengers will then proceed to the special entrance to Platform 13½, which appears to be visible to Muggles as well.
Then it's on to the exclusive platform, where there's certain to be a huddle of photographers around any sign that says "Platform 13½". Only those boarding the luxury train will be able to walk this path though, and with prices starting at ¥320,000 (US$2,823) per person, it's a luxury only the richest of Muggles will be able to afford.
Still, with foot baths, split-level rooms, and maximum room for 34 passengers on board, a trip on the Train Suite Shiki-shima will definitely be an experience to remember. If you have cash burning a hole in your pocket, visit the official website to make your booking ahead of the inaugural run!