All-You-Can-Eat Crab For Less Than $18!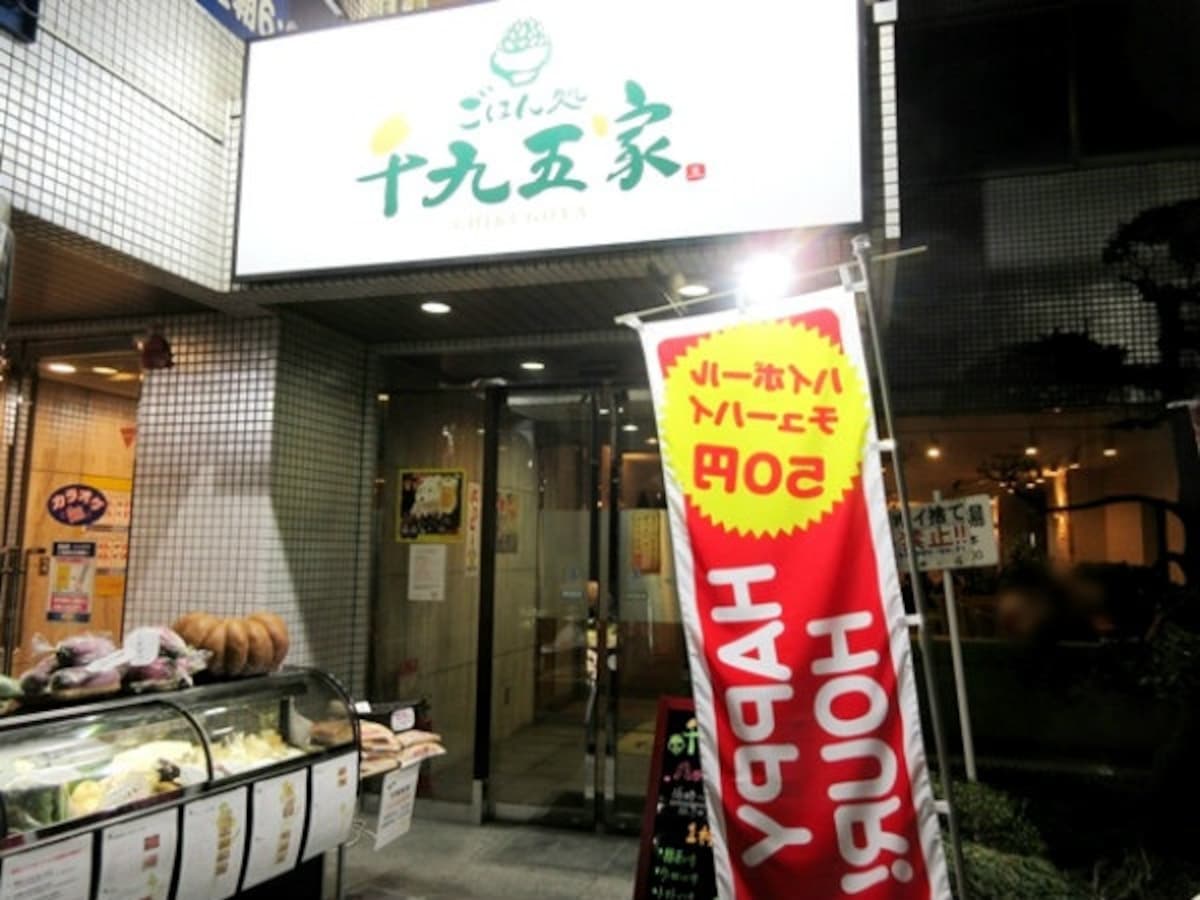 They didn't have to travel far either since the restaurant, called Chikugoya, is a five-minute walk from Tabata Station. While Tabata doesn't get tons of tourist traffic, it's on the Yamanote train line that encircles the heart of Tokyo, so if you're working or travelling anywhere in the city center, you're at most a half-hour away from unlimited crab.
The happy hour at Chikugoya may only be two hours long (from 4-6 p.m.), but during the time block shochu sour cocktails and whiskey highballs are just ¥50!
Chikugoya's all-you-can-eat crab deal has a two-hour time limit, but the restaurant doesn't try to skimp you with small servings to conserve costs as you wait for a refill.
Chikugoya's crab is shipped direct from the northern island of Hokkaido, known for having the best-tasting crab caught in Japan's seas.
According to the restaurant's Facebook page, it doesn't try to turn a profit on its all-you-can-eat crab deal, but instead tries to eke out a small net gain on alcoholic drinks. The restaurant offers other dishes as well including Japanese-style stewed beef and vegetables, a salad and some crab ochazuke (rice with green tea).

If you are tempted to visit Chikugoya and take advantage of their all-you-can-eat crab, check out the full story from RocketNews24 for the restaurant's location.