What Is 100 Japan?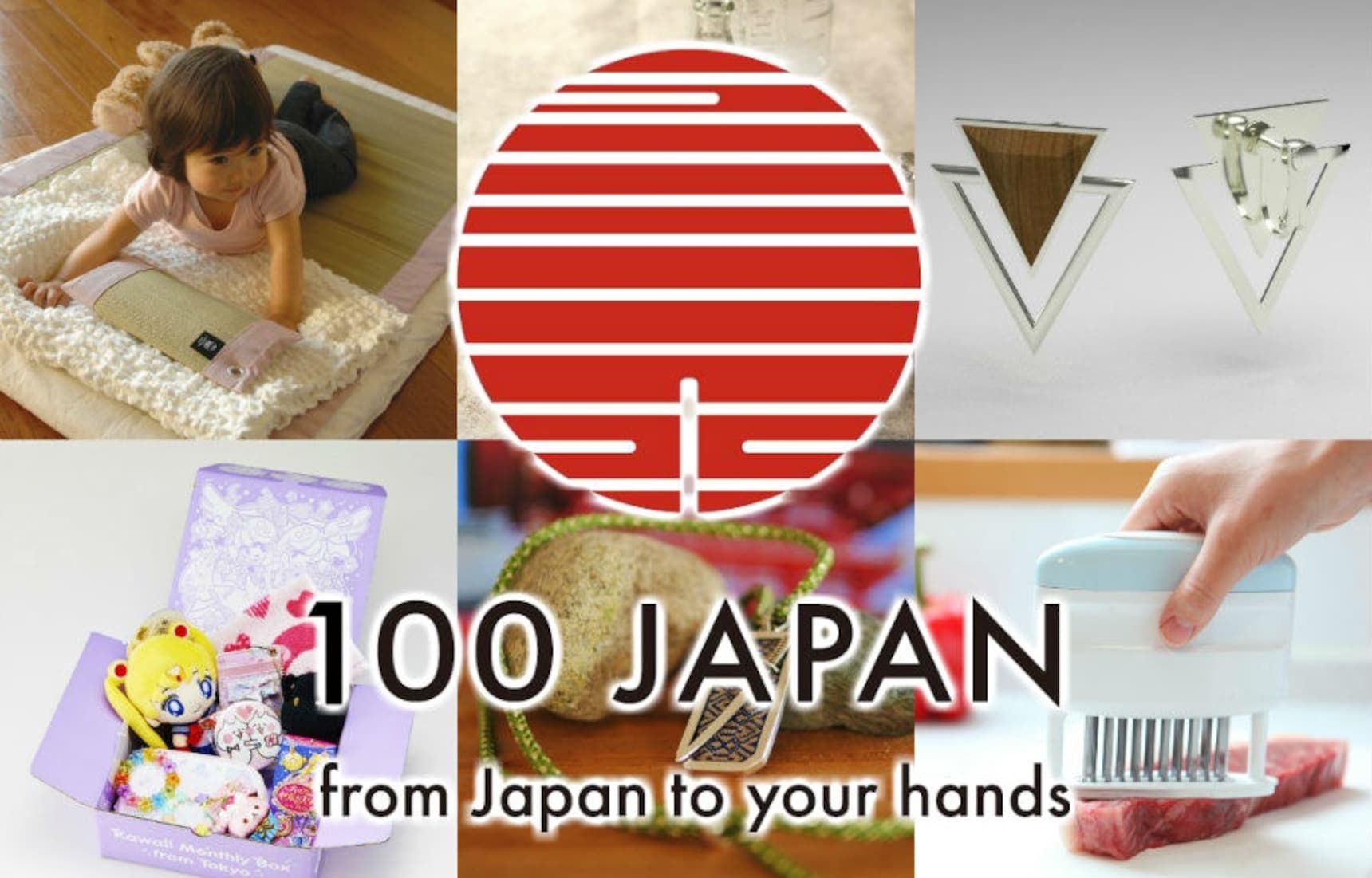 Japan is known for producing quality products, from traditional handicrafts to modern goods. 100 Japan is a collection of representative Japanese workmanship ranging from beauty and fashion to kitchen goods and home decor. Why not add a touch of Japan to your day-to-day life—straight from our shores!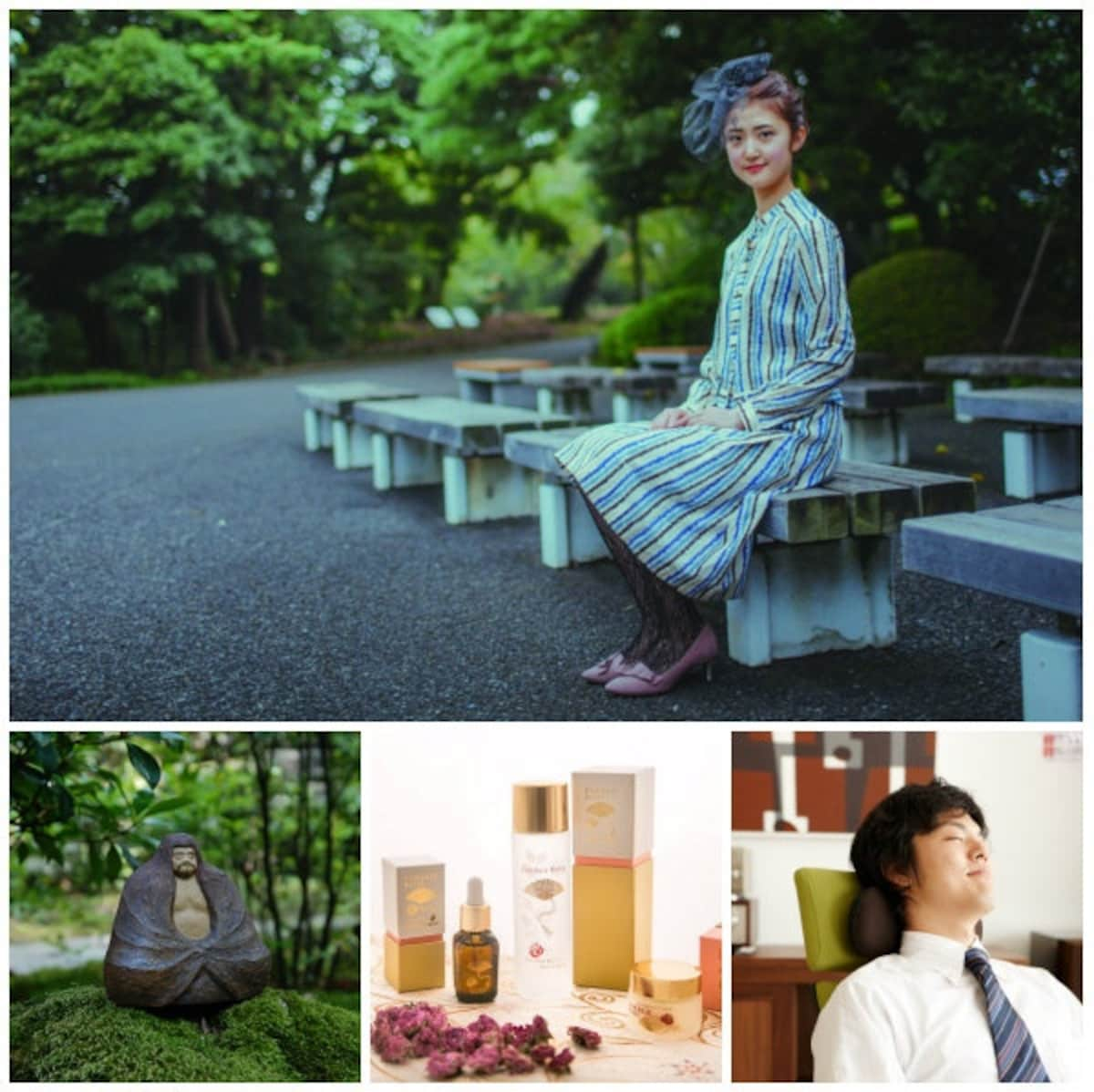 The roster of 100 Japan products will be available for order online in spring 2017—and some as early as January! Ever wanted to get some tatami in your life, or get your hands on secret Japanese beauty brands? We've got them! You can automate your kitchen or fill it with traditional pottery, get fun Japanese snacks right on your doorstep, and wash it all down with some remarkable Japan-enhanced water—or some classic Japanese tea!

Maybe you're just looking for a present for that hard-to-by-for Japanophile? How about eco-friendly accessories, or maybe bonsai? You can even add a Japanese touch to your kids' lives—or supercharge your car! There's plenty to choose from, available to order online in early 2017!
International Exhibitions
Want to check these helpful Japan-made products out before you buy? If you live in Singapore or New York, you'll have a chance!

International exhibitions of 100 Japan will be held in Singapore and New York in early 2017. The Singapore event will span 15 days in January, while the New York exhibition is scheduled for 10 days in February in the heart of Manhattan. Come by and find out how you can get the best from Japan right to your hands!

Singapore
Dates: January 11-25, 2017 (15 days)
Venue: Supermama Gillman Barracks
Address: Blk 47 Malan Road, #01-26, Singapore 109444
Venue URL: http://www.supermama.sg/gillman-barracks/

New York
Dates: February 10-19, 2017 (10 days)
Venue: 4W 43 Green Venue
Address: 4W 43rd Street, New York, NY 10036
Venue URL: http://www.4w43.com/event-venues