Go Ahead & Fall Asleep in This Kyoto Library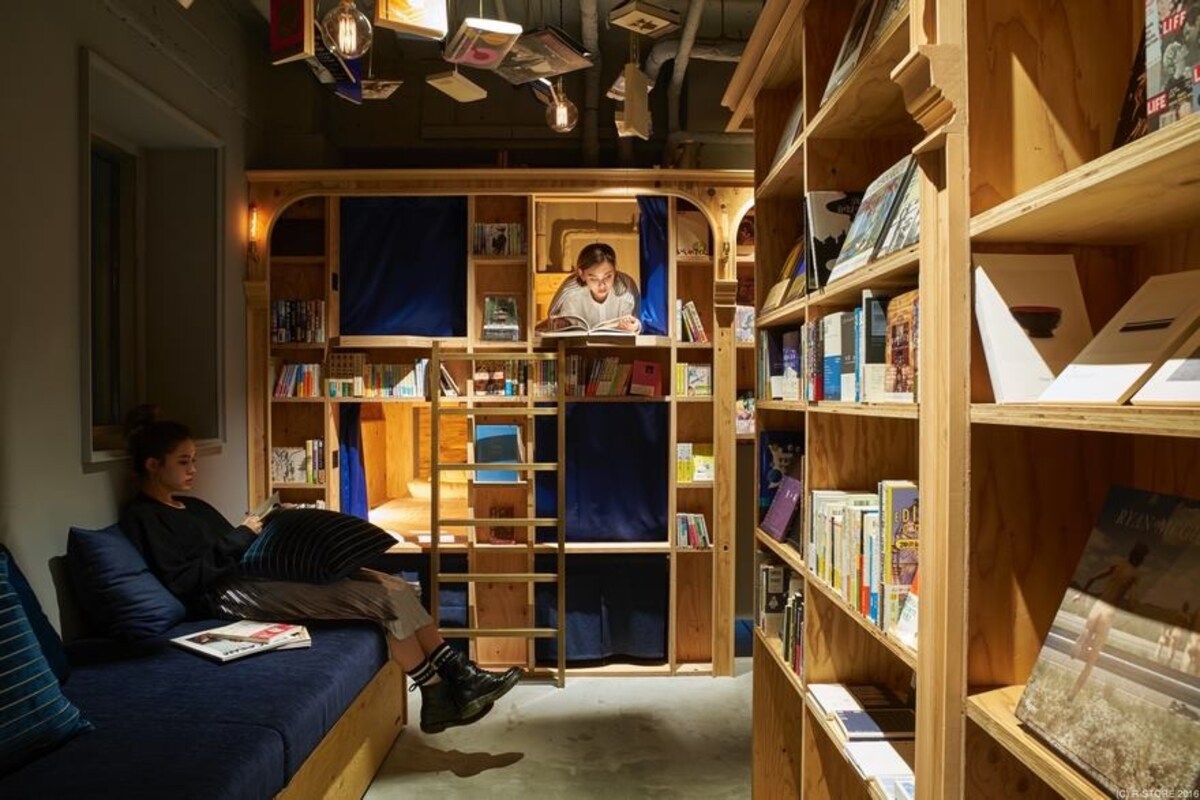 Book & Bed is a self-described "accommodation bookshop" with beds built into bookshelves. When the first Tokyo location opened last year (we reported on it here), bibliophiles were obviously overjoyed because, for the first time, it was socially acceptable to wander into a bookshop, pick up a book, and then doze off to sleep. Now, the popular concept hotel is getting a second location in Kyoto.

Head to Spoon & Tamago via the link below for more pictures and even info on where to get a scholarly sleep in Kansai.