Calling All Bookworms!
Book and Bed Hotel, a bookstore-themed hotel with sleeping quarters built into its wooden bookshelves, is one of the most atmospheric places to stay in Tokyo. As it's just a short, five-minute walk from the West Exit of Ikebukuro Station, you can still stay in the heart of Tokyo while being surrounded by reading material.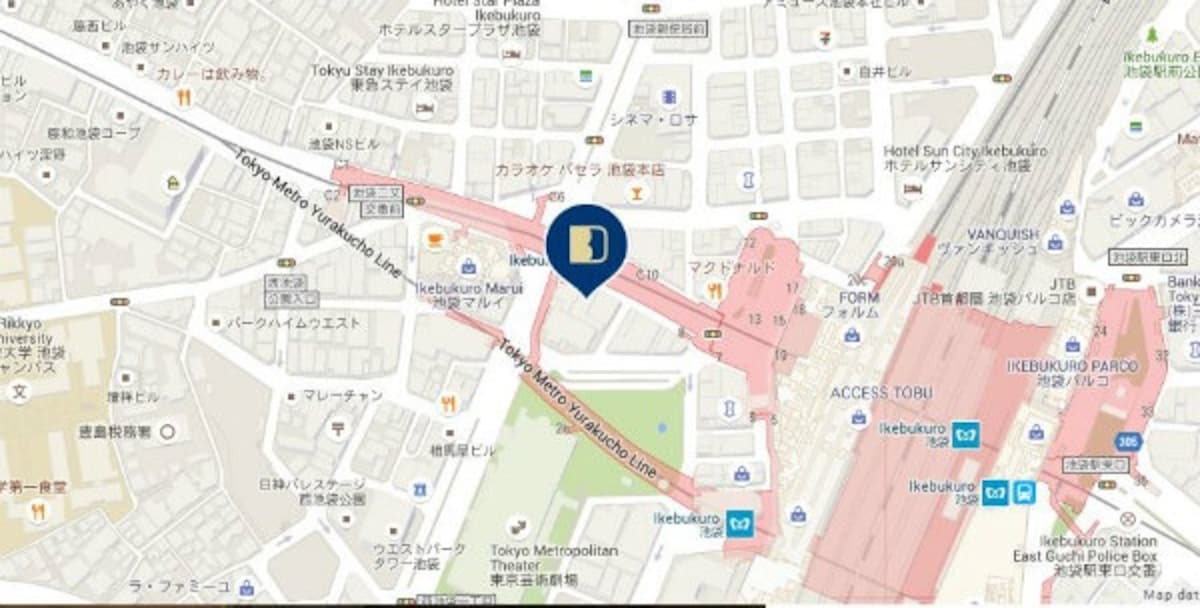 Located on the seventh floor of the building, the hotel is crammed between a yakiniku grilled meat restaurant on the sixth floor and a Chinese restaurant on the eighth, so guests won't have to go far to grab a bite to eat before bunking up for the night!
After arriving on the seventh floor, visitors are greeted with warm wooden tones, perfect for creating a relaxed, sleepy-time atmosphere. Once you ring the bell on the counter, a staff member slides open the bottom panel to assist you with check-in and hands over a floor map, your bunk number and a code for the security lock on the entrance door to your right.

Opening the door brings you into a warm, dimly-lit space that completely makes you forget you're in the middle of a busy city. Is it a library? Or a bookstore? Either way, it looks nothing like a place where you'd normally spend the night.
There are 12 of these bookshelf sleeping compartments available for single occupants, and they come in two sizes: the Compact, which measures 205 x 85 centimeters (6'7″ x 2'7″), and the slightly larger Standard, which is slightly wider at 205 x 129 centimeters.

The toilets are located in the hallway, with the bathroom and shower at the end of the hall. There's even a space for tea and coffee making, and a couple of grill ovens for heating up any ready-made snacks you might have picked up from one of the many local convenience stores.
In addition to the coveted bookshelf sleeping compartments, there are also 18 capsule-style bunks on the other side of the bathroom hallway. It might not be as luxurious as sleeping in a bookshelf, but it's still pretty cool, and surprisingly snug!
To check out a short video of the sleeping quarters and the facilities, take a look at the clip above.

Book and Bed Tokyo is booked out for the next few weeks, so if you'd like to plan a stay in the future, be sure to check out the online reservation page. Reservations are essential and require advance payment by credit card, which makes for a smooth and easy check-in upon arrival.