5 Baking Tutorials from Bread Channel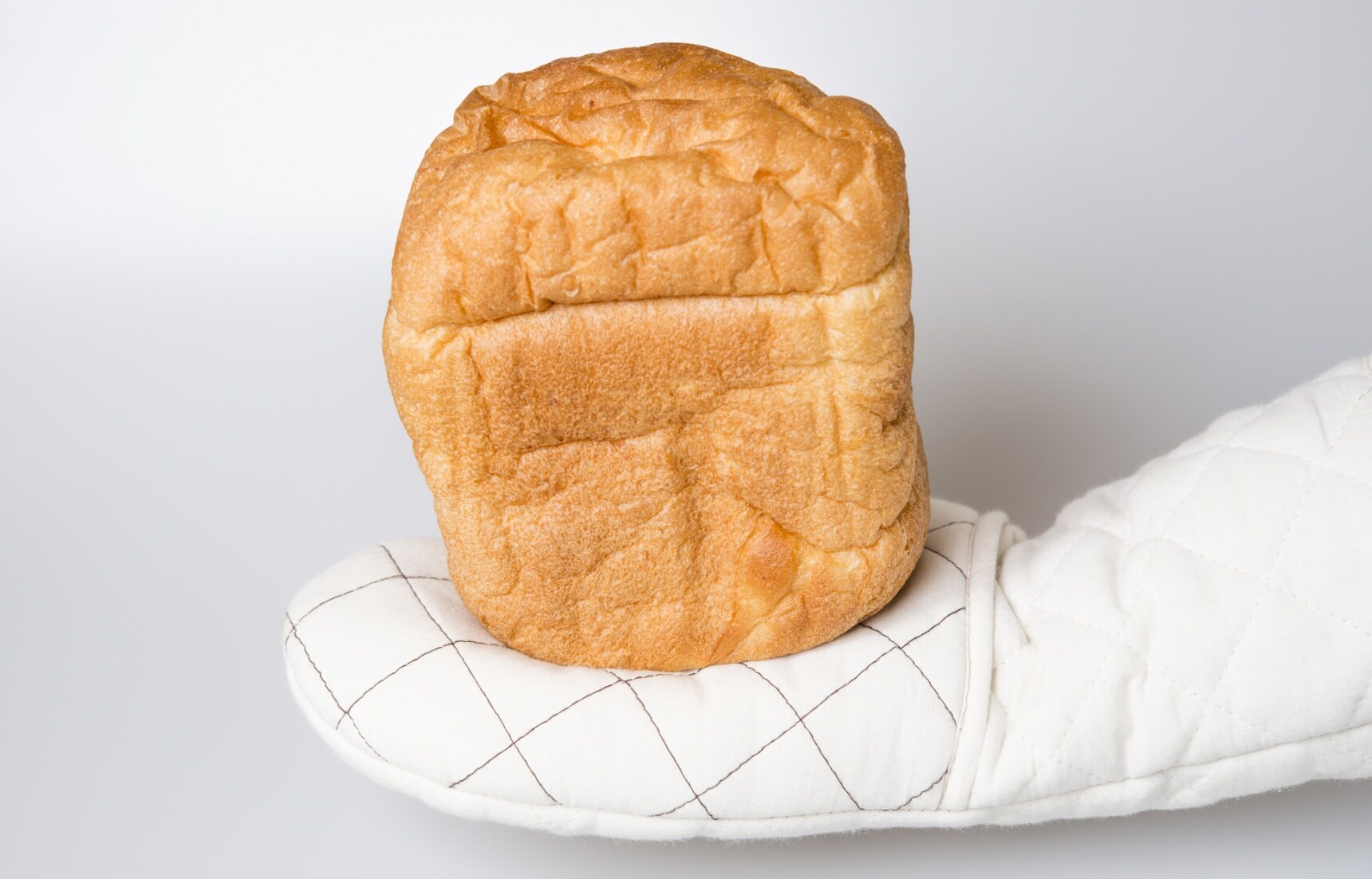 5. Sweet Dough
You have to learn how to walk before you can run, and this sweet dough recipe is the basis for a lot of pastries and desserts. Besides just the recipe, this tutorial will also teach you the basics of making breads, including how to properly ferment you bread with active dry yeast. These steps are fundamental and require a little bit of practice before moving on to more complicated breads.
4. White Bread
Now that you've mastered the basics of sweet dough, how about trying this recipe the next time you crave toast or a sandwich? This white bread recipe is pretty simple and once you start your bread-making adventure, it'll be much harder to settle for boring store-bought bread again.
3. Melon Pan
For a bit of a challenge, next up is the delightful and traditional melon pan (which strangely doesn't have any melon flavor in it). This bread is covered with a crunchy cookie-like dough that is cut with a familiar criss-cross pattern. This is one of the staples of Japanese bakeries and one very popular all over the nation. Make sure you turn on the subtitles for the English guidance.
2. Onion Bread
So you've mastered the other three and you're ready to try filling your bread? Then give this hearty onion bread recipe a try. Your bread will not only look and smell delicious, but the inside will satisfy your primal cravings with a generous amount of bacon and cheese. The real star of course is the onion that acts as both filler and topping. Naturally you can make this vegetarian friendly and leave out the bacon, but make sure to add more cheese and black pepper in this case to enhance the flavor.
1. Curry Pan
Last, and certainly not least, is this savory and filling treat. Curry pan takes all the skills you've learned over the past few videos and adds one more element to the mix: a cooked meat mixture. Besides being good with an oven, this time you've got to saute meat, onions and other ingredients as the filler for your curry bread. Give this a try and you'll be sure to delight friends and family with your new culinary skills!

The Bread Channel has several other videos on YouTube, though not all come with English support. Head over via the link below to see what other creations you can whip up the next time you're in the mood to bake, .