Japanese Drummer Builds Bridge to US Career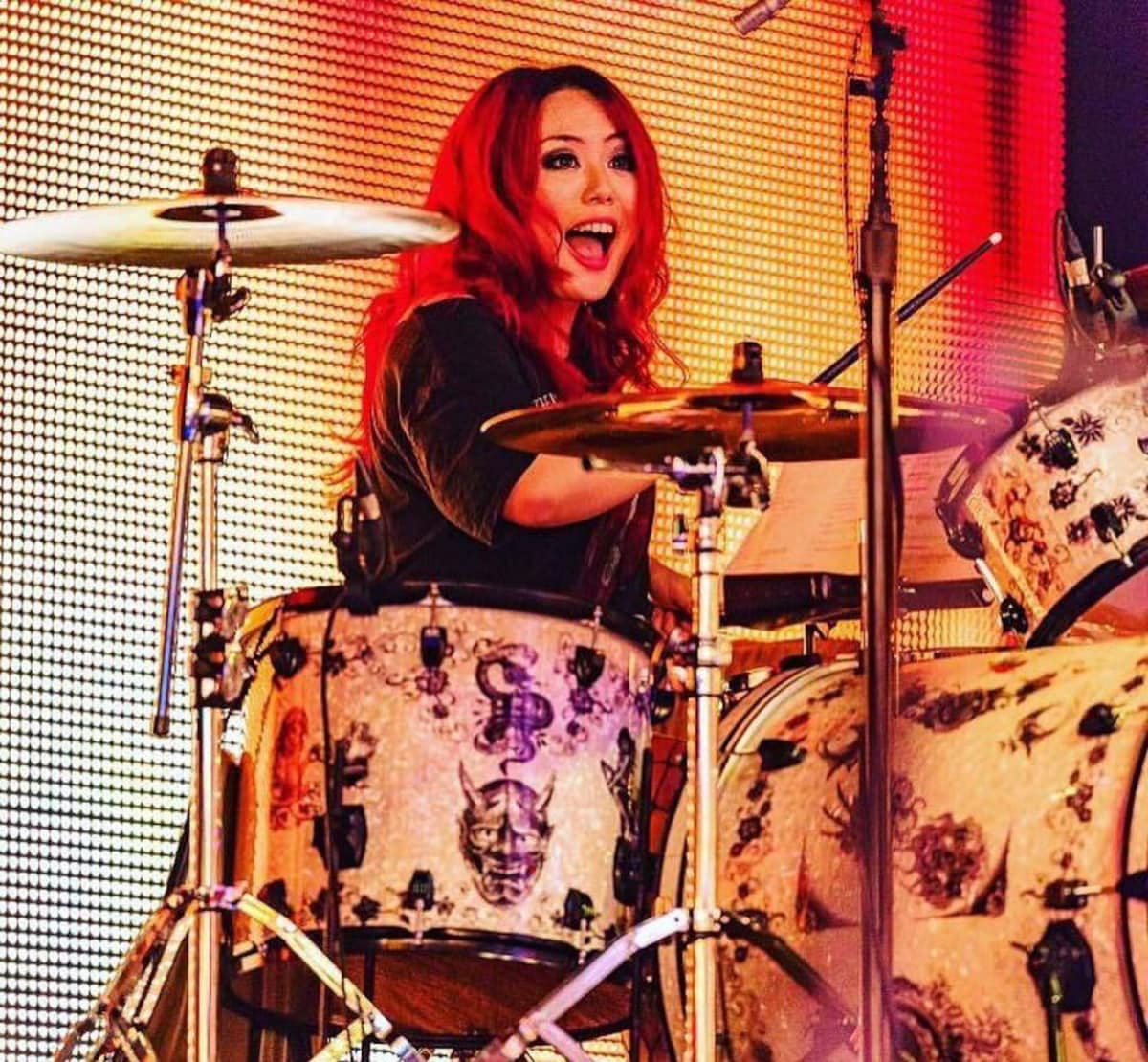 Fiery-haired, Las Vegas-based Japanese drummer Misai has been performing non-stop since her arrival in the States in 2009, working her way through the indie music scene in L.A. and making a name for herself in industry-respected bands like Alison Chains (the world's only all-female tribute to Alice in Chains) and all-girl rock band Dollface, who keep up a steady schedule on Las Vegas stages all year round.

If you've hit Fremont Street's outdoor stage recently, chances are you've seen her playing her heart out for tourists and partying locals who might not realize that they're grooving to a girl whose communicating in a second-language: rock-n-roll.

Check out JRock247's interview with Misai below!