4 Japan Bus Options That Won't Break the Bank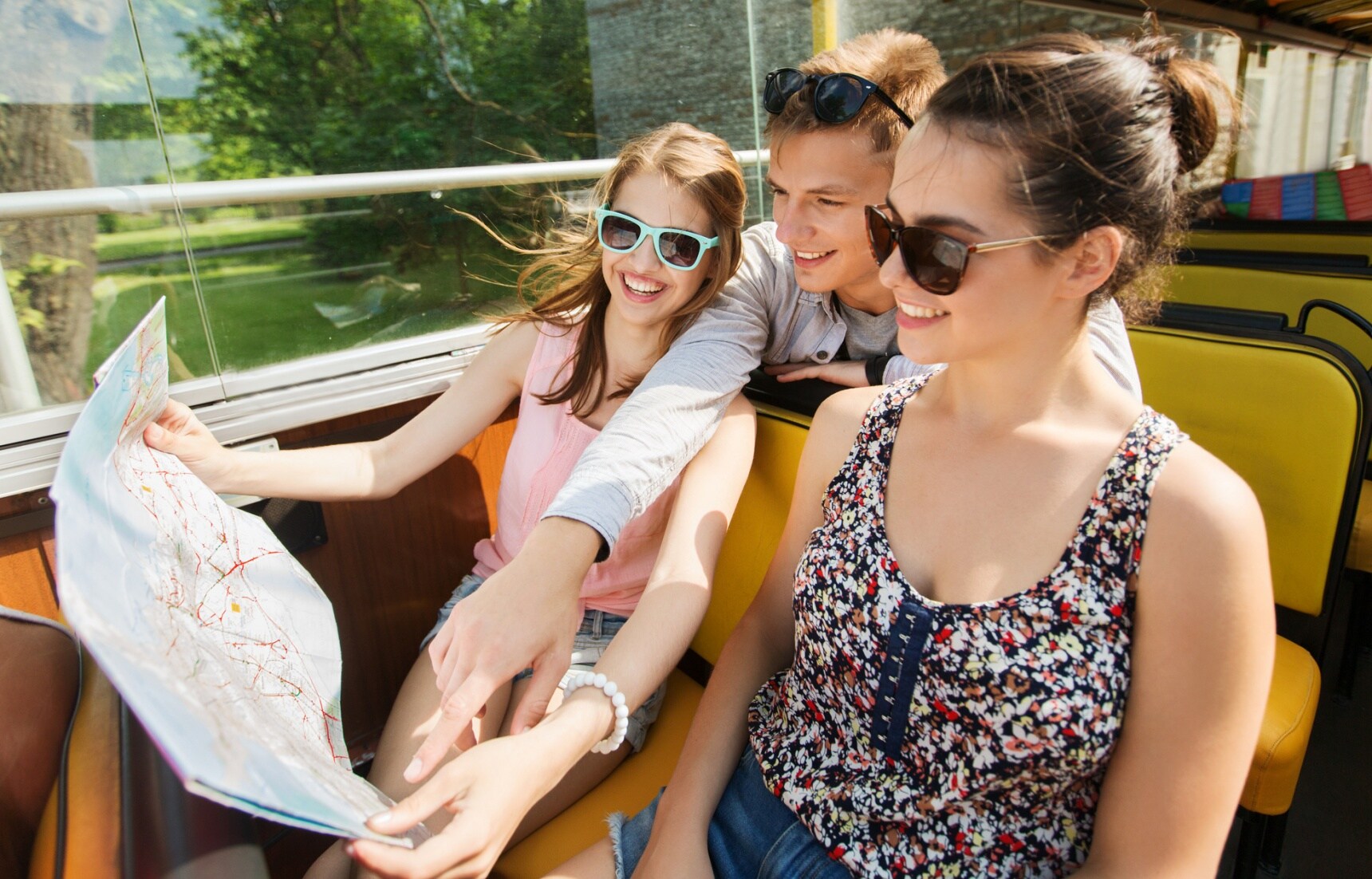 Japan is famous for its network of trains, including the high-speed Shinkansen. However, train prices can be a bit steep for the budget traveler, and really add up over time. Never fear: we've got four great bus options that can save you cash on the go even as they help you learn more about this amazing nation!
4. Japan Gray Line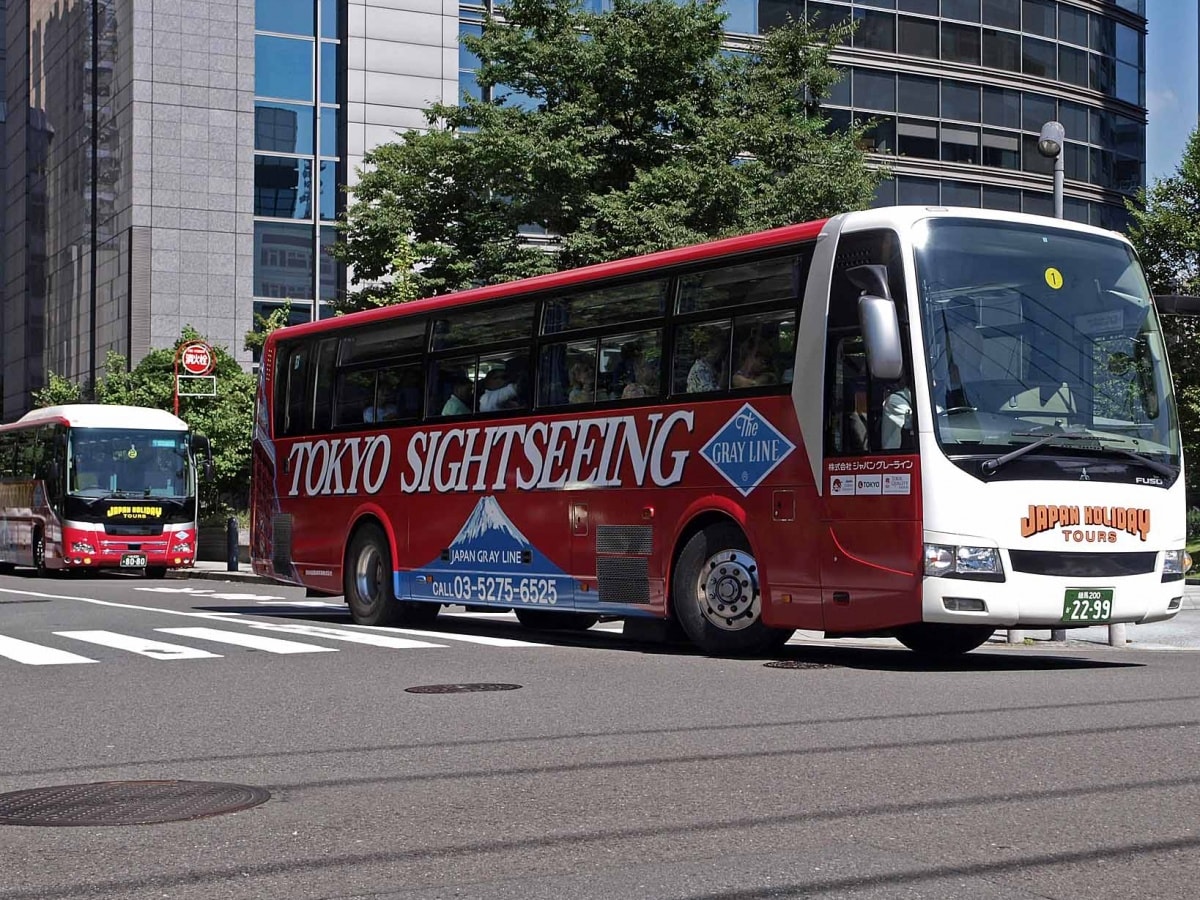 The Japan Gray Line is a tour bus service that operates in Tokyo. Besides offering packages for the morning, afternoon and full-day tours, it also makes trips out to Mount Fuji as well as Hakone, with pick-ups available at many of Tokyo's major hotels. The Tokyo sights include Tokyo Tower, Meiji Jingu, Ginza, Asakusa and a pleasant walk through the Imperial Palace East Garden.
3. Hato Bus
Operating since 1948, the bright yellow Hato Bus (literally, "Pigeon Bus") is the best known tour bus around Tokyo. Popular among locals as well as visitors from overseas, guided tours are available in Japanese, English, Spanish, Korean and two dialects of Chinese. While the bus is most famous for its various tours around hot city spots like Tokyo Tower, Tokyo SkyTree, Kaminarimon, Meiji Jingu, the Imperial Palace and Odaiba, the company also offers a number of tours to Yokohama, Nikko and Mount Fuji.
2. Willer Express
This isn't a tour per se, but if you're hoping to travel across Japan, a cheap way to do it is with the Willer Express bus. The ubiquitous pink buses cover the long stretch between Tokyo and Osaka with prices as low as ¥3,200 (US$30), a huge savings from using a bullet train or flight. Or perhaps you'd like to visit UNESCO-recognized visit Shirakawa-go? There are options aplenty here! And while you may have heard of the Japan Rail Pass, an even more economical Willer Bus Pass is available as well!
1. Sunrise Tours
Operating since 1964, Sunrise Tours is Japan's top bus tour operator for overseas tourists. It's part of the JTB Group, the largest travel agency in Japan, and one of the largest in the world, with other holdings including Experience Japan and JAPANiCAN. Sunrise Tours offers bus options in the most scenic spots in the country, including Kyoto, Nara, Osaka, Hiroshima, Himeji, Kobe, Kamakura, Nikko, Mount Fuji, Tokyo and Koyasan, with day tours and overnight options available.

If you have a day to spend in Tokyo, we might also recommend JAPANiCAN's One-Day Sky Hop Bus Pass, a sightseeing bus that lets you get on and off as you please around popular Tokyo destinations.