New Gudetama Café Opens in Tokyo!
For a character who's defining personality trait is "lazy," Gudetama is surprisingly industrious. After launching two dining ventures in both Osaka and Kyoto, he is bringing his culinary clout to Tokyo, with a new Gudetama Café  in the capital's Ikebukuro neighborhood.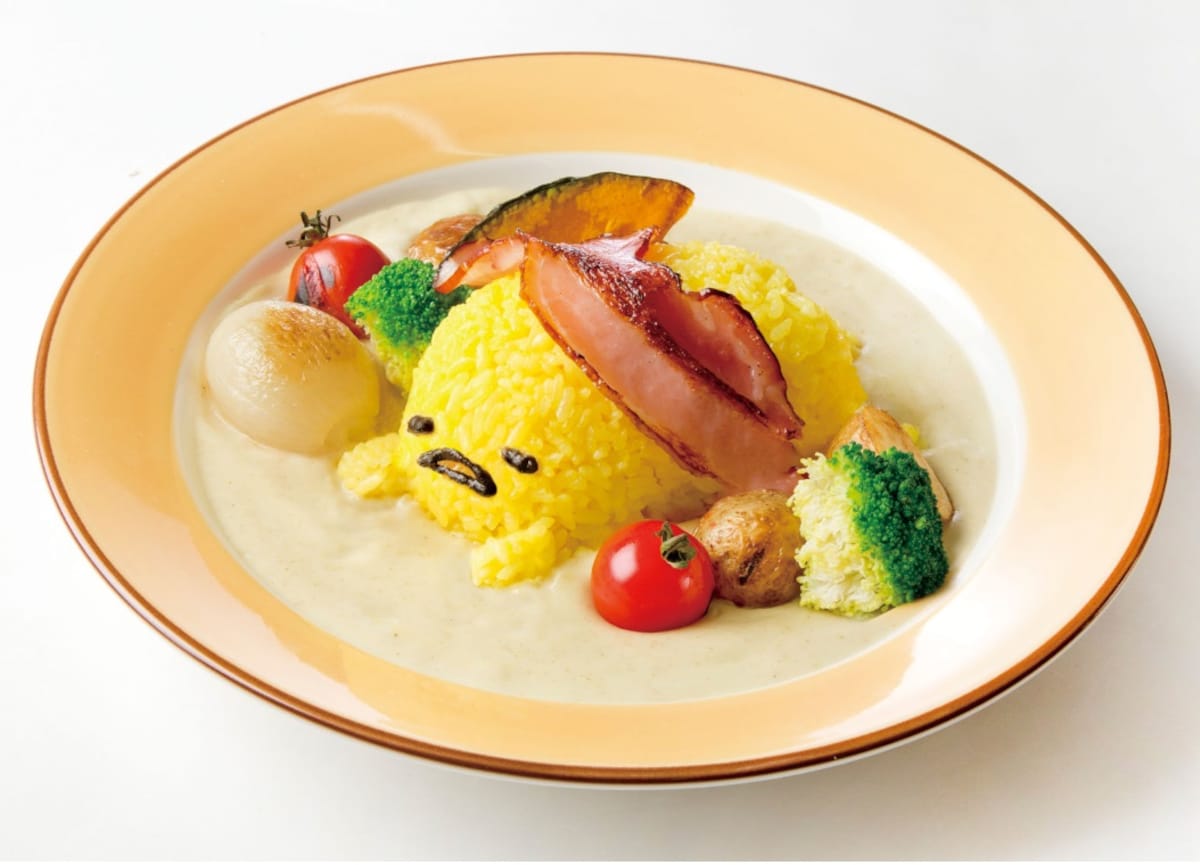 As expected, interior decorations will make liberal use of the loveable character's image, and he'll also show up in edible form, although not necessarily as an egg.

For instance, in the ¥1,190 (US$11.50) Aren't There a Lot of Vegetables Loafing Around? Gude White Curry, Gudetama is made out of saffron rice.
Since this is Tokyo we're talking about, a town that often tops lists of the greatest cities in the world in which to dine out, the menu also includes fruit-packed Gudetama pancakes, for ¥1,290, which are exclusive to the Ikebukuro eatery.
And if you need something sweet to wash away Gudetama's acerbic accusation, ¥790 will get you a hot chocolate latte, with a marshmallow shaped like Gudetama's surprisingly curvy buttocks sticking out of it.

Other themed food and drink will also be offered, so luckily Tokyo's Gudetama Café will be open from November 4, 2016 to January 15, 2017 meaning true fans can come multiple times.