Fifth Blue Bottle Location Opens in Nakameguro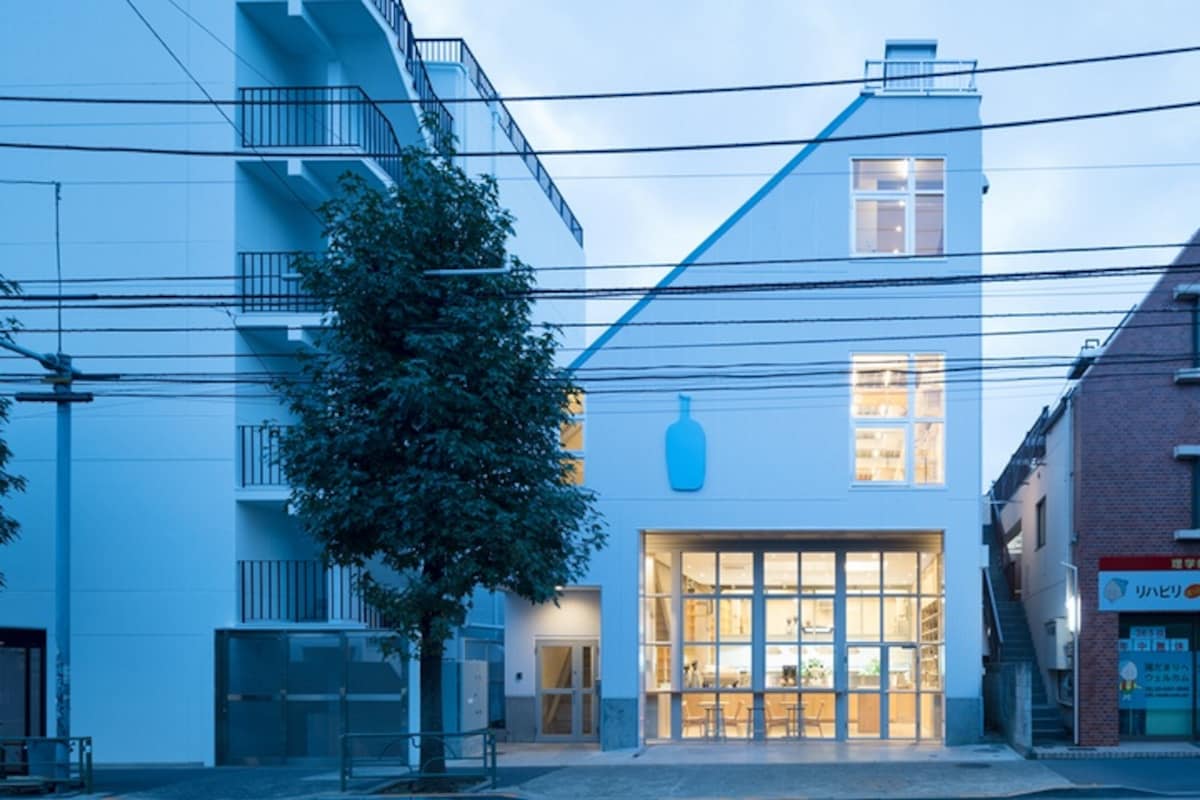 Like the first four, Tokyo's fifth Blue Bottle location was designed by architect Jo Nagasaka, who has done a fantastic job maintaining the brand's consistent image through each unique space. For this location, the coffee shop coincidentally chose a spot that Nagasaka was quite familiar with. "It was such a great honor for me to design the renovation of my favorite building that I used to see every day," said Nagasaka, who explained that for the last nine years he had admired the building out of his shared office across the street.

Blue Bottle Coffee Nakameguro opened on October 28, 2016 and is located along Komazawa-dori, a 10-minute walk from Nakameguro Station. A sixth location, on the third floor of the Atre Shinagawa retail complex, is expected this fall. For full details on the new shop, as well as gorgeous pictures, head over to Spoon & Tamago below.