Know When (& How) to Fold Origami in Tokyo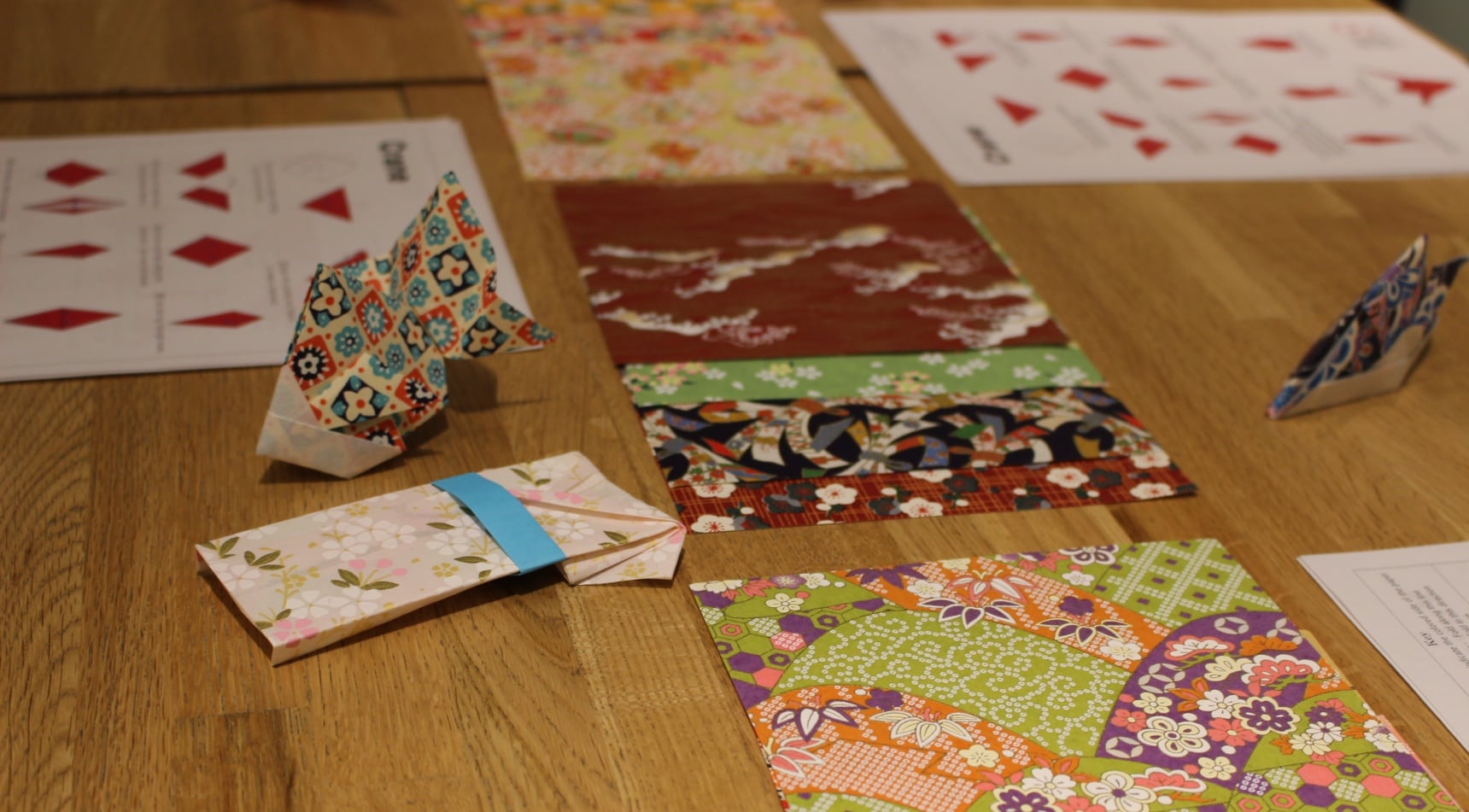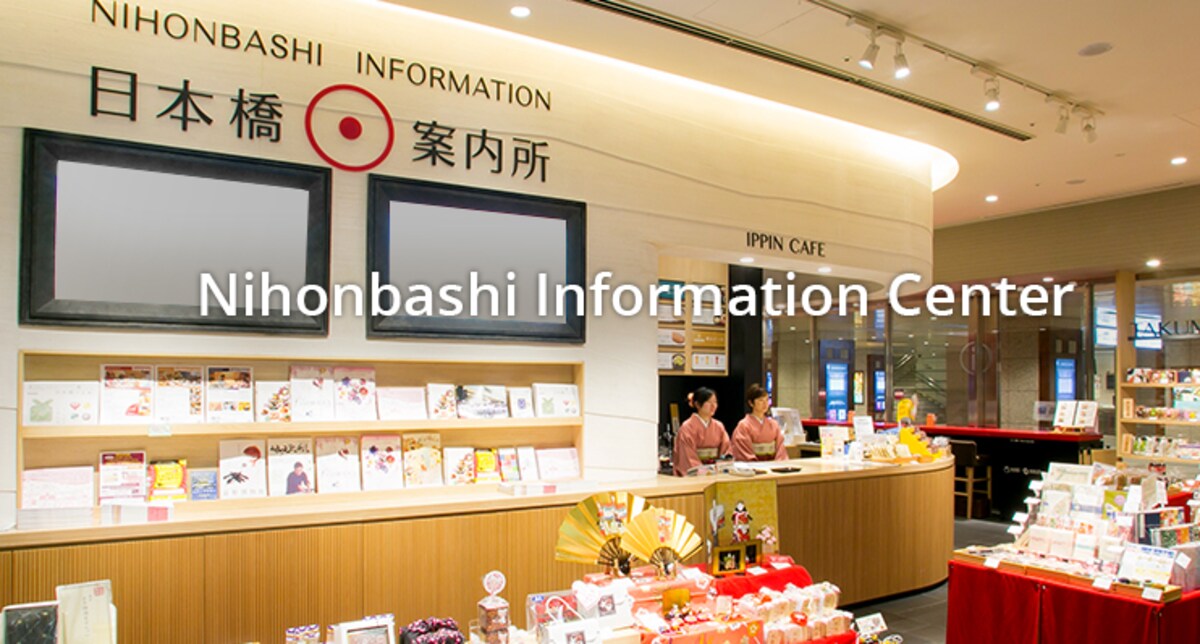 Nihonbashi, in the heart of Tokyo, has an initiative called Omotenashi Nihonbashi ("Hospitality Nihonbashi"), at the Nihonbashi Information Center. Through this program, you can embark on several different tours that will allow you to experience the history, culture and even the food of Tokyo. You can also learn a bit about origami, the art of paper folding, as we did on November 3, 2016, a national holiday in Japan called Culture Day (Bunka no Hi).
After checking in, we were introduced to our teacher, who greeted us in a kimono. She gave us a little history on origami before we sat down to a spread of various papers, each with different colors and patterns.
I chose this vibrant red sheet with currents of gold throughout. The paper was stiffer than usual, but that made it all the more durable for taking our creations home as souvenirs.
We were given handouts with the instructions in English, but having a knowledgeable teacher on-hand was especially helpful for the trickier folds.
It took a bit of finger gymnastics, but finally, my crane emerged from its former 2-D existence. This is an activity that's fun for all ages, and kids would absolutely love it.

To make a reservation, as well as get full details, including the location and (very low!) price, head over to the Omotenashi Nihonbashi webpage below!