Edible Origami Crane Has Our Mouths Watering
Koichi Hashimoto specializes in molecular gastronomy, and aims to bring creative gastronomy to casual dining at a 16-seat dining room near Yoyogi Park in Tokyo. In early 2015, RocketNews tried out his nine-course dinner menu at Celaravird, priced at ¥6,800 (US$66), which was a bargain in the molecular meal world.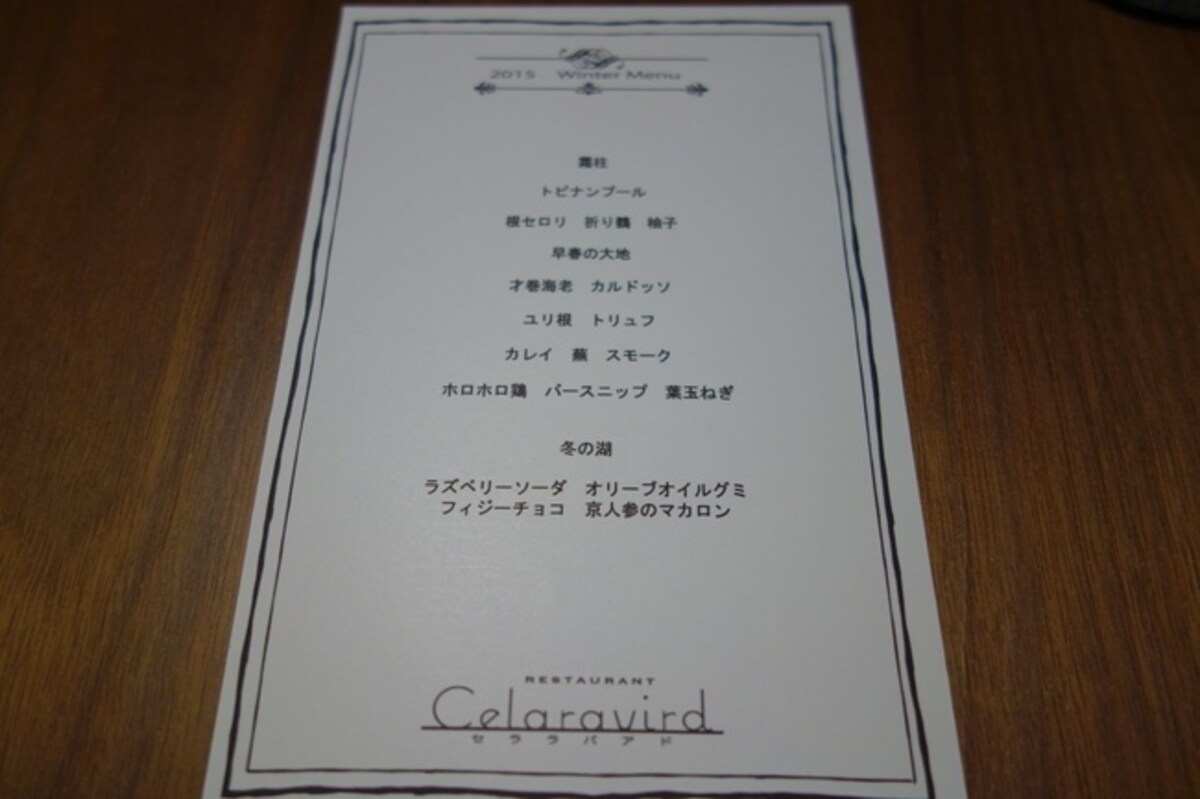 The chef uses seasonal produce, which means there are various menus to look forward to throughout the year.
Our appetizers for the evening consisted of shaved pieces of cured ham and spheres of olive oil. Showing his ties to Ferran Adrià, his former Spanish mentor, chef Hashimoto sourced both these ingredients from Spain.
Spherification is one of the many cooking techniques used in molecular gastronomy. Once olive oil is enriched with alginate and dropped into a bath of calcium, a natural gelling result occurs, coating the drop of olive oil in a thick, jelly-like shell. The result is a shiny, transparent sphere of olive oil that bursts in your mouth, coating your tongue.
Accompanying the first course we had the chef's homemade bread, served up in the cast-iron pot it's baked in. Alongside we had more Spanish olive oil and a drop of balsamic vinegar.