Vamps Halloween Party 2016 in Kobe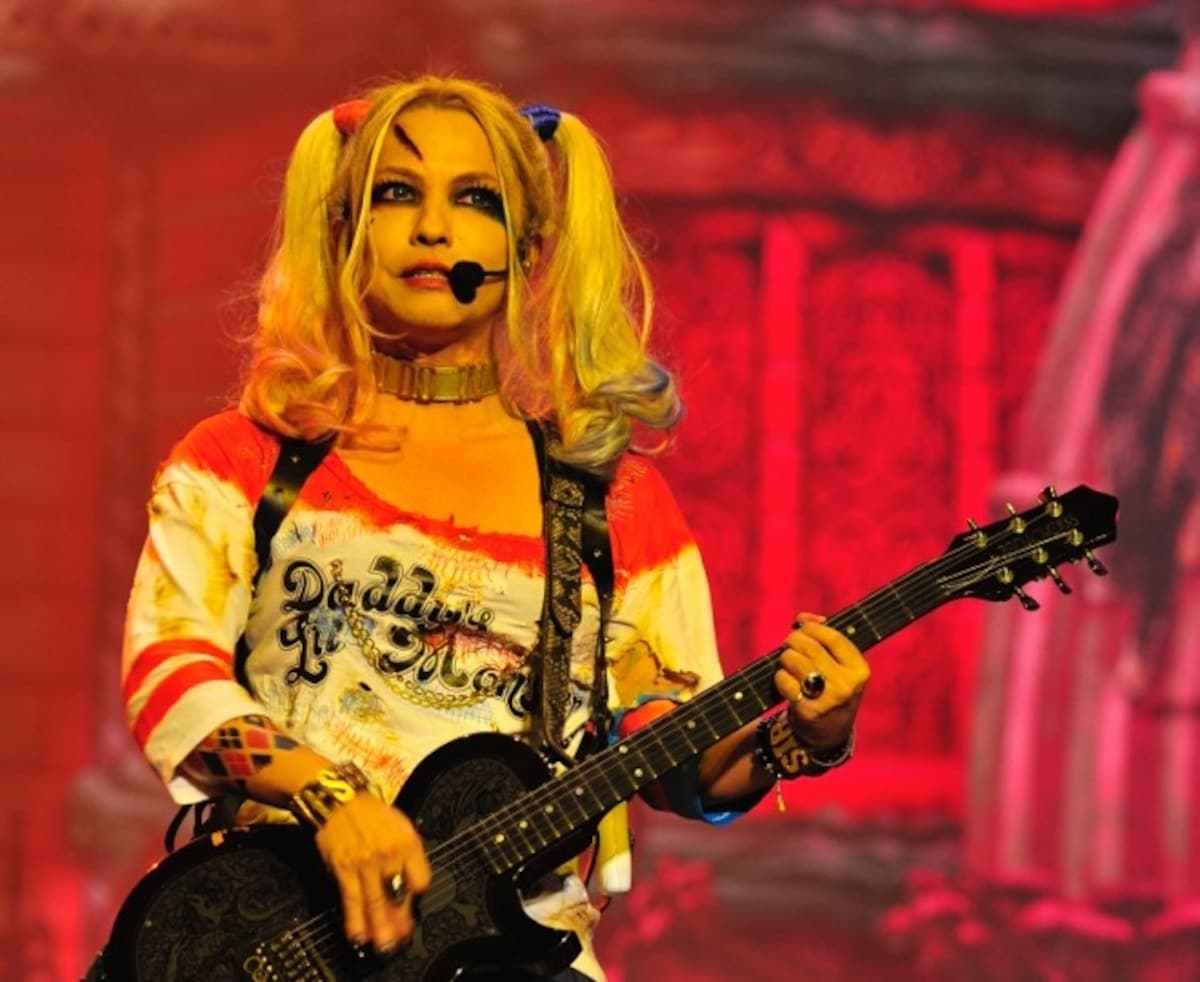 Vamps opened their annual Halloween Party festival event at Kobe's World Memorial Hall on October 22, 2016. Hyde and Kaz's eye-opening Harley Quinn and Joker cosplay added extra flavor to the already impressive lineup, which included Mongol800, Breakerz and members of MUCC, Sid, Bull Zeichen 88 and Kanon Wakeshima joining together to create this year's version of the Halloween Junky Orchestra.

See more pics at JRock247!