This Inn Looks Like a Samurai's Residence!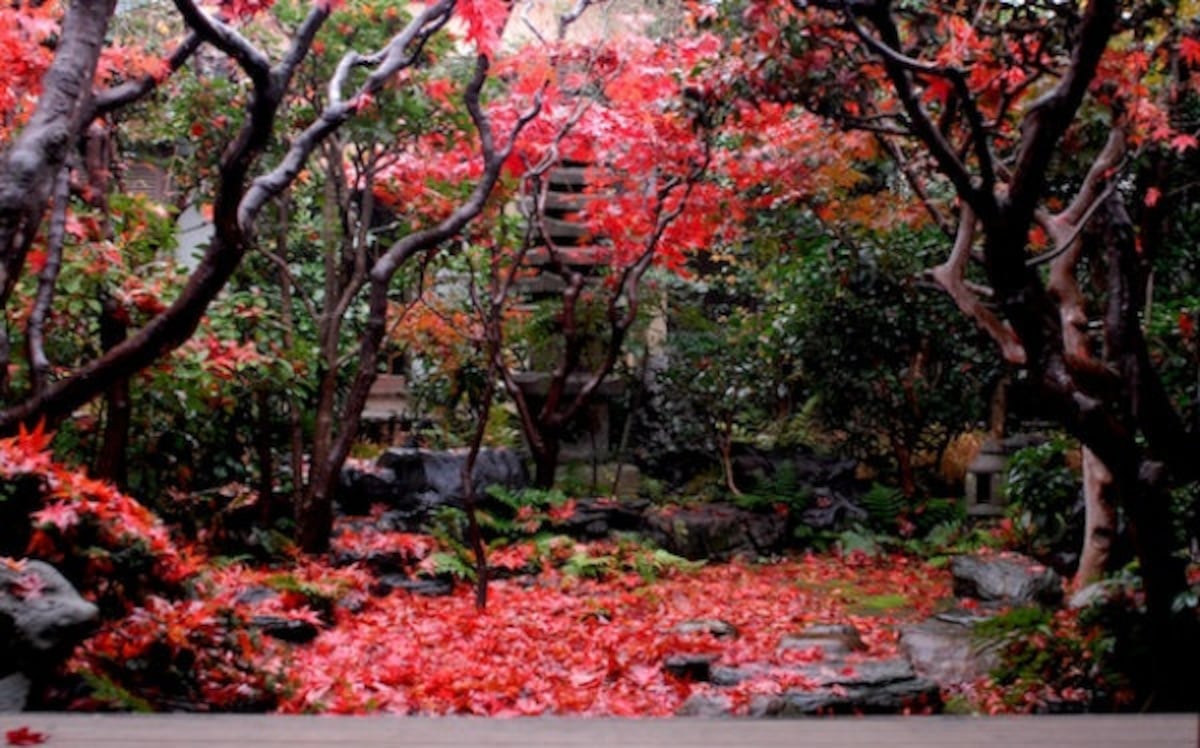 In autumn, the garden becomes filled with a dazzling display of fiery red foliage.
And the garden looks equally beautiful covered in a gorgeous white layer of winter snow.
All guests can enjoy garden viewing at any time of the year in the dining room area, with a free-to-use kitchen that contains coffee and Western- and Japanese-style teas.
Accommodation plans at the inn are very reasonably priced, with a single room costing ¥4,000 (US$39.21) per person a night. Each room is priced differently, with reduced prices for two to three people staying together in one room. If you're looking for a beautiful place to stay in Kyoto, stop by their English website for more details!