This Inn Looks Like a Samurai's Residence!
Japan is filled with so many unique and interesting accommodation options that it can sometimes be difficult to choose a place to stay. When it comes to finding the perfect base in Kyoto, however, Japanese travelers are talking about a beautiful new place called Guesthouse Koiya, which has been receiving rave reviews from guests.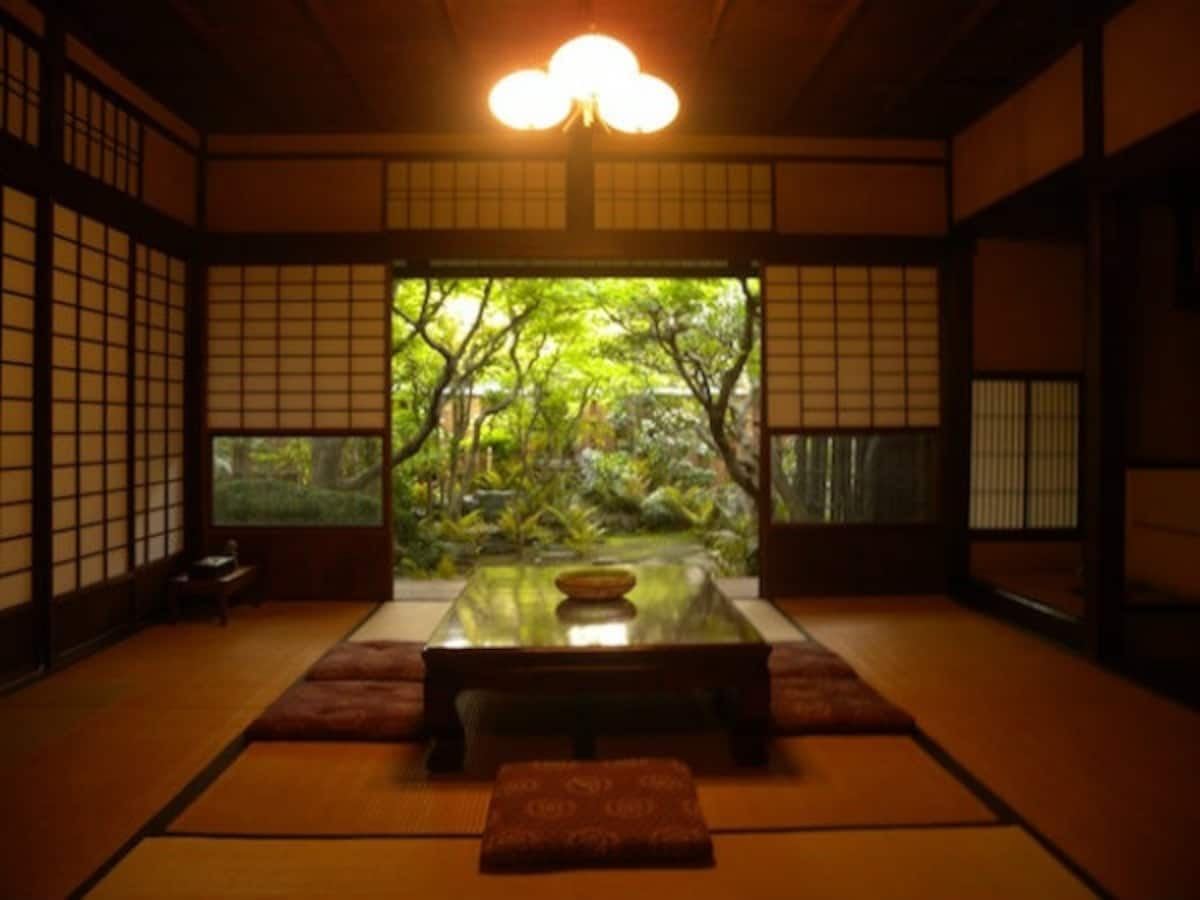 Looking at photographs of the inn, it certainly does have a beautifully maintained traditional appearance that makes it look like it could house a group of samurai warriors.
Despite being recently renovated, the old building still retains some original features like old switches and dark wood panels.
The exterior has some charming features that make you feel like you're stepping back in time as soon as you arrive at the front door.
Inside, the rooms all feature gorgeous shoji sliding screen doors and traditional tatami mat flooring.