The Best All-You-Can-Eat 'Gyoza' Deal in Town
Osho is Japan's most popular chain of gyoza restaurants. While the core menu is the same at all locations, each branch also has a bit of leeway in offering unique dishes or discounts. In the case of the Suidobashi branch, customers can order two hours' worth of limitless gyoza and beer as part of a multi-course meal.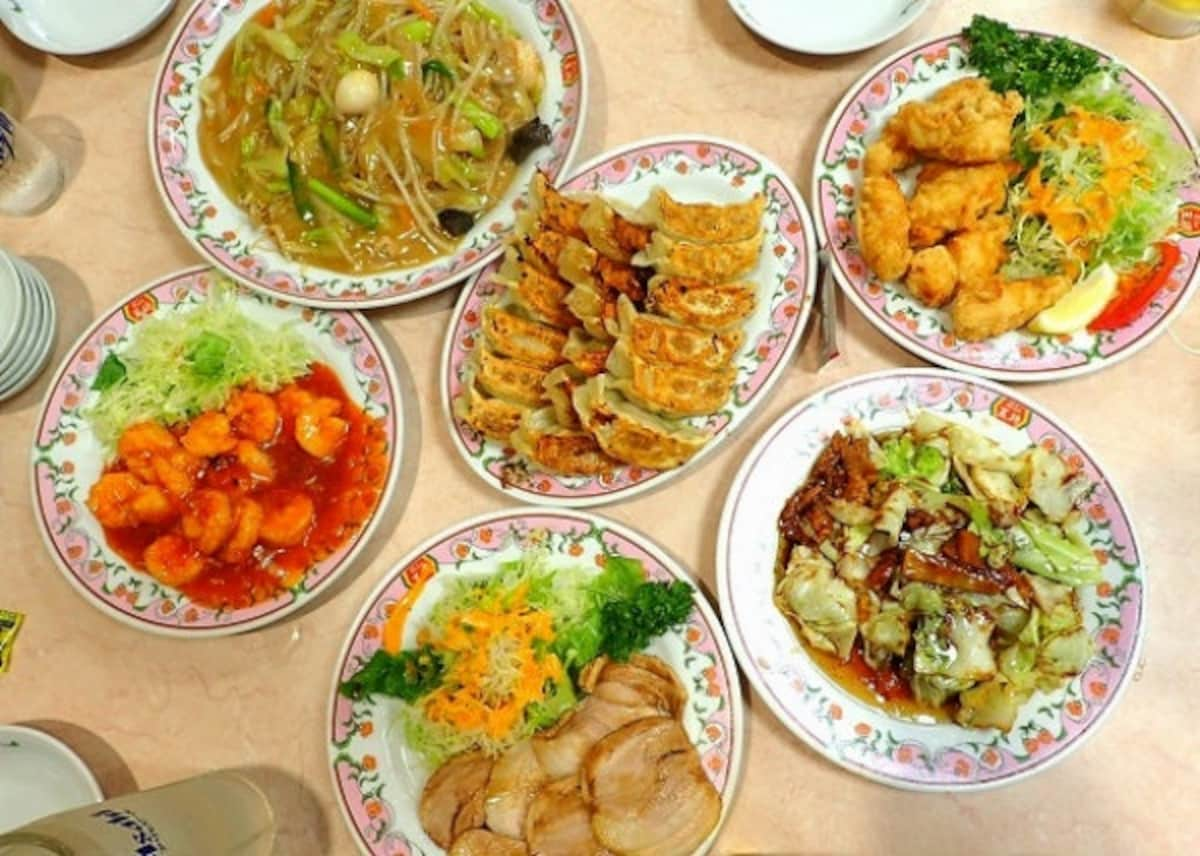 As if that wasn't enough, the package costs just ¥2,000 (US$19) for women and ¥2,500 (US$24) for men. Since Osho makes some of the tastiest gyoza in Japan, we were immediately onboard. Shortly after we asked for the all-you-can-eat-and-drink deal, the waiter brought over an opulent spread of some of Osho's best non-gyoza items like...
mouth-watering chicken kara-age (Japanese-style fried chicken).
Who knew that chashu pork slices aren't only a great addition to a bowel of ramen, but are also great on their own?!
If you love spicy food, then you'll definitely love the shrimp with chili sauce.
Or, if you need to cool down that spicy tongue, chow down on the stir-fried noodles.
For a taste of Szechuan, you won't want to miss Osho's twice-cooked pork.

While there aren't any refills for the five non-gyoza food items, there was plenty to go around for our group of four diners.
After finishing the five side courses, comes the all-you-can-eat gyoza!
Unlike some other all-you-can-eat deals at casual restaurants in Japan, the Suidobashi Osho doesn't require you to make a reservation prior to the day you feel like gorging yourself. You can just show up and ask for the limitless meal, although it might still be wise to call ahead if you've got an especially large group. Oh, and the all-you-can-eat-and-drink package is only available for groups of four or more, so bring along some buds that wouldn't mind stuffing their faces with some gyoza.

For more information including Osho's Suidobashi branch address, click on the full story below from RocketNews24!