Something Wicked to Tokyo Comes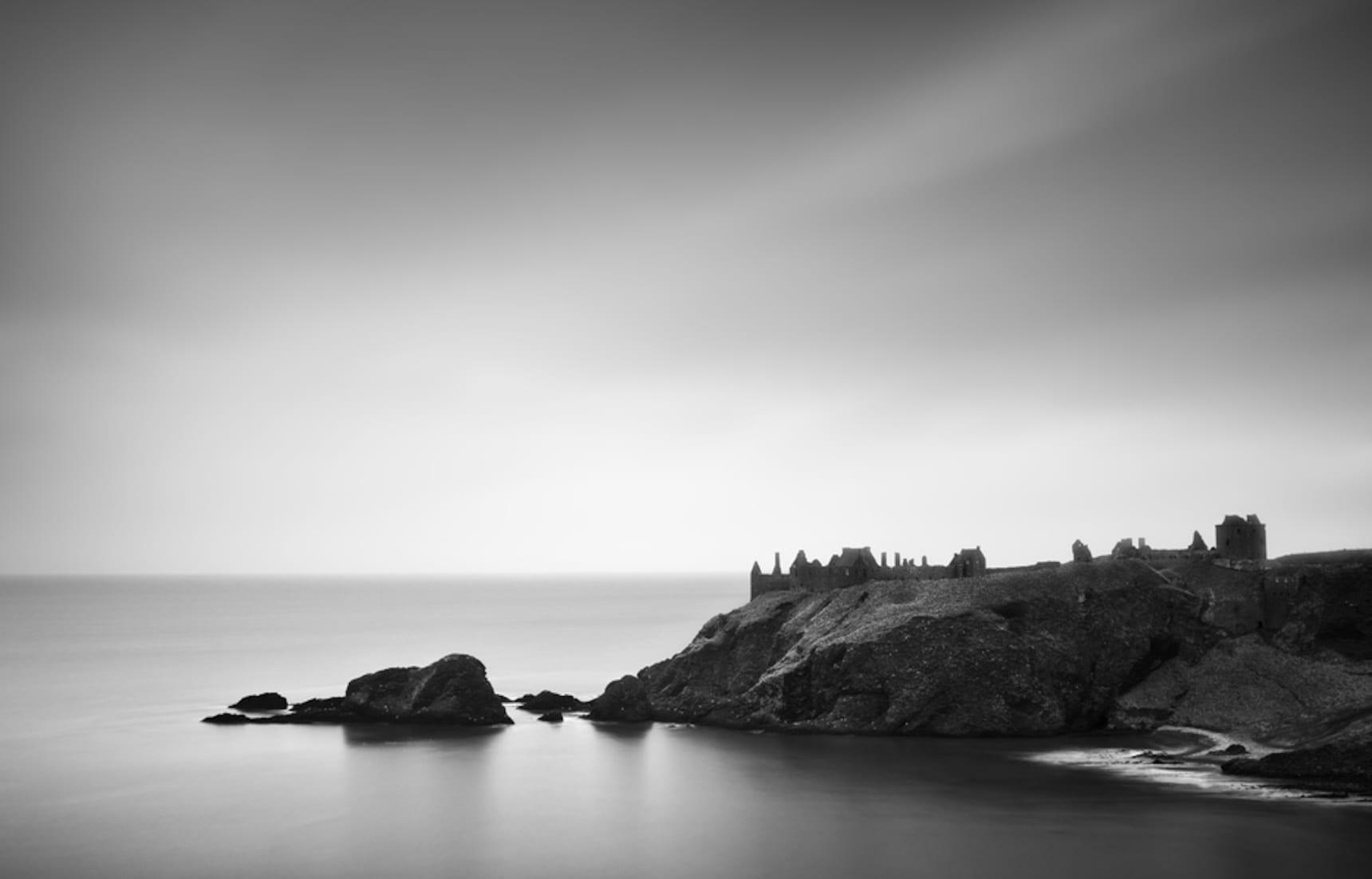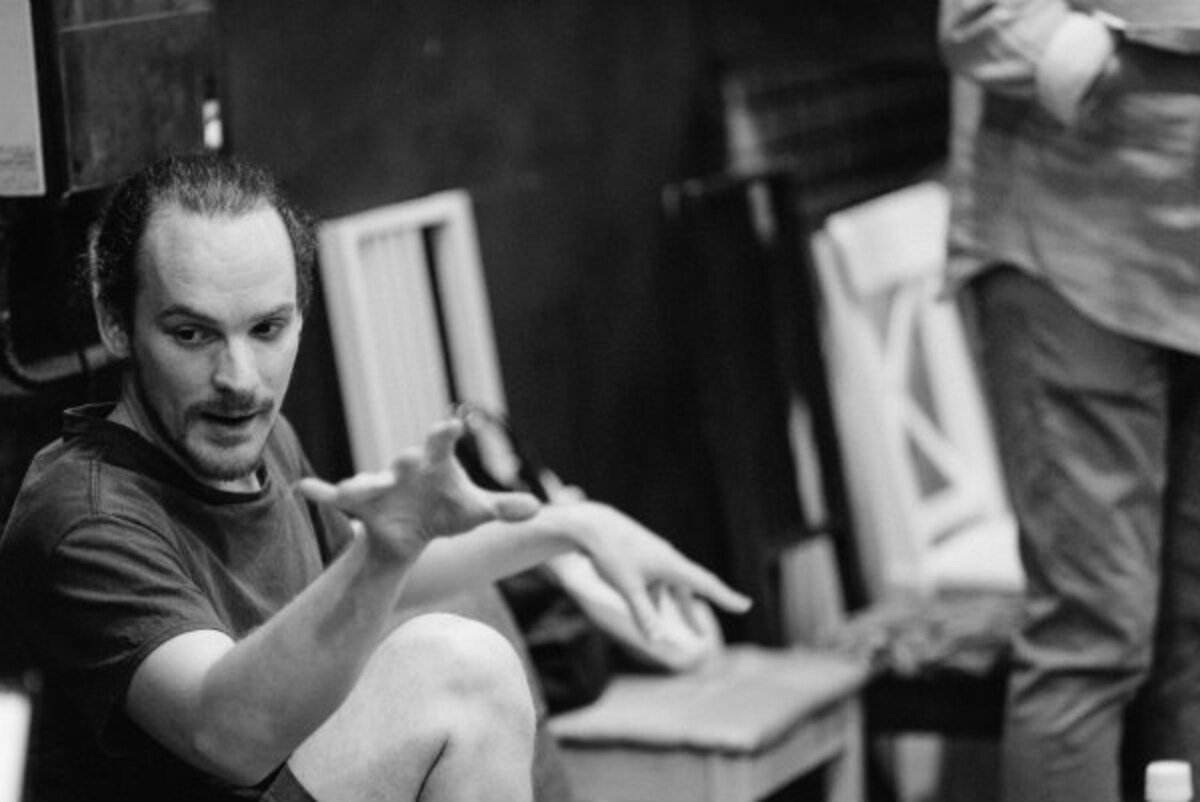 "Macbeth has been in the back of my mind for some time," says director Graig Russell, a veteran of Tokyo's English theater scene. "Other than all the usual reasons Shakespeare appeals to directors, I was also very drawn to the pithiness of Macbeth—it's Shakespeare's shortest tragedy, and although all the usual soliloquies and set-piece scenes are in there, it's all round a much faster-tempo show than the average tragedy. As it moves into its final act, almost no scenes are longer than a single page!"

Rather than following the modern fashion for reinterpreting Shakespeare, or following Akira Kurosawa's lead in relocating the action to Japan (as he did in 1957's Throne of Blood), Russell hopes to bring the focus back down to the performances and the text. "Of course we all love rich and gorgeous sets, or clever conceptual re-settings," he says. "But since Macbeth has such an intimate component—about how power corrupts people and the real, personal consequences of politics gone foul—we thought it was a great opportunity to take things back to basics. Our set is barely existent, our color palette muted in the extreme. I hope this pulls focus to the amazing work our performers are doing, and also gives space for Shakespeare's timeless verse." (Photo by John Matthews)
The international cast of 29 performers includes seasoned TIP veterans and newcomers alike. Ian Martin takes the lead as Macbeth, accompanied by Julie Sweum as Lady Macbeth, standing at the center of their self-generated maelstrom. TIP stalwart Sal Randazzo assays Macduff, with the Yokohama Theatre Group's Andrew Woolner as Banquo, Tim Jeffares as Duncan and Luke Happle as Malcolm.

"A metaphor that keeps coming up in rehearsal is music—the poetry of Shakespeare makes its performance almost more musical than literary," Russell says. "And of course, contained within that music, carried by the sounds and rhythm of the language, are these phenomenal and often otherworldly images and metaphors. With that in mind, a simple, plain set will, we hope, give the audience space to really see the text as it's spoken."

Of course, Russell isn't skimping on the play's notorious savagery, either. "At the end of the day, Macbeth is a brutal and nasty, and hopefully scary play," he says. "But like any great artist, Shakespeare still manages to make it beautiful and enlightening."

The Tragedy of Macbeth runs from October 13 to 16, 2016 at Theater Sun-mall, Shinjuku.