The Spotlight's on Damon Mackey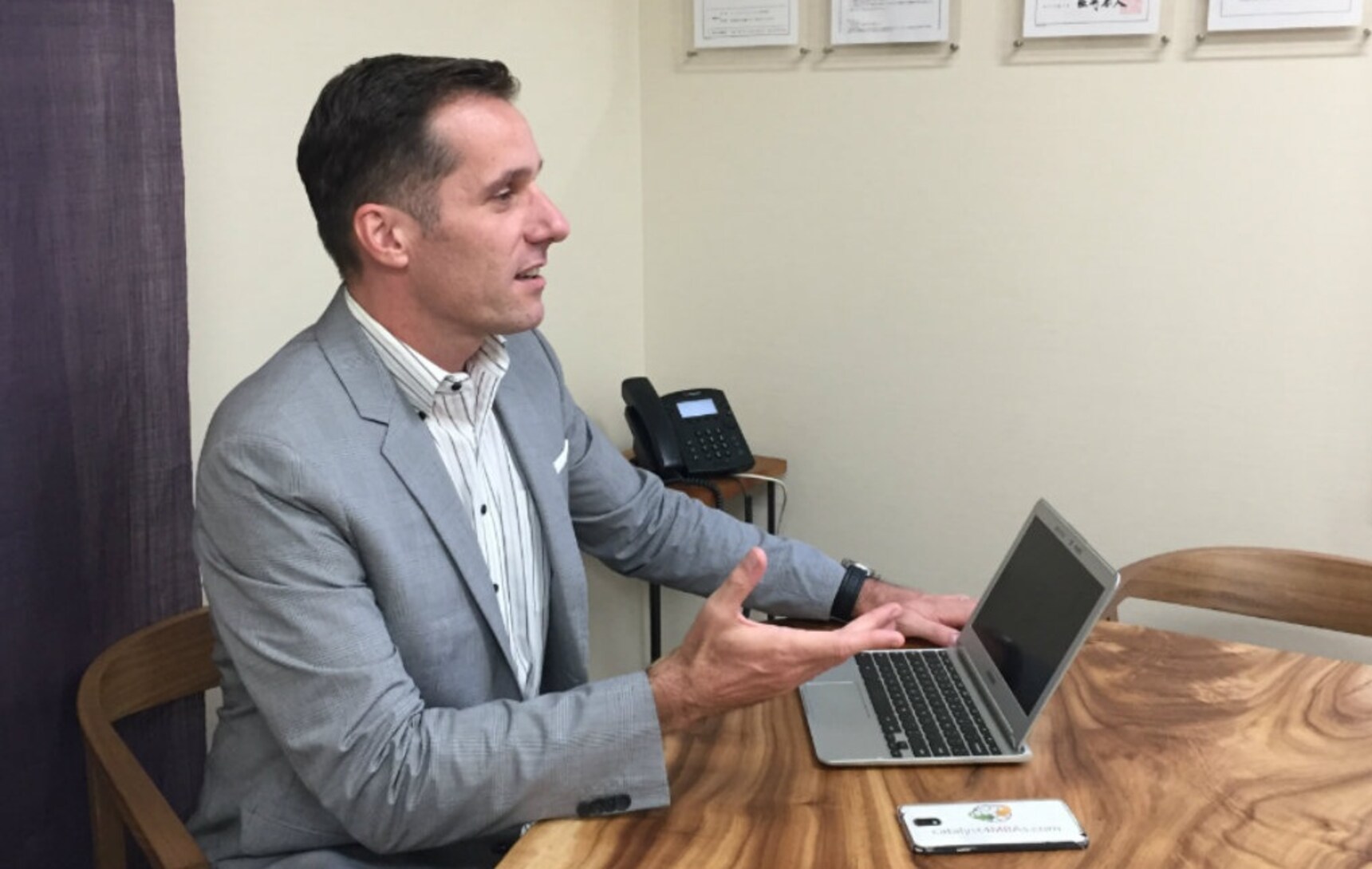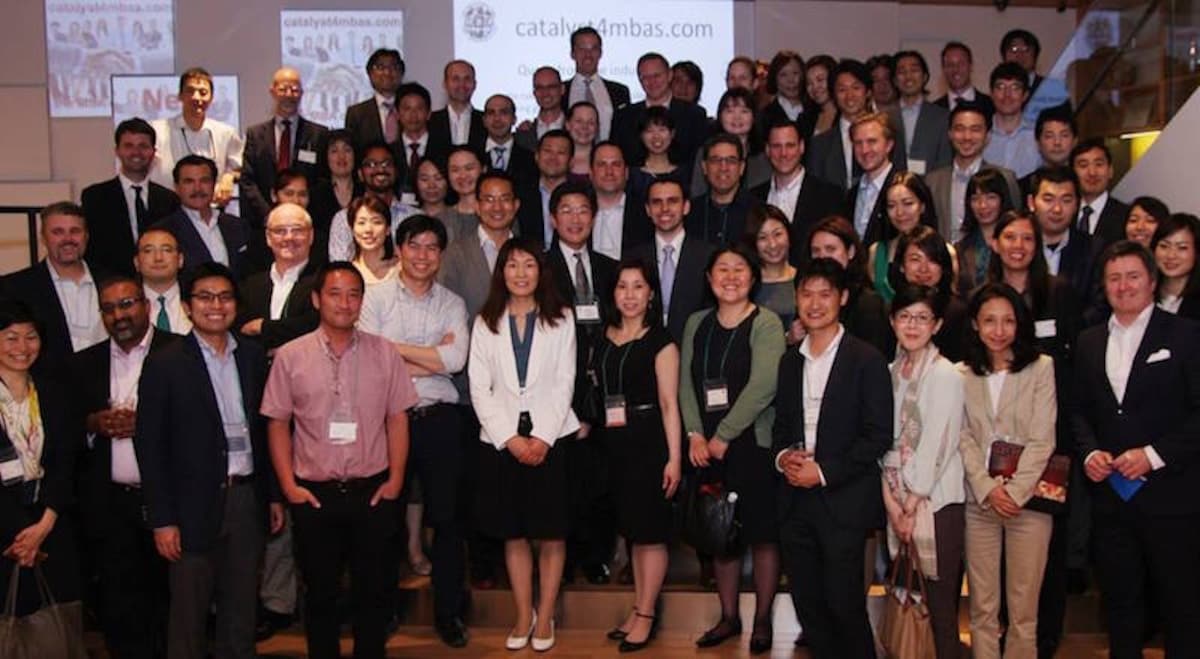 Or if you don't know him, you probably know the company he represents, Catalyst4MBAs.com, which was built on the altruistic idea of bringing value to MBAs on both the supply and demand side.

The company isn't just about recruiting either. For four consecutive years it has hosted Japan's largest MBA Career Forum, and still holds the largest exclusively MBA events in APAC through its Annual Worldwide MBA Summits in both Tokyo and Shanghai.
When companies are seeking MBA talent in Japan, Catalyst4MBAs is one place they look. And companies are looking! Yet Japan still has a dearth of people with the MBA qualification. Damon Mackey, who's a 2008 Tsukuba MBA-IB graduate, with over a decade of business consulting and training experience in Japan thinks he knows why.

"The reason Japan does not attract more MBAs is because, for most traditional Japanese companies, the employees aren't rewarded based on performance but instead by how long they stay or have stayed at the company," he says. "So even if you get taught the most modern business solutions actually being used in the business world, in Japan, the guy who started before you may always stay ahead of you, and your ideas may be disregarded because you're younger." He hopes that with many start-ups being very much performance-based companies that MBAs will continue to become a more needed resource in corporate Japan.

Damon Mackey himself is a sort of one-man start-up. In the 2000s, Mackey worked in a resort in Saipan while pursuing his business studies. He met some Japanese families there, and when came to visit them in Japan he became enamored with the country. He eventually enrolled in Tsukuba MBA program in 2006, pursuing his MBA and a minor in Resorts and Lodging Management.
Mackey is a major fan of Japan! Of the food—and the plethora of choices in dining—he says, "You can find anything here!" He's delighted to still hear street musicians play in the open, the high level of public safety, and the tenacious, stoic spirit of the Japanese people. He's also a fan of his career!

"The hardest part about recruiting talent is constantly keeping high-quality individuals coming in as candidates and delivering to them only top-tier organizations' exclusive opportunities," he says. "But we do that through the events, where Fortune 500 CEOs deliver keynotes, and with a deep network of MBA schools that attract high-caliber people and bring them together for think tank events to give people jobs that they love."

He loves his job and he loves Japan, so be sure to check out the video above to let him tell you one more thing he loves: the convenience of it all!