Stylish Naruto Bags Have Arrived!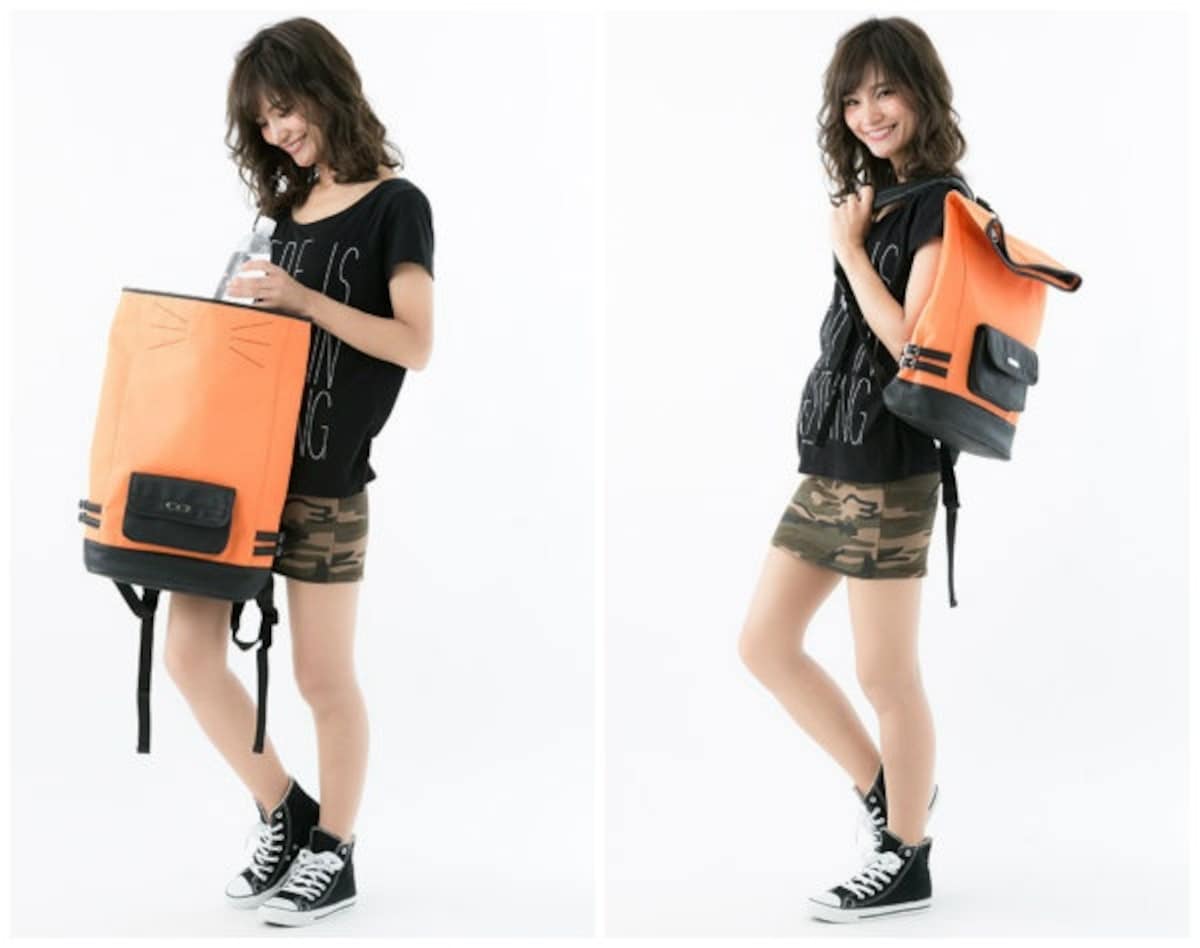 Of course, Naruto himself is the inspiration for one of the three bags. The classic Naruto orange combined with black buckles and a front pouch makes it look identical to his Shippuden outfit. This rucksack perfectly holds everything you would need to commute to school or work.
Next in the lineup is the character who you love to hate—or for some, love to love. Sasuke's tote bag is definitely smaller than the Naruto bag, but it's still conveniently sized to hold all your everyday carry items. As with the Naruto style, the Sasuke bag is decorated to look like his outfit from the Shippuden arc.
The final bag is a much smaller shoulder bag that features the beloved character, Kakashi. The army green from his chunin vest gives this bag a rugged, casual feel, but the finishing touches of buckles and straps on the front pocket makes this unmistakably the bag of the Team 7 leader.
The Naruto and Sasuke bags cost ¥9,200 (US$89.75), while the Kakashi bag is ¥8,200 (US$80). Pre-orders for the bags run from July 7 until July 18, 2016, and the bags will be sold from the beginning of October. Each of the bags also includes special touches and embellishments that are character specific.

If you buy the bag from the Beams store in Japan, a special photograph of the character from the bag you buy will be included in the purchase. Supply will definitely be limited, so make sure you get there before they all sell out!