New York Bagel with a Japanese Twist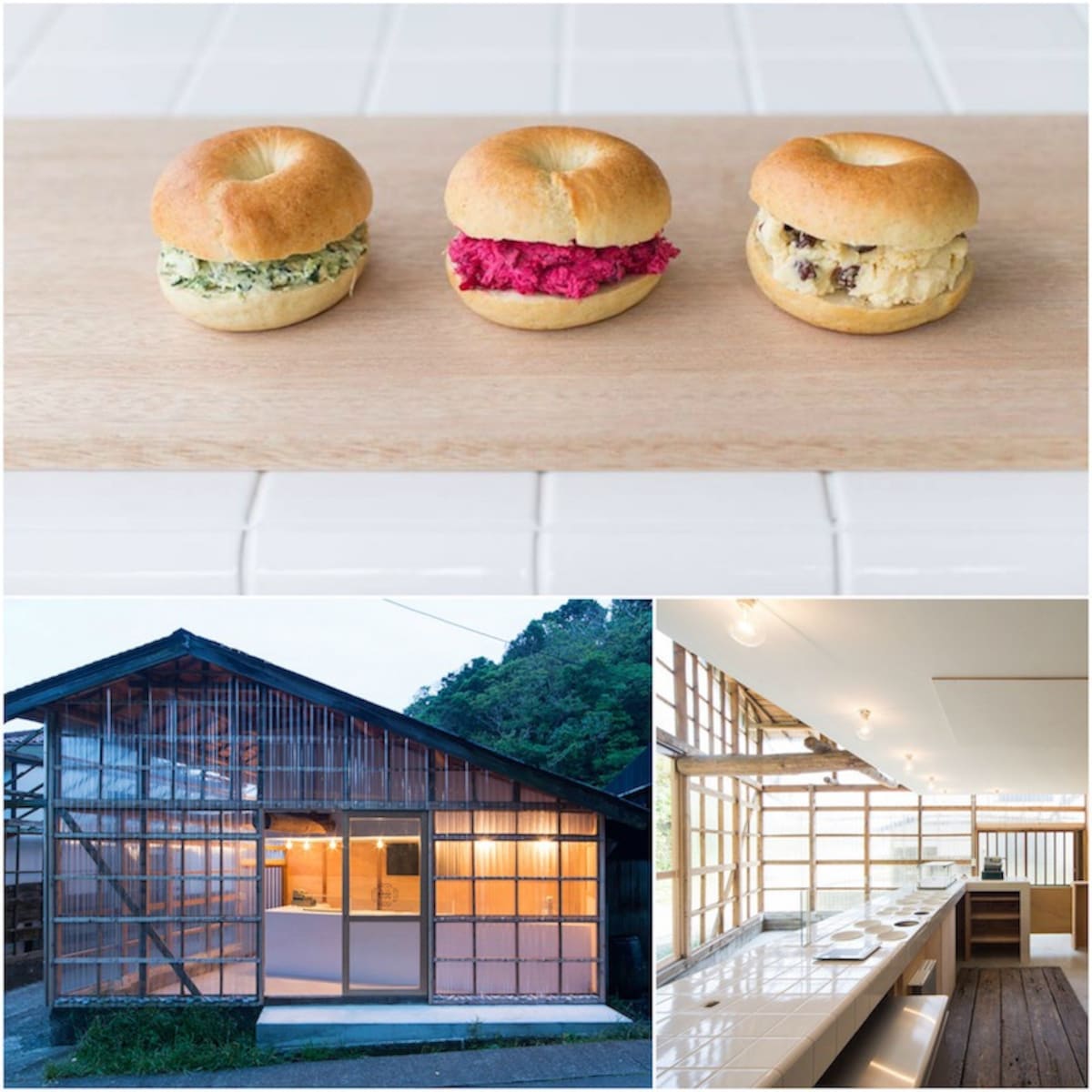 Converted from a former warehouse used to store fishing gear, Miyagawa Bagel began serving up the traditional New York staple as of May 2016. Architecture firm Roovice worked to repurpose the old building by removing the walls and replacing them with transparent paneling. They also made sure to leave some of the old, charming details like the wooden beams and the sliding wooden door.

Despite their popularity, it's rare to find a bagel shop outside central Tokyo. But the openness created by the renovation will hopefully bring in both locals and tourists who may have never even heard of bagels. Care to try? Visit Spoon & Tamago below for location details.