Kumamoto Power Spot Looks Like Ghibli Art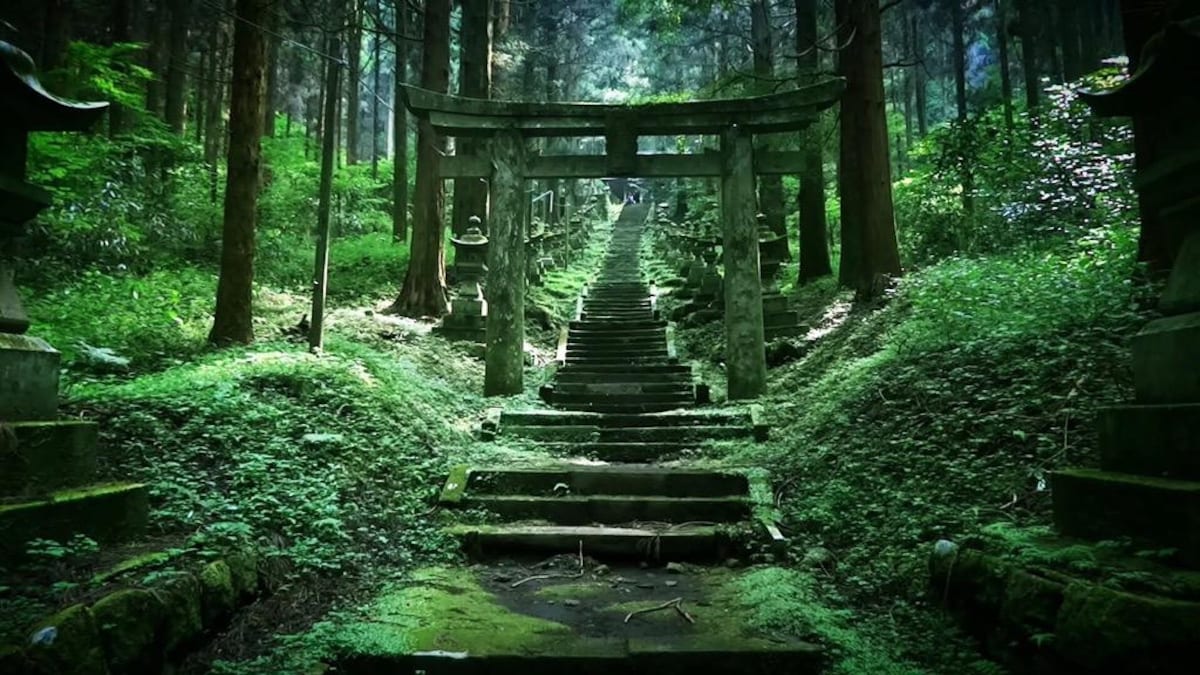 Deep in the forests of Takamori-machi, a small town in Kumamoto Prefecture on Japan's southern island of Kyushu, hides a humble shrine shrouded by trees and moss-covered greenery.

Hailed as a "power spot" by the Japanese, Kamishikimi Kumanoimasu Shrine (上色見熊野座神社) is a mystical destination for those looking to feel the earth's energy and recharge their spirits, or to just take in the all the scenic beauty it has to offer.

Being there must make you feel like you've been spirited away to an enchanted scene straight out of a Ghibli film. You can feel the serenity of the place just by looking at the photos; if you're ever in need of a real good recharge, this is without a doubt the place to go.